Thank you so much for your support!
Lady Pilou came to us earlier this year in very frail health after being found in a property nearby when she was just a baby. It has not been an easy road ever since she arrived. Due to medical complications and the fast approach of winter, we sometimes feared the worst. The support we have received from YOU, the donors, and the continuous hard work of the volunteers and staff at DAKTARI, have made it possible for Pilou to grow into a beautiful and healthy young mongoose. Your donations have made it possible for Pilou to receive a healthy and nutritious diet as well as the necessary medication she has needed to overcome some health difficulties.
Over the years, DAKTARI has rehabilitated a large number of mongoose. Last year we were fortunate enough to be able to release eleven mongoose as a family. When Pilou arrived, we were home to only two male mongoose. Wanting to release these animals as a group due to their social character, welcoming a female was great news. With the help of your donations towards helping Pilou grow up healthy and strong, we have been able to welcome another baby mongoose, Sonic. This has allowed us to grow our mongoose family, and hopefully they will all be released in the wild together once the two young ones reach their adult age.
We are really blown away by your support to this cause. You have made Pilou's recovery immensely easier, and being able to welcome Sonic to the project thanks to your contribution has made this journey ever more special. Without being cared after, Pilou would have never survived in the wild. This just comes to show how much of an impact you have made on these gorgeous animals.
We expect the family of mongoose to be released later on this year after they have become used to being with eachother. Follow our other projects on GlobalGiving, such as our initiative to feed and care for all our animals (here), to continue supporting our mission.
Until then, thank you again for your support. It may seem as a small gesture, but it makes a world of a difference to us and to the animals and children that you help with your contributions.
Best Regards,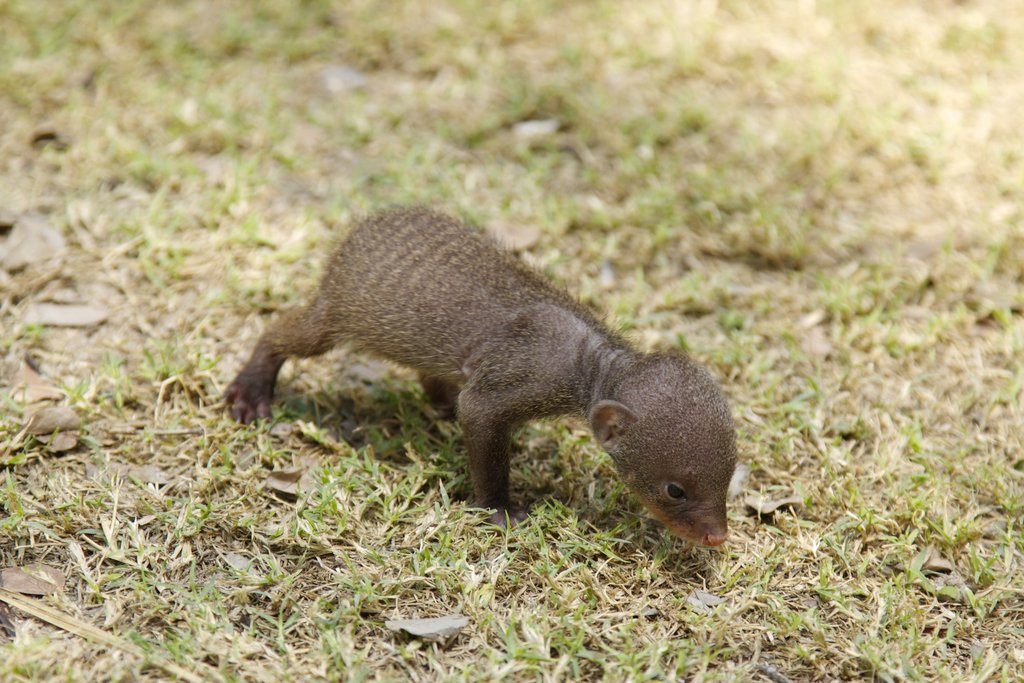 Links: