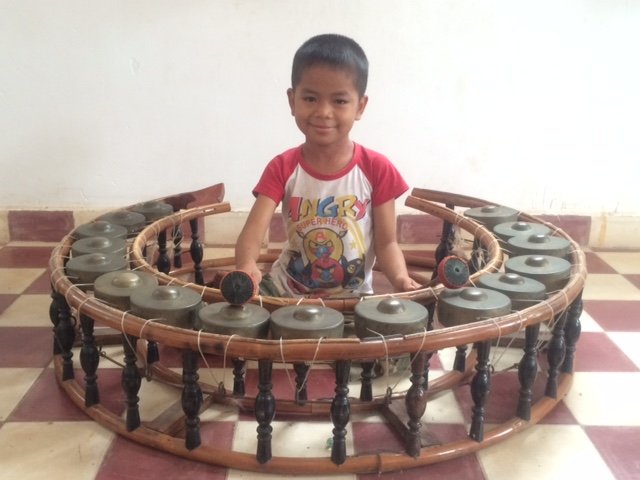 Dear friends,
Thank you all for your generous and swift response to our urgent appeal for Somnang's medical care in Phnom Penh. You have all been wonderful and helped us reach our goal very quickly!
On the 1st September Somnang was taken by his housemother Thiyeu to the Kunthea Bopha Paediatric Hospital in Phnom Penh. The visit itself was free, but we had to travel 137km to Phnom Penh and Somnang stayed overnight in hospital. The doctors visited his ears and checked his general health before deciding what medical treatment to give him.
He was allowed home back to our school and prescribed three different medical therapies with the reccomendation that he be brought back to hospital immediately should his condition get worse or the medicine have adverse affects. To date, the pus in Somnang's ears has retreated and is almost entirely gone and his reaction to his treatment has been very positive. He is due shortly for his general HIV check-up and we will see the outcome. His general state regarding HIV is now much better and he no longer has fever or digestive problems and his skin is less prone to itchy rashes and blisters. Checks also show his lymph-nodes to be in good form.
We are incredibly grateful that our little boy is doing so well. He used to have understandably difficult moments just after the death of his mother where he got very angry and upset, but our housemother and staff have been so good, just gently waiting for these moments to pass. Now he is in a better place both emotionally and physically and he has lots of friends, loves football, drawing and his schoolwork, as well as dancing and music.
We are happy to share this photo of Somnang at the Gong Vong Thom instrument - Pin Peat music.
Thank you from the bottom of our hearts.
From us all here in Kampot
* For reasons of privacy, Somnang is not his real name.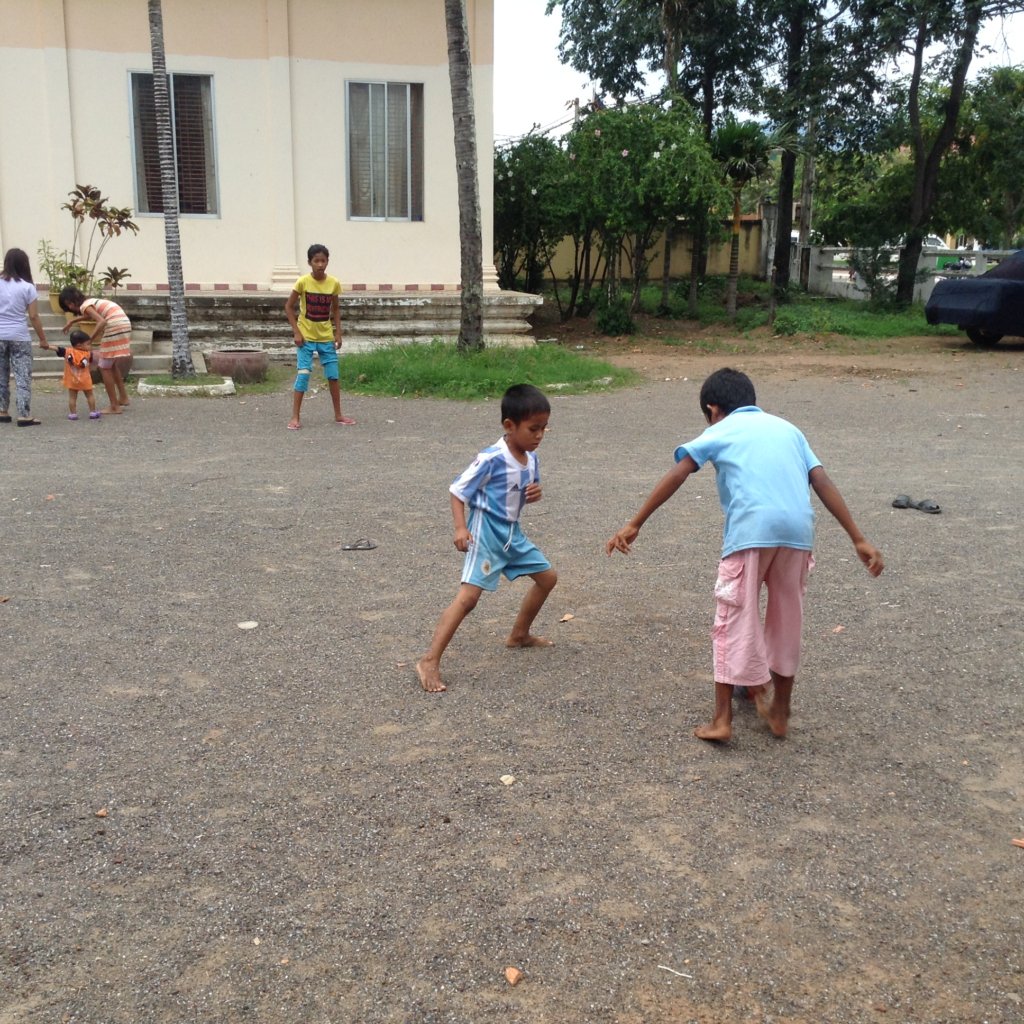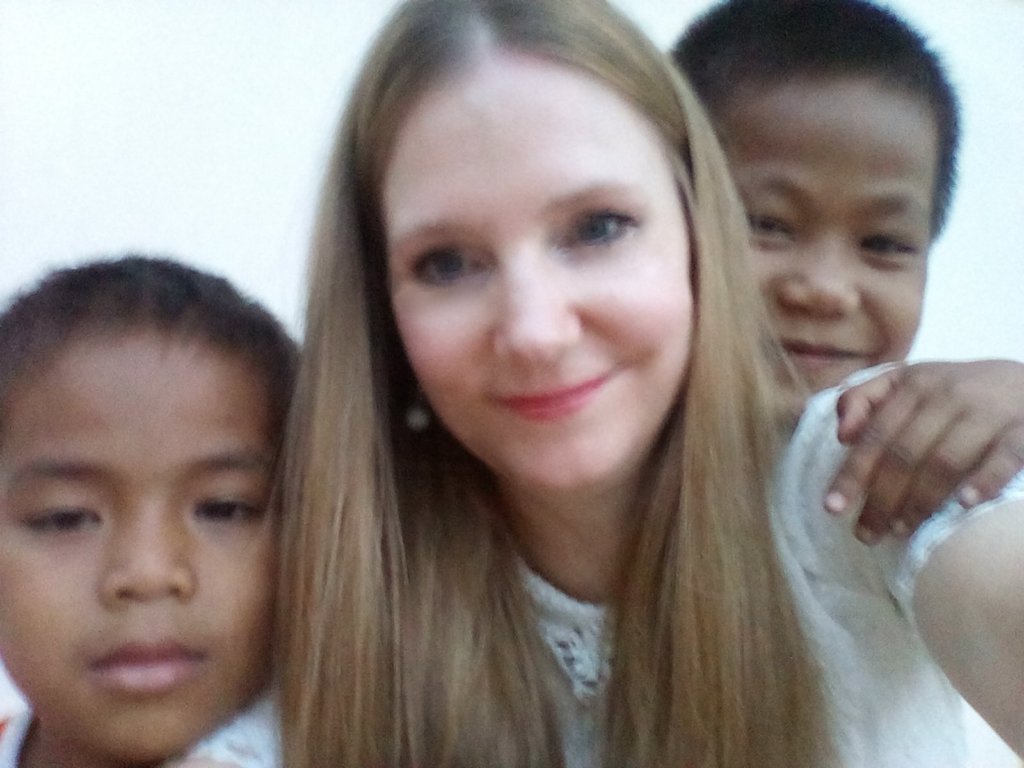 Links: