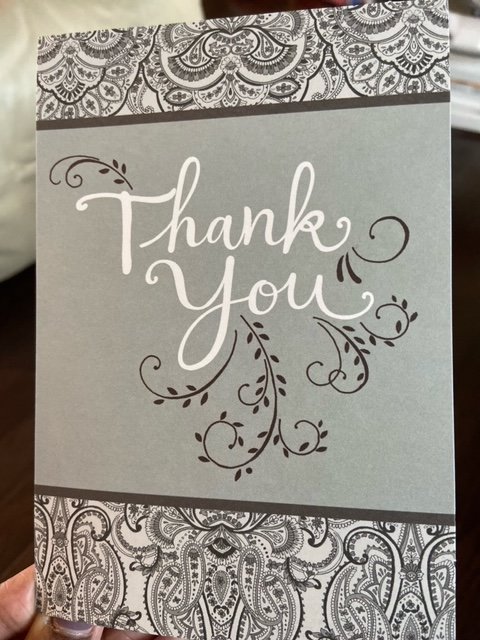 "You have no idea how much this means to me." - Ruby F., H.O.P.E. participant
Indeed, all of us at H.O.P.E., Inc. can not thank you enough for donating to this project, helping single-mother Ruby, finally finish her Bachelor's degree. Ruby began her educational journey in 1995 and has been derailed numerous times due to life's challenges. Despite the obstacles she faced, she persisted, until recently when she was notified that her student financial aid had run out.
We called on Team H.O.P.E. to help us generate the necessary tuition funds to keep Ruby in school and you answered our call! Together, we raised approximately $12,000 which will cover Ruby's outstanding tuition debt and has allowed her to enroll in the Fall 2021 semester. With only two semesters remaining, Ruby is positioned to graduate in Spring 2022, all because of your incredible generosity!
"I feel that saying 'thank you' isn't enough to show my gratitude and I wish that there was more that I could do to show my gratitude to you." - Ruby F.
We invite you to follow Ruby's journey to graduation on our social media pages and continue to connect with H.O.P.E. through our GlobalGiving partner.
"Thank you for your support...to make sure that I graduate." - Ruby R.
Yes, thank you for your incredible support of our mission and for making a lasting impact in Ruby's life.
With sincere gratitude,
Kenita Smith
H.O.P.E., Inc CEO/President and Founder