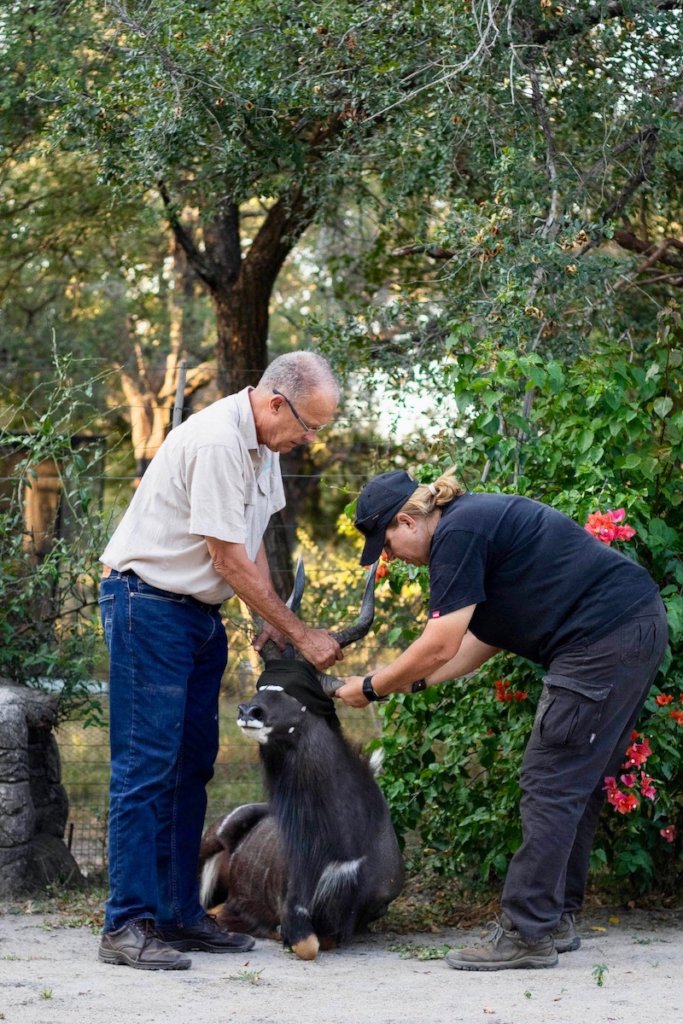 We realised that one of our Antelope (Nyala), Nyalou, had a leg problem. Nyalou was an orphan and was handraised at DAKTARI. When he grew up very healthy, Nyalou was released in the bush where he could graze and get used to wild life. However he still comes to the camp regularly to pay us a visit. Every time we see him, we make him happy by giving some extra food so he knows we still love him.
During a walk around, our volunteers noticed that Nyalou had a leg problem and was therefore very vulnerable to predators. All animals at DAKTARI are part of the family so this situation worried us a lot.
Our budget is very limited at the moment but we still decided to call Dr Peter Rogers our precious wildlife vet and YOU for help!
The microproject [project] was created to fund the vet cost for Nyalou's onsite consultation. With your great support we raised $707.00 which fully covered the treatment.
Dr Peter Roger found out that Nyalou had a sickle bush thorn stuck in his foot, which he successfully treated with his usual passion and professional care.
Nyalou is now 100% healthy again, he limped for a bit but we have seen him since running full speed in the bush.
Be part of the full process and watch our video of Nyalou's treatment.
We thank you so much for renewing your trust and support toward DAKTARI through your love for wildlife and donation
Lots of love from DAKTARI and South Africa.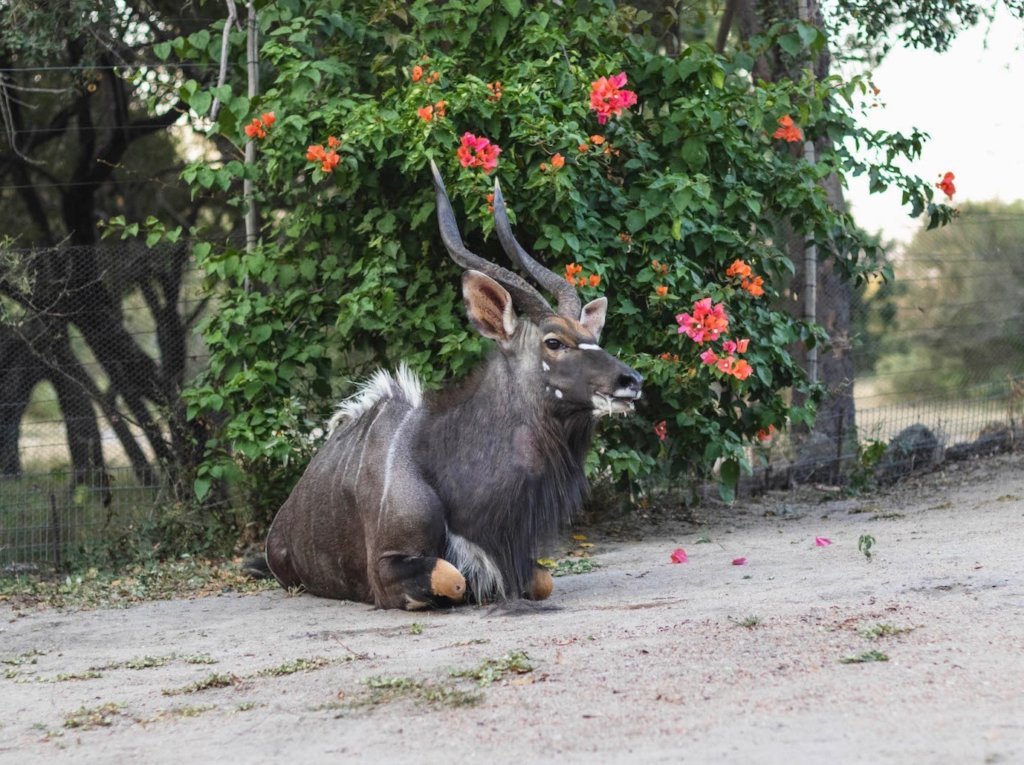 Links: