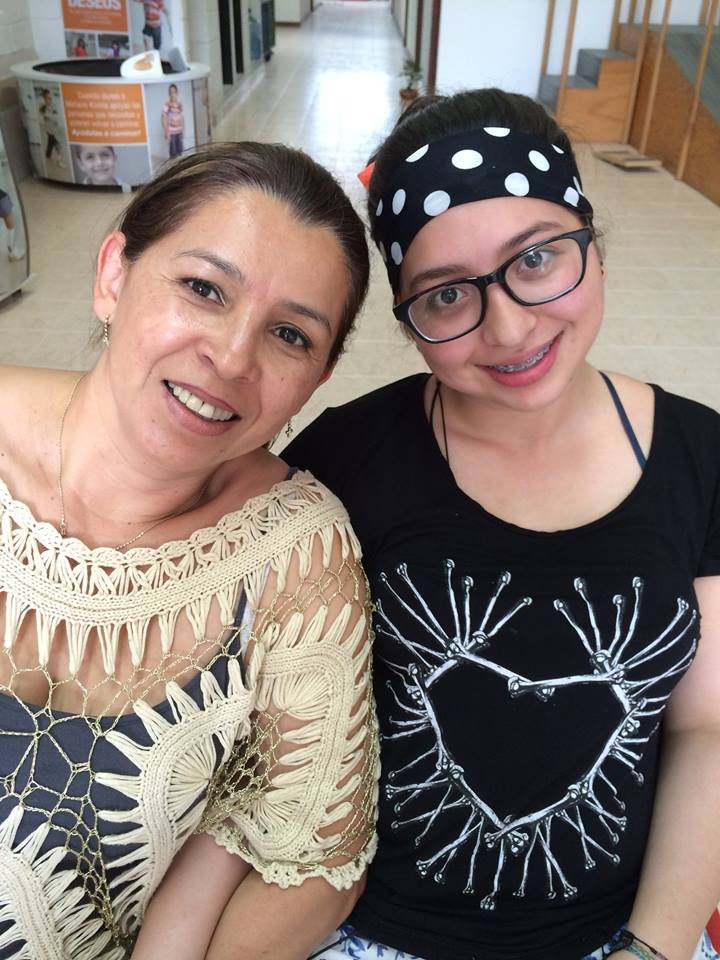 You, dear donor, made this dream come true!

Manuela, a beautiful girl is happy again because with your help and the help from other people she could get her prosthesis and with it, her life back.

Manuela is 15 years old and lives in a small city in Colombia. In 2014 due to a rare cancer disease that directly attacks her bones, she lost her leg but she never lost her hope. Still, she was strong enough to continue with his life and is trying everyday to overcome the problems in her life.

Now, she is playing soccer as she likes, she is enjoying her adolescence with her friends and is able to go to school so one day she can graduate from Univesity and help people like you helped her.
In her own words she says: ¨I´m getting my life back and now I´m stronger to fight for it¨. You are giving her a new chance to be happy, grow healthy, love herself and become the person she dreams to be.
With your donation you changed the world and more important, Manuela´s life, now she is confident and is smiling like she used to.

We thank you for your help and invite you to continue helping us! Thank you for trusting in us and making lives better for all those who need it.
With your help we have donated more tan 2600 since 2007 changing more tan 2500 lives. These people could rejoin society, their work and studies and now is living a dignifying life. Manuela is one of this beautiful and moving stories that moves us to change the world. Thanks for being part of this change!
With gratitude, Mahavir Kmina Team.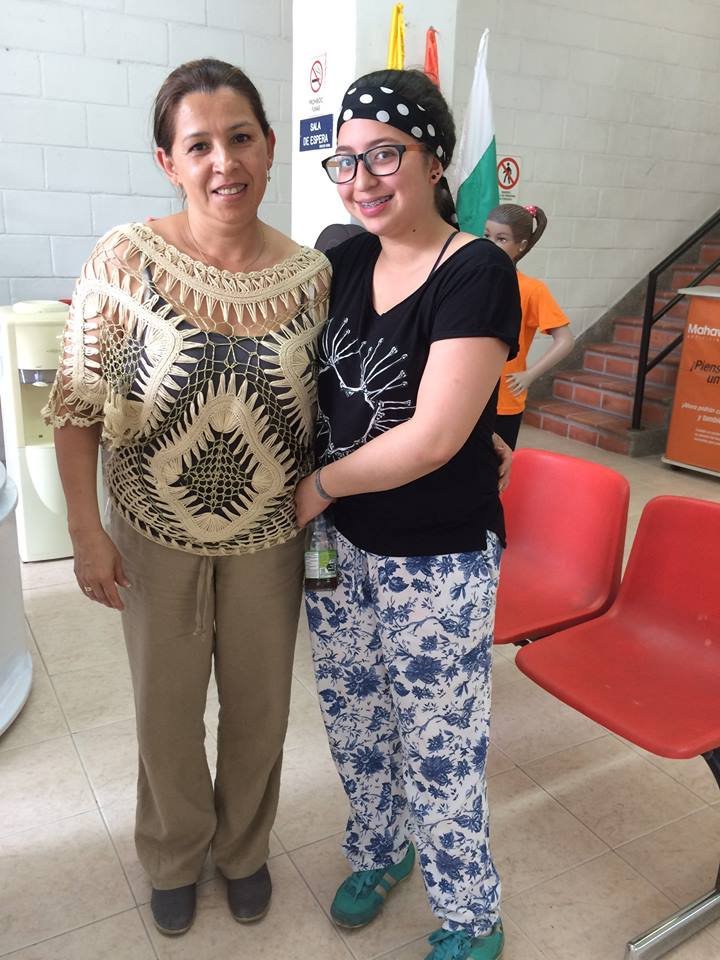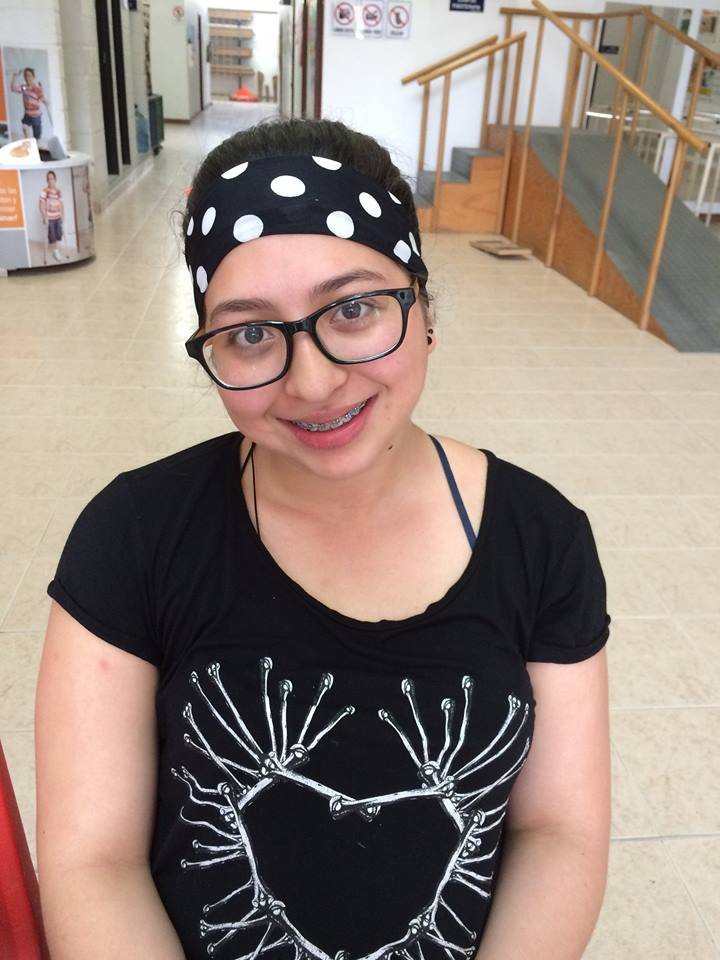 Links: