Project Report

| Dec 16, 2016
Thanks for keeping Nolky in school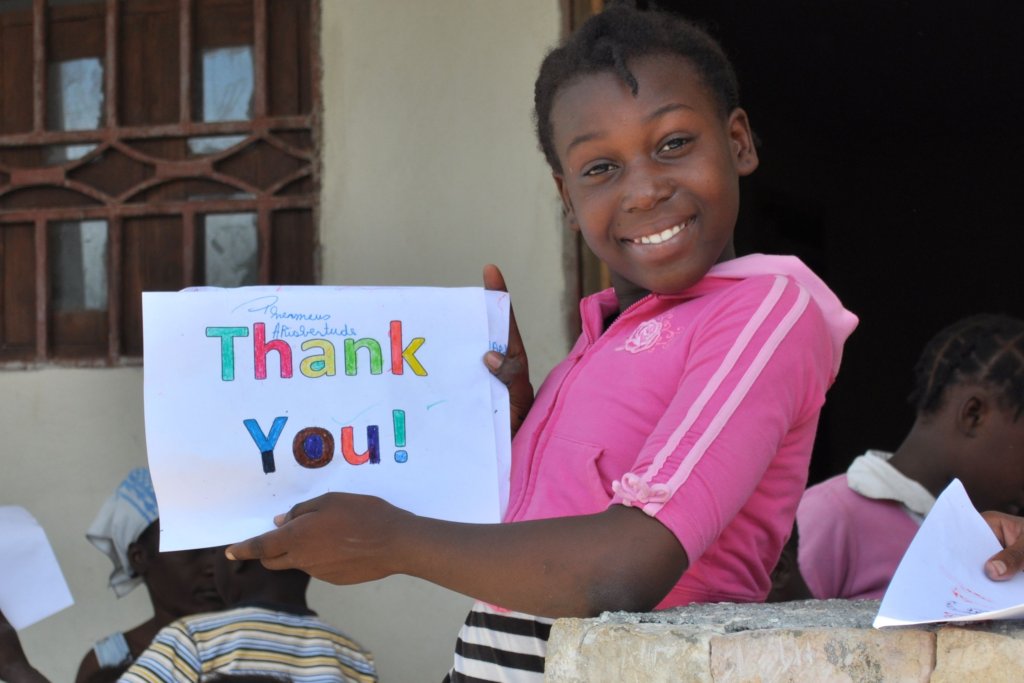 Thanks so much for helping to provide a year of school for Nolky!
Twelve year old Nolky came to the HTDC orphanage in 2010. His mom was never found after that year's earthquake and she's assumed to have been killed by the disaster. Nolky's dad couldn't care for their eight children alone, and so he made the heartbreaking decision to leave Nolky at the orphanage.
Nolky's dad hoped the orphanage could send him to school, but with so many other needs, like food, to worry about, the orphanage couldn't provide Nolky with an education.
Without an education, Nolky's future looked bleak. Without basic literacy and numeracy, he would almost certainly have been doomed to a life of poverty.
But Nolky is lucky - he has you in his life.
Your fantastic generosity means that we'll be able to keep Nolky in school and learning the skills he needs to build a brighter tomorrow. Nolky's been doing really well in school, but if he needs extra help we'll be there to get him the tutoring he needs.
We'll be able to support Nolky because you chose to give. There are so many things you could have spent your hard earned money on, but you chose Nolky. Thanks so much.
We'll keep updating you about Nolky and all his classmates right here on GlobalGiving. If you ever have any questions about how we're using your donation, please email andy@IDVolunteers.org. We'd love to hear from you!
Thanks again, and very kind regards!