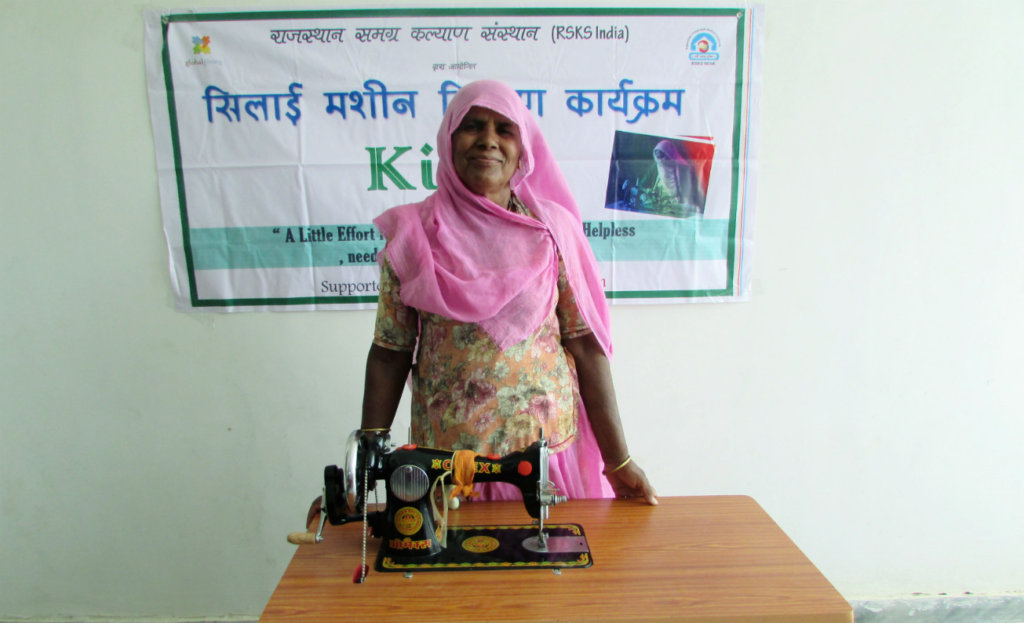 Respected Donor Namaste!!

Many Greetings from RSKS India!!

We have been getting your valuable generous support through GlobalGiving and we are thankful to you from the core of our heart.

Many women learn sewing for better livelihood and self-employment. Women have more interest in sewing and making it their means of earning requires sewing machine but they are not able to proceed due to financial conditions of the family and their dream got shattered. Some women think to take loan from moneylender but its rate of interest is too high for them to repay so they are not able to take loan. Being helpless and compelled, they just forget their dream and came under the burden of their family's responsibilities.

Rajasthan Samgrah Kalyan Sansthan, financially supported by Global Giving Foundation, has organised a free sewing machine distribution program for such poor and helpless women. Twenty sewing machines were distributed to 20 poor women in slums of Ajmer and Rural Area in Peesagan Block.. The organisation, financially supported by Global Giving Foundation and the donors, has provided a remarkable opportunity to women for better livelihood and self-employment. Women were happy as they are now able to run their livelihood from their homes and contribute to meet their family requirements. Now they no longer require to beg others, also they are able to secure their and their family's future. Our activist had conversation with one of the benficiaries and knew their problems.

My name is Kanta and I am 26 years old. I belong from Dalit community, resides at Topdara, Ajmer. We are considered inferior in the society as we belong from Dalit community, also I don't get any work because of it. I had interest in sewing but due to my family conditions I couldn't buy it.

I want to thank Global Giving Foundation and Rajasthan Samgrah Kalyan Sansthan from the core of my heart which make my dream true and got me a better mean of earning. Now I am dedicated to do sewing and establish my self-employment.

Thrity-Two years old Fatima, resides village Daurai is another beneficiary. She is a divorced lady belongs from a poor family. She also has the responsibility of her three children. She has to face so many difficulties as she didn't have a certain mean of earning. She is a muslim and social limitations don't let her to go out for work. Fatima had interest in sewing but she couldn't buy it due to financial problems. Now, she is so glad as Global Giving Foundation has got her a certain mean of earning by giving her free sewing machine, for which she is thankful to Rajasthan Samgrah Kalyan Sansthan and Global Giving Foundation. Now she stitches Burkha for local muslim women and Jayreen Topi and earns enough. Now, she is able to nurture her children properly and the credit for the same goes to Global Giving Foundation, donors and Rajasthan Samgrah Kalyan Sansthan.

Thanking you for your kind cooperation and financial support. Without your generous donations it is very difficult for us to '' Give A Sewing Machine to a Single Mother !! !!''
RSKS India Vetted, Superstar & top Ranked By GlobalGiving !!

We are glad to share the Great news!! We're very proud to have been Recognized as a ''Top Ranked'' & ''fully Vetted organization'' once again on GlobalGiving ! Thank you, team Global Giving for your Valuable Support & Guidance over the years.

A Huge thanks to all of our Supporters, Donors & Friends who made this possible! We couldn't accomplish any of this without your support. Also, congratulations to Team Rajasthan Samgrah Kalyan Sansthan RSKS INDIA together it is possible! We assure you that the organisation will be contributing its Best for the social welfare programs.

Become a fundraiser

Rajasthan Samgrah Kalyan Sansthan has been Determined for last 24 years towards Education, Health, livelihood, Development of marginalized deprived community. Also, the organisation has been working at sensitive issues as women empowerment, prevention of violence against women, self-employment, child welfare, environment conservation. We hop to get your valuable support continuously for these social works. In this order, we Request you to become the fundraiser for our projects and please contribute for these noble works from your valuable time and Raise funds. We will be so Glad, if you associate with the organisation and contribute for the welfare works and continue your support.

Dear friends and donors, Please consider telling your friends and family about our projects - share the link on your blogs or social networks, use the tell-a-friend feature on the project page to email your network, or just bring us up in conversation. You know your friends and family tell them why you choose your project and what it means to you.

Many thanks again for your support!!

We will continue to keep you updated about our work and events of the following months.

Note:-
Dear Supporters ..., You may give us points between 1 to 10 to the extent of your satisfaction with our performance. We will be glad to get your response.

You may do the above in the review column at the end of the report.
*Name changed to Protect identity Confidentiality*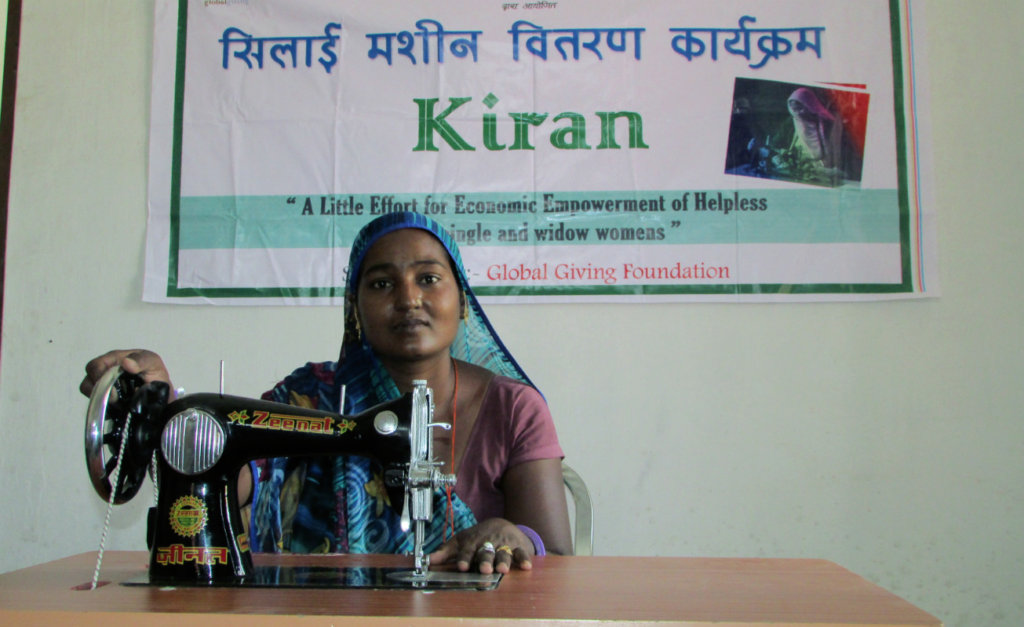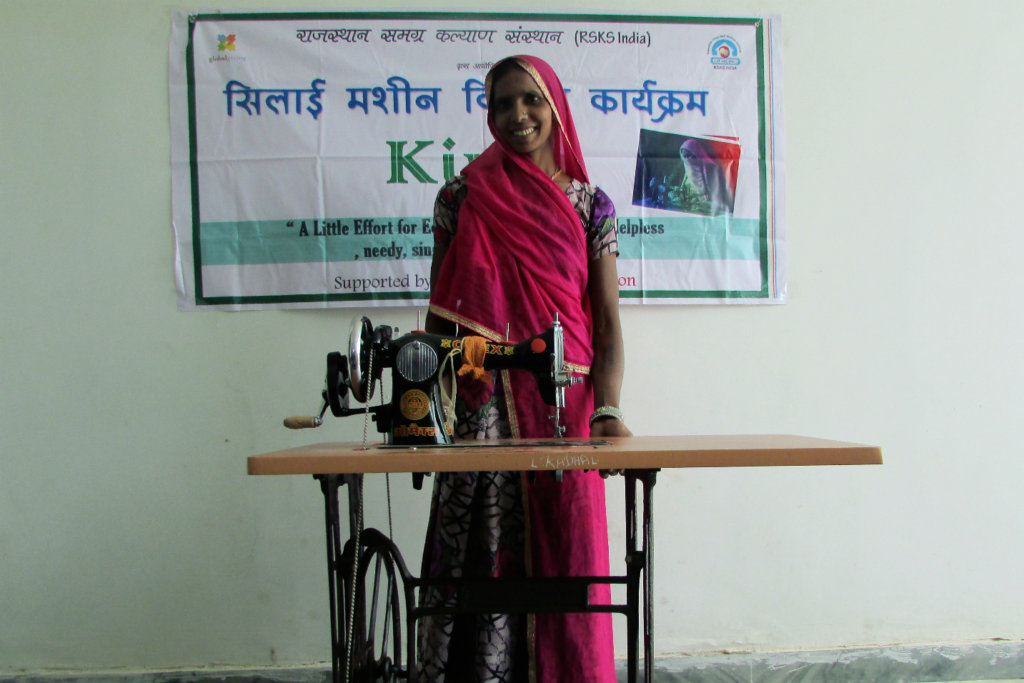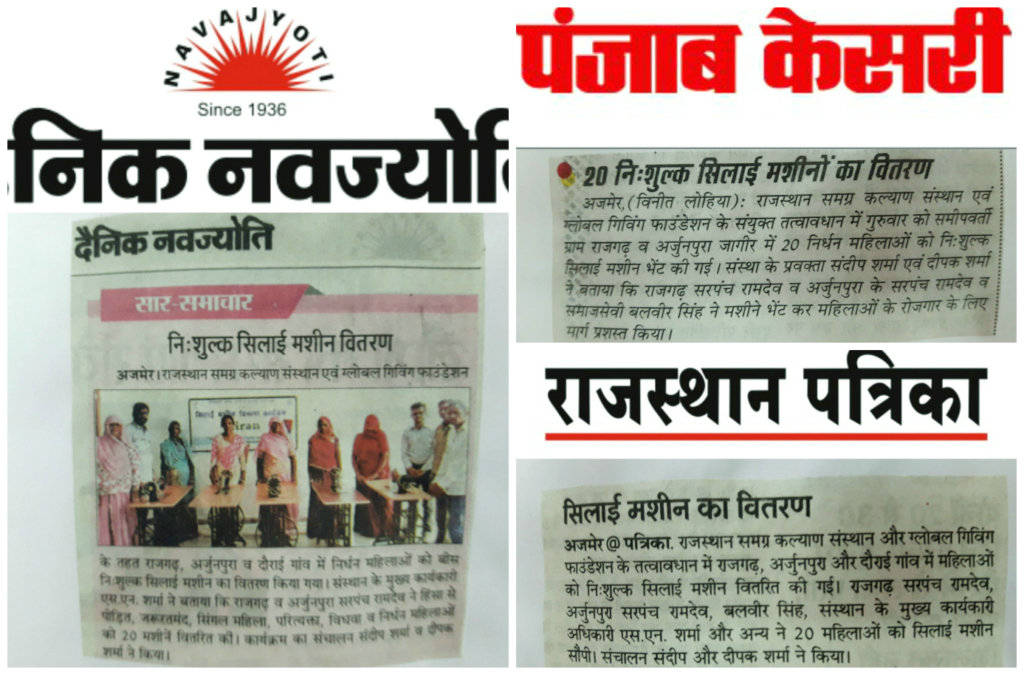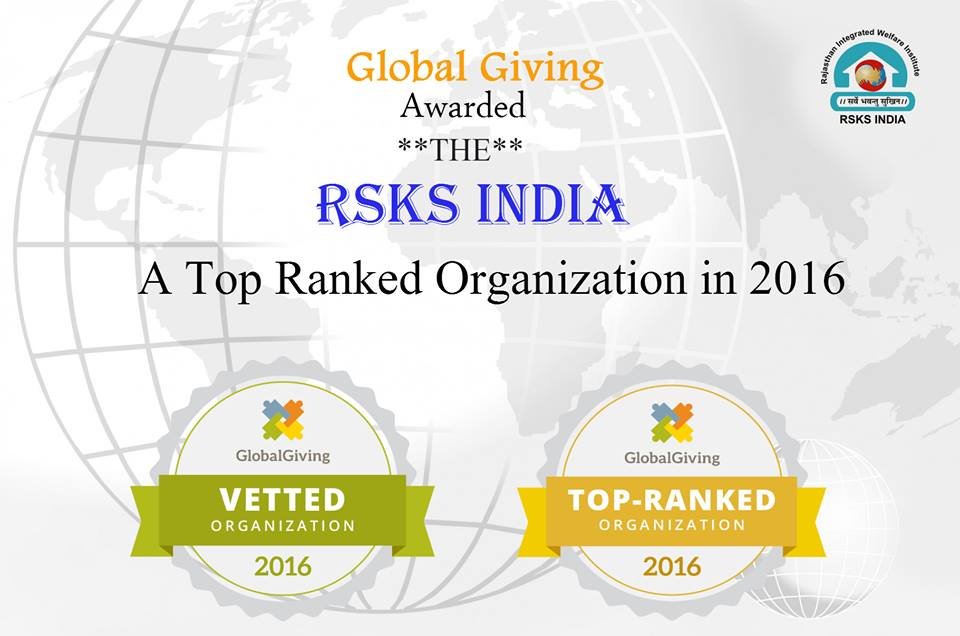 Links: