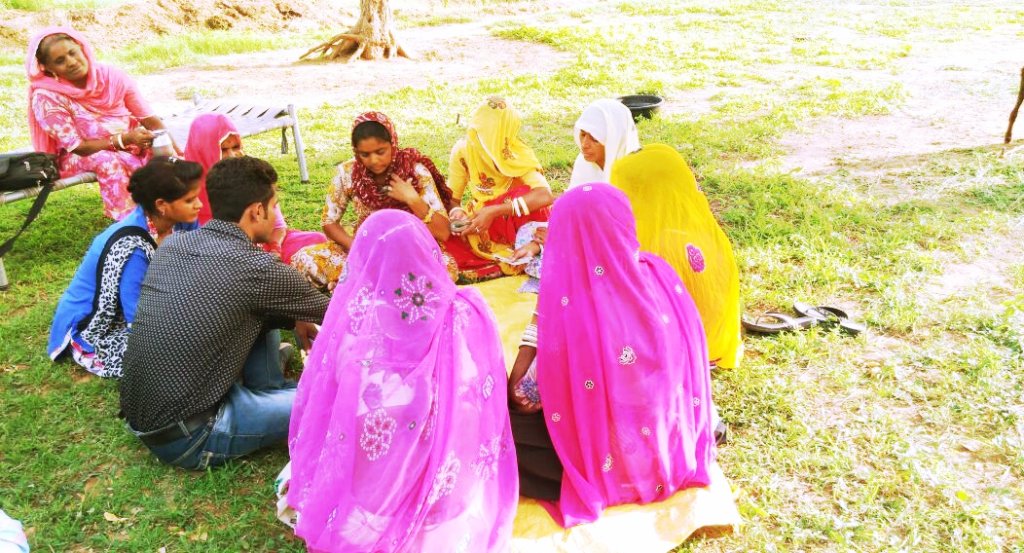 Dear Donor !!

Warm Greeting from RSKS india!!

We have been getting your valuable generous support through GlobalGiving and we are thankful to you from the core of our heart.
Funds are required to establish a business. Urban women have options to arrange the required funds easily, but the situation is different in rural areas. Rural women are not able to establish self-employment due to lack of funds.
Rajasthan Samgrah Kalyan Sansthan, in order to solve the problem and for women empowerment, joined such women in small groups and established their self-help groups. The self-help groups were established to get them rid of their general problems and to bring a change in their social and personal life. The organisation, with the support of GlobalGiving Foundation, joined 95 women to the group and established 9 self-help groups. All these self-help groups were linked to Banking and help them to get loan at very low rate of interest. All memebers of these groups deposit their small savings in the account of the groups and utilize it their self-employment whenever they need. All women are happy because they are self-reliant now and they don't depend on anyone financially. A positive change can be seen in their life and the credit goes to Rajasthan Samgrah Kalyan Sansthan and GlobalGiving Foundation fot it.

A meeting of the groups is held every month where the problems of the groups are discussed and solved. Our activists make the members aware of bebeficial schemes of the Government. Our activist had a conversation with a member of the SHGs group, Kamla, and came to know about the changes in her life.

Kamla was married at an early age, due to which she couldn't do much in her life. She couldn't do much because her family conditions was not so good. Her husband was a daily wage labour whose wages were even not enough to nurture the family. One day she came to know about the self-help groups established by Rajasthan Samgrah Kalyan Sansthan with the support of GlobalGiving Foundation. Kamla got herself registered for the group member and depositted her savings in the group. She got a loan from Bank at a low interest rate and got some money from Group savings and bought a buffalo. She started milk dairy and she got profit after some time and she repayed the loan. Now her milk dairy is at its peak and her family conditions are much better than ever. She thanks to Rajasthan Samgrah Kalyan Sansthan and GlobalGiving Foundation from the core of her heart that brought her to this status.
Many thanks again for your support!!

We will continue to keep you updated about our work and events of the following months.

*Name changed to Protect identity Confidentiality*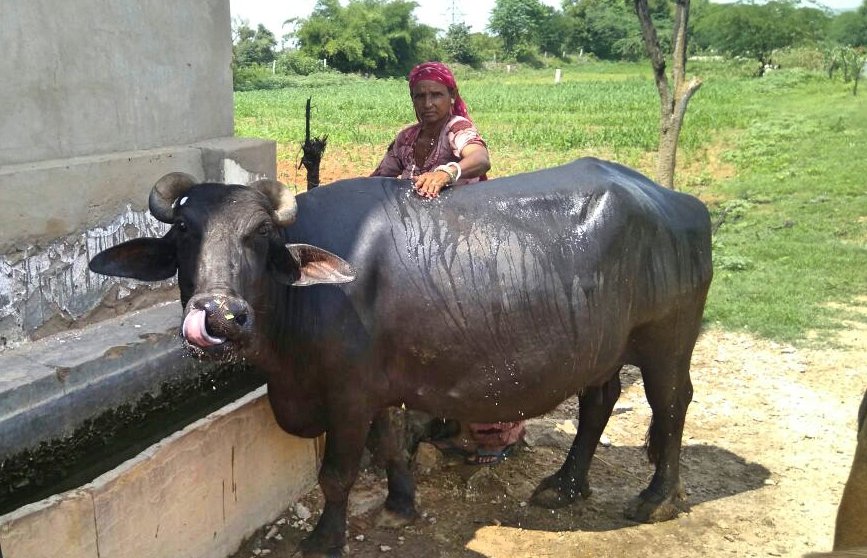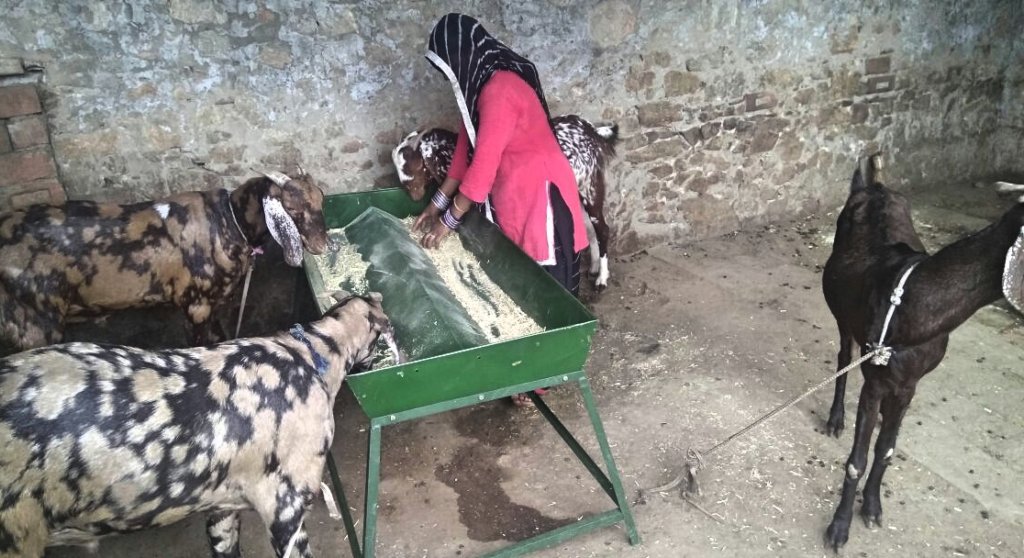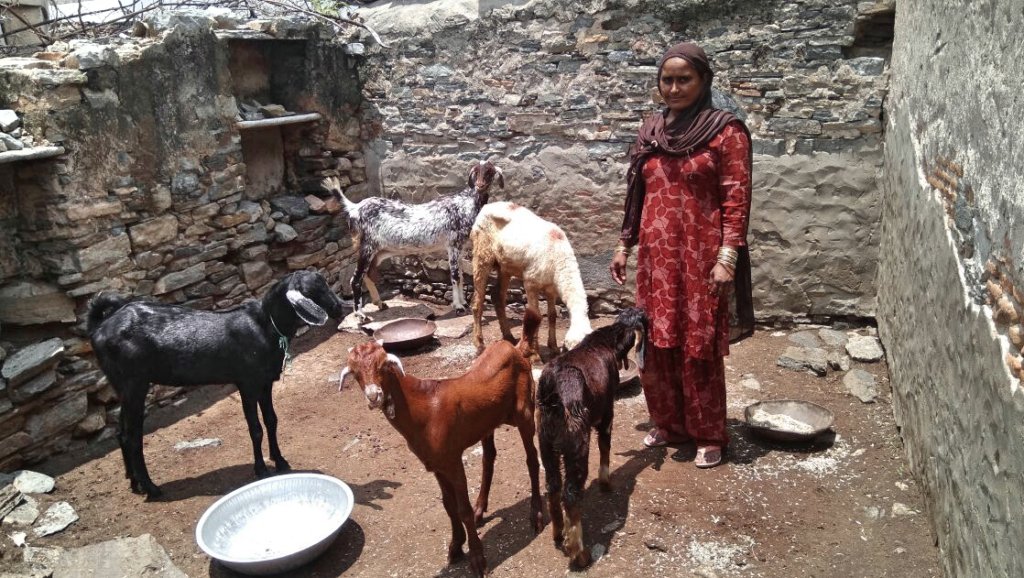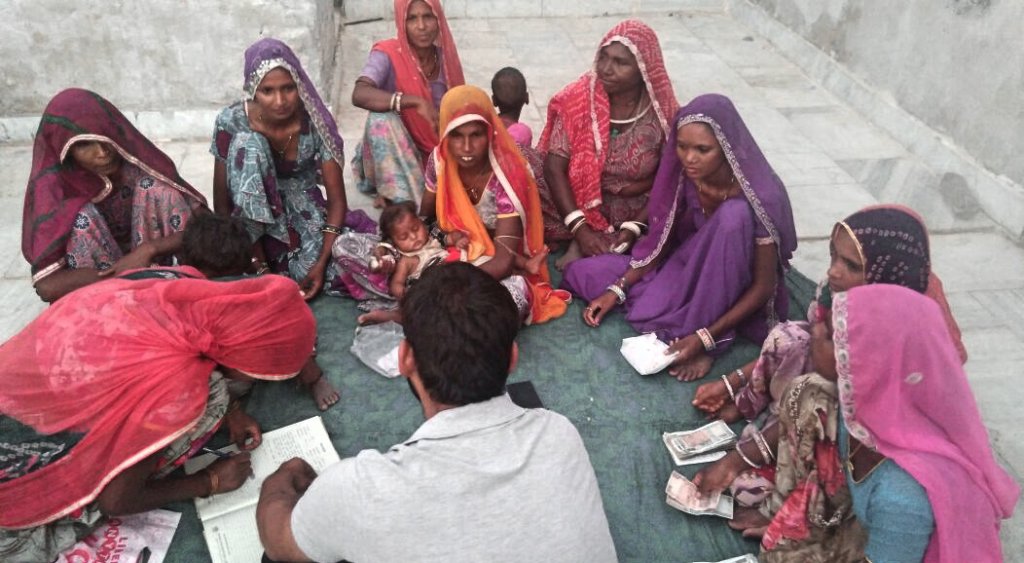 Links: