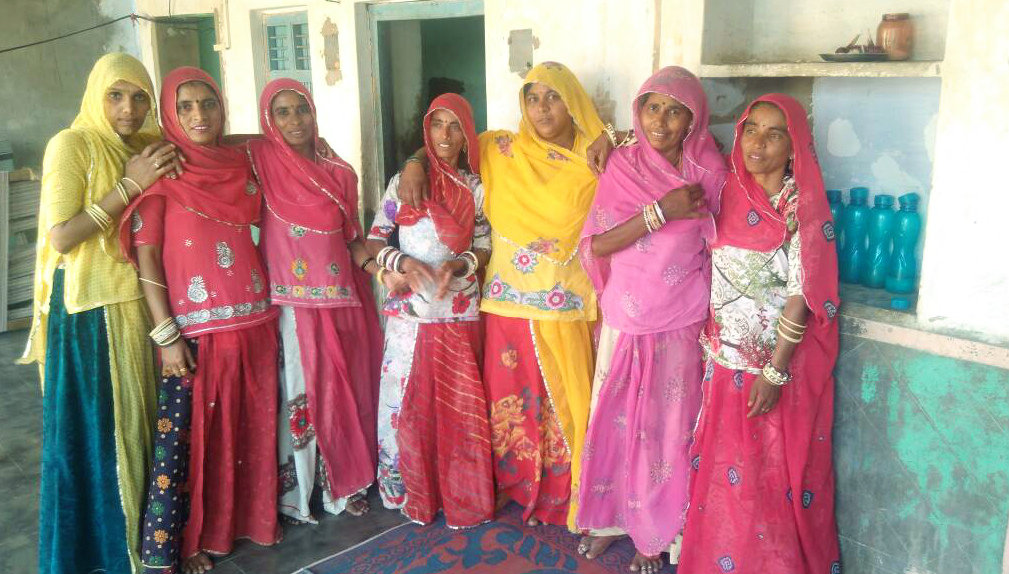 Respected Donor Namaste!!

Many Greetings from RSKS India!!

We have been getting your valuable generous support through GlobalGiving and we are thankful to you from the core of our heart.

Women's, in villages, even today depend on agriculture for livelihood. They do labour in fields for earnings and thus they nurture their families. Due to lack of resources and worst economic conditions, they are not able to make any other arrangements for livelihood, also they are not able to nurutre their families properly by doing labour in fields. Rural women do hard labour in fields for the entire day, but they don't get proportionate earning. They have to mortgage their fields and houses at very high rate of interest to moneylenders. These women somehow manage to pay the interest only and they have to sell their fields and houses to pay loan at time. Thus, their economic condition gets more pathetic.

To provide some relief from such problem, Rajasthan Samgrah Kalyan Sansthan, with the support of Global Giving Foundation, has founded self help groups at remote villages of Pisangan, Ajmer in order to get those women some financial support. Rajasthan Samgrah Kalyan Sansthan, with the support of Global Giving Foundation, selected 146 poor and needy rural women and founded 13 self help groups. Bank loans were provided to all those 146 women. Each woman got a loan more than Rs. 15,000 and thus the aggregated amount of loan is more than Rs. 25 lakh which is being sanctioned to those women. All women are glad to get the loan as the bank provides subsidy on the loan and women may be able to deposit the installments in the bank directly. Our activists have a meeting with these women every month to discuss and share the benefits of government schemes. The organisation had conversations with a woman of the group and came to know about her problems which is mentioned below.

Patashi resides at village Motisar in Pisangan, comes from a poor family. She lives with her husband and four children, her husband does odd jobs. He doesn't earn too much to meet the family requirements, so Patashi has to do hard labour in others fields, but she also doesn't get much earnings. Besides, family requirements, she had to pay loan installments to moneylender for the loan she had taken at very high rate of interest earlier. She wanted to establish her own employment but couldn't do anything due to pathetic financial conditions.

One day, the activists of Rajasthan Samgrah Kalyan Sansthan introduced her to Global Giving Foundation's Program and provided her financial support by associating her to self help group. The organisation, with the support of Global Giving Foundation, for establishing self-employment, provided Patashi a loan Approx Rs. 20,000 at low interest rate. Patashi bought 2 goats from the money and started goat rearing. Her business got a hike and her earnings got increased in very short time period. She deposits loan installment in bank in time and saves money by selling milk products. She has expanded her business. Now, she is able to nurture her family and get her children proper education. She gives the credit for this positive change in her life to Global Giving Foundation and Rajasthan Samgrah Kalyan Sansthan and Donors.

Thanking you for your kind cooperation and financial support. Without your generous donations it is very difficult for us to '' Empowering 120 Rural Women through Microfinance !! !!''
Become a fundraiser

Rajasthan Samgrah Kalyan Sansthan has been Determined for last 24 years towards Education, Health, livelihood, Development of marginalized deprived community. Also, the organisation has been working at sensitive issues as women empowerment, prevention of violence against women, self-employment, child welfare, environment conservation. We hop to get your valuable support continuously for these social works. In this order, we Request you to become the fundraiser for our projects and please contribute for these noble works from your valuable time and Raise funds. We will be so Glad, if you associate with the organisation and contribute for the welfare works and continue your support.


Dear friends and donors, Please consider telling your friends and family about our projects - share the link on your blogs or social networks, use the tell-a-friend feature on the project page to email your network, or just bring us up in conversation. You know your friends and family tell them why you choose your project and what it means to you.

Many thanks again for your support!!

We will continue to keep you updated about our work and events of the following months.

Note:-
Dear Supporters ..., You may give us points between 1 to 10 to the extent of your satisfaction with our performance. We will be glad to get your response.

You may do the above in the review column at the end of the report.
*Name & Place changed to Protect identity Confidentiality*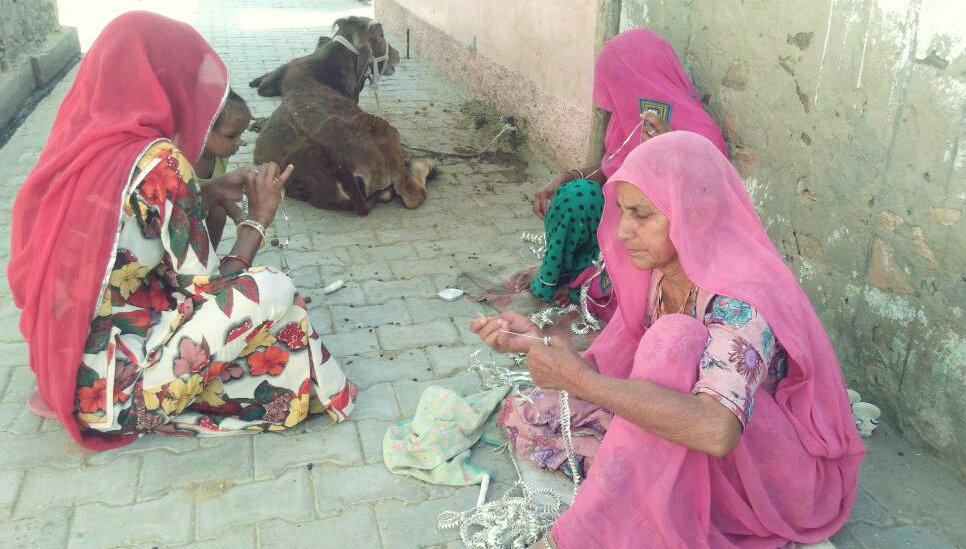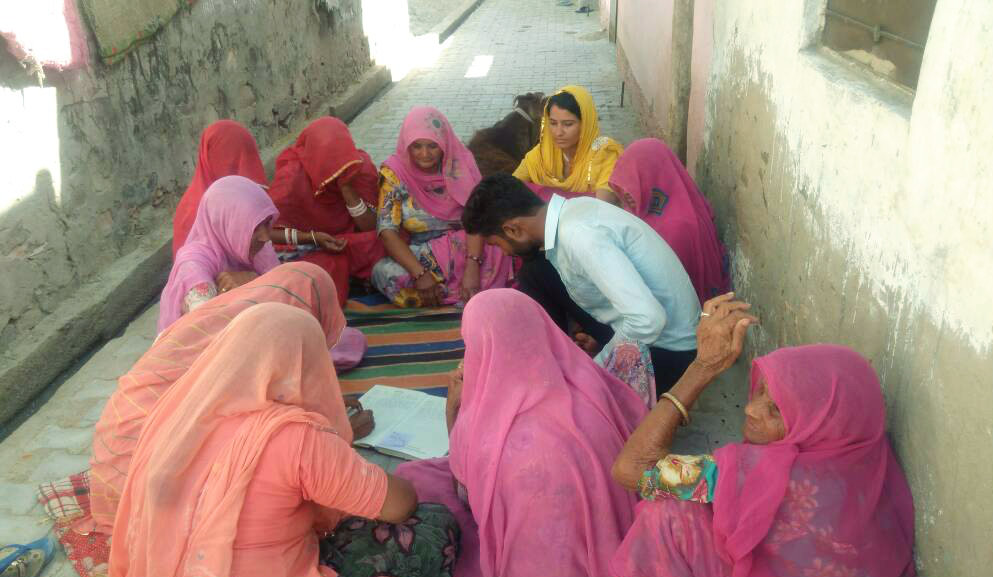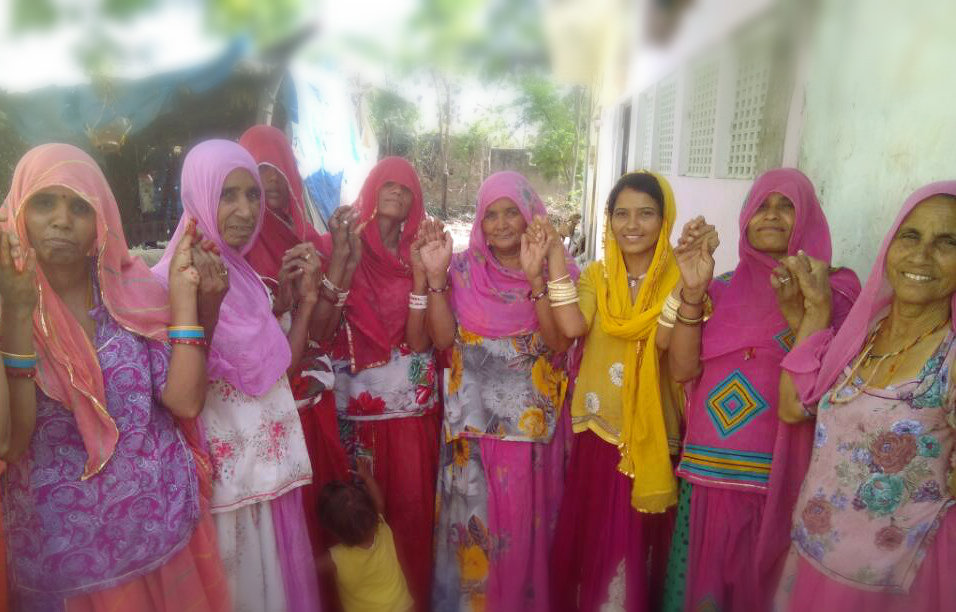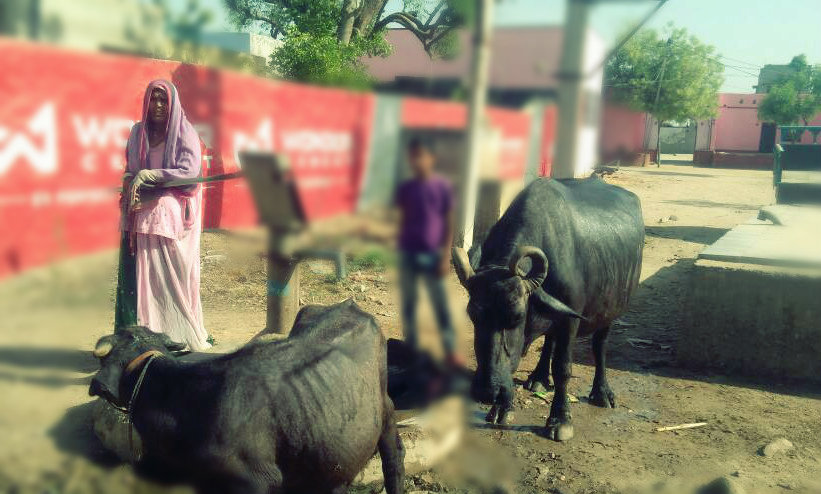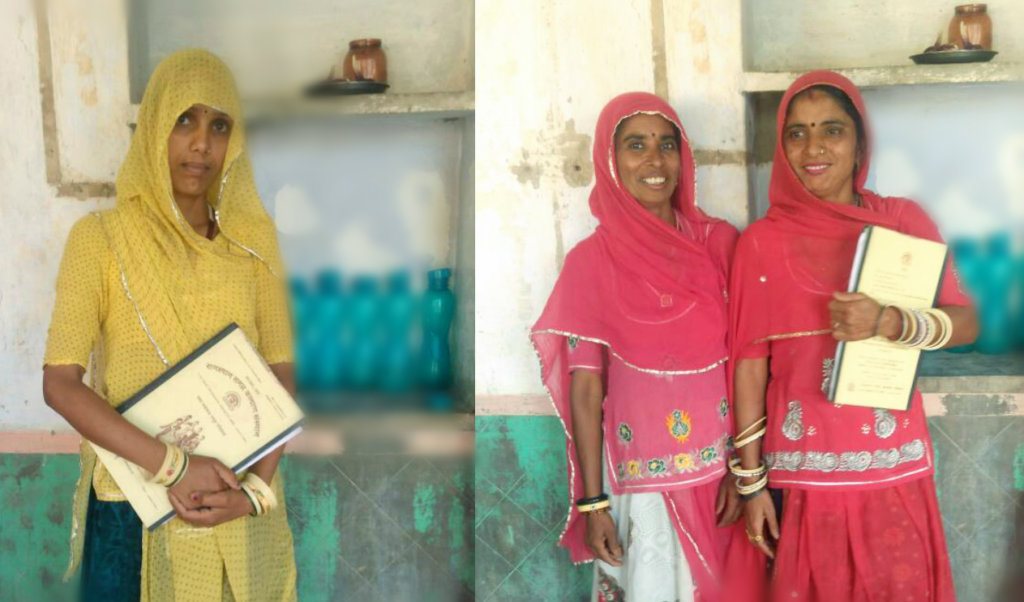 Links: