Project Report

| Oct 28, 2019
Thank you for your Precious Help!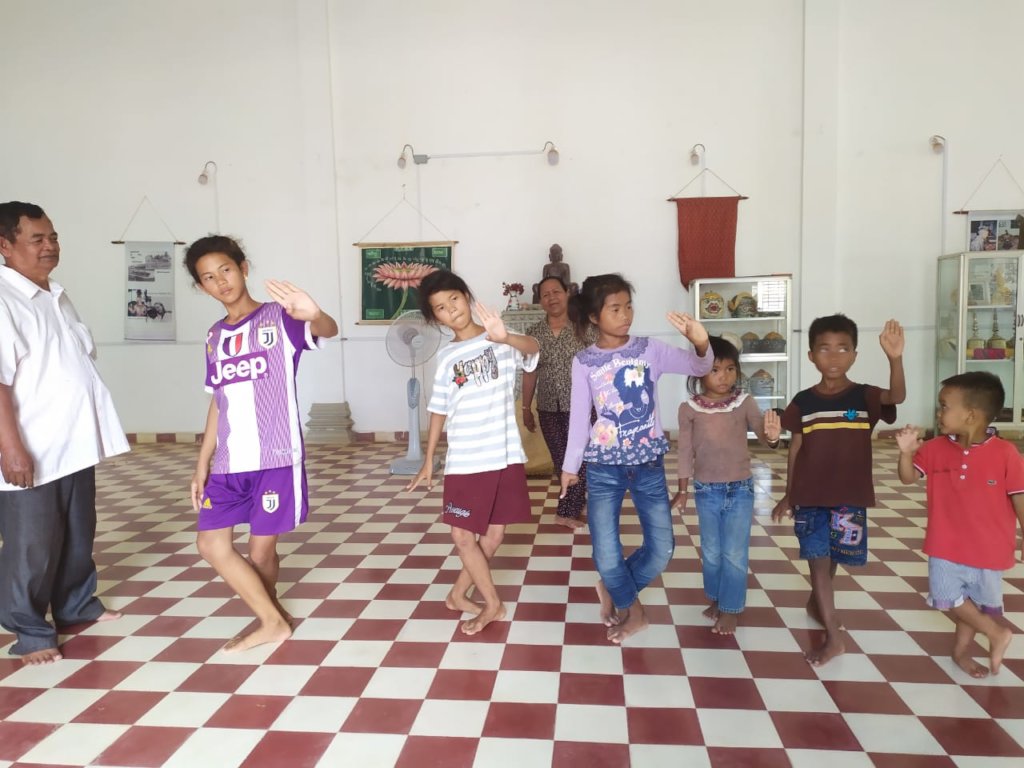 Dear kind donors,
Thank you so much for your generosity and important support for our Vulnerable Children.
Thanks to your help, we were immediately able to start giving assistance to the first seven children of our group of ten children.
They were in very difficult conditions when we met them. They and their mothers were suffering from malnutrition and hunger-related illness. They did not have proper housing and were living in an opened-walled shack.
The first step was for our director Mr Sothy to go with local authorites from Kampot town to meet the children and their mothers. Before we even took the children into our school, Mr Sothy and the authorities immediately organised rice, canned-fish and essential food and water to be given to the families to stave off further hunger.
We talked with the mothers about what they needed most regarding their children and our program began.
The first group of seven children have been coming to our school every day since, with the exception of the Pchum Bun festival.
Your support provides the children with transport to bring them to our school and to take them back home to their mum every evening. With your help, we are providing nourishing meals for them at our school, clothes, hygiene and medical care (with further medical care being provided by a seperate donor - CMEH). We also facilitate their scholastic education at state school and provide them with support, school books and stationary. Finally of course they are learning dance and music at our school too.
One little boy (the middle child) has been very seriously ill with a brain condition and was receiving treatment at the local hospital. This began before he came to our school.
In the short space of time they have been coming to our school, our teachers have noted that not only have they gained weight and become more healthy, but also proper nutrition, communication and coaching has helped them to speak more clearly and articulate better. Previously their malnutrition had been so serious as to impede their development.
They are lovely children and are enjoying coming to our school.
Athough we were not able to raise the full sum, we are still grateful for all of you who did donate, because every bit counts.
Thank you all!
These are recent photographs of some of the children at our school. The photographs were taken by Mr Sothy with the children's permission.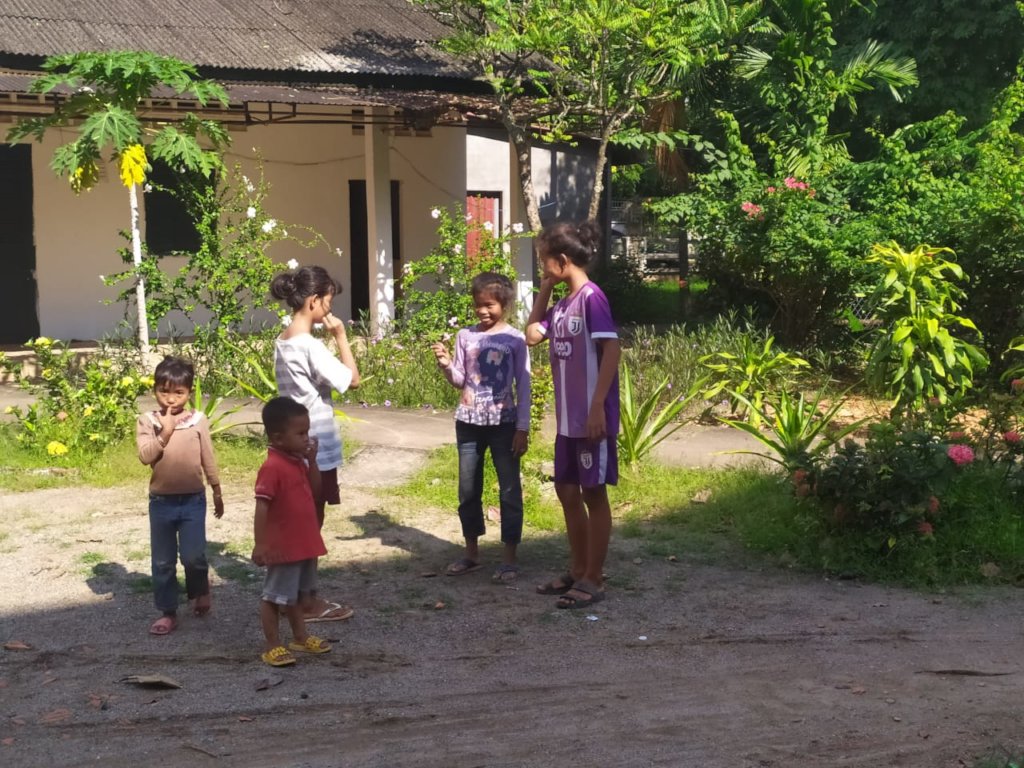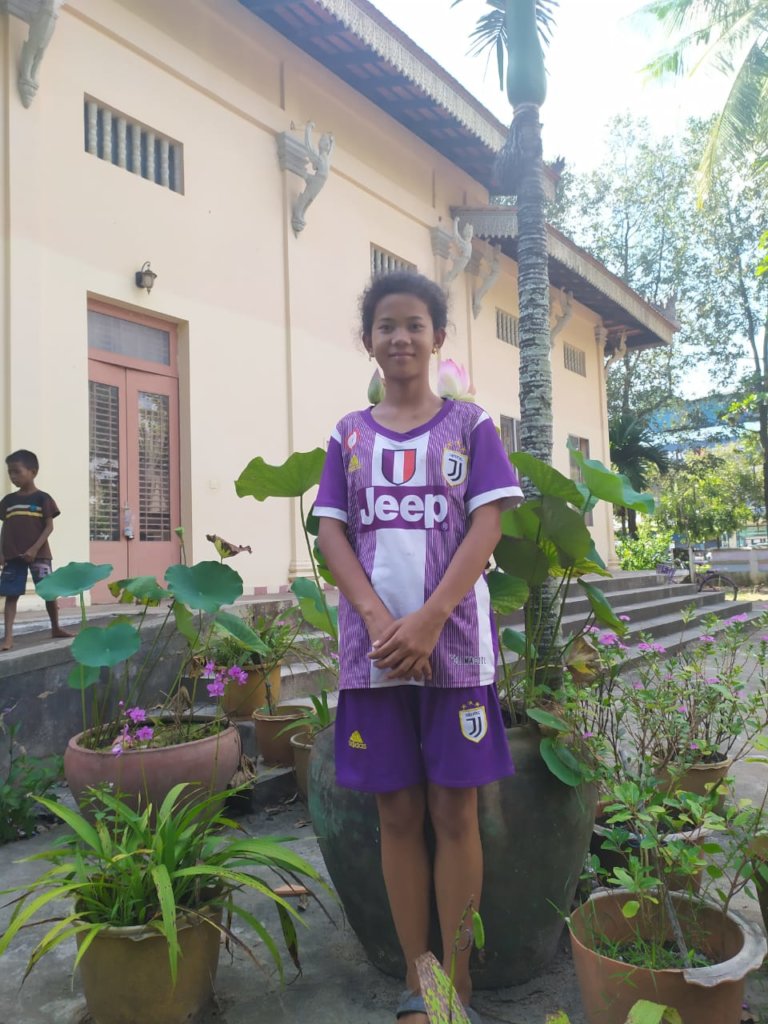 Links: