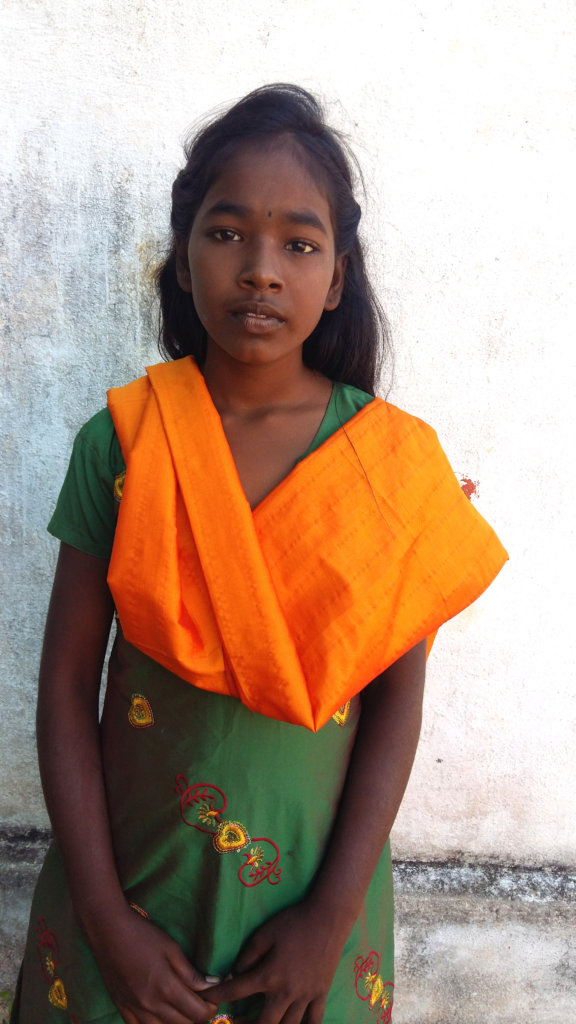 Respected Donor
Warm greetings from CHHASE.
Thank you for your generous contributions for the rural orphan girl education through esteemed organization GlobalGiving.
Your support enable us to provide school fee, writing matrerial, dresses, food groceries for the girl and her grandmother. This support encourage her to study well and motivated her to be a top rank student.
The child said " I lost my mother three years back. after that my father left me in my grandmother's home and married another women. I was helpless till i find CHHASE NGO. Now i am in their care and getting all necessary help for my education and food. I thank CHHASE NGO and my donor for helping me in my critical position."
"We're so excited to be a top-ranked @GlobalGiving #nonprofit for 2015! This was happened because your Support » *kindly visit :- https://www.globalgiving.org/donate/1342/community-health-housing-and-social-education-chhase/ *"
CHHASE and rural under privileged children education
As part of the CHHASE activities, we are identifying the economically disadvantaged & orphan poor students in rural areas, where the students are becoming drop outs because of lack of timely educational support, uniforms, chappals, shoes and other needs. In our analysis most of the poor girl students in the High Schools are not attending schools regularly because of poverty, child labour, descrimination among the community. Some of the girls are forcedly sending by the hapless parents to the near by landlords houses to work as domestic servant maids, to take care of the small baby children.
The Girl Children age group is between 10 year to 16 years and studying from 6th to 12th standard. We are motivating the Girls and Poor parents about the education importance, disadvantages of illeteracy in the evening times. Mean while we are providing Education material support Note books, Test papers, Scale, Compass Box, Shoes, Pens, Pencils, Erasers, Writing Pad, Colour Pencils, Sketches, etc to these economically deprived poor girlchildren. With this timely educational support the students are motivated and attending school regularly with out any hurdels. The Children parents are very happy for this kind gesture and expressed sincere gratitude.
Thank you for your kind continuing support for the economically deprived children.