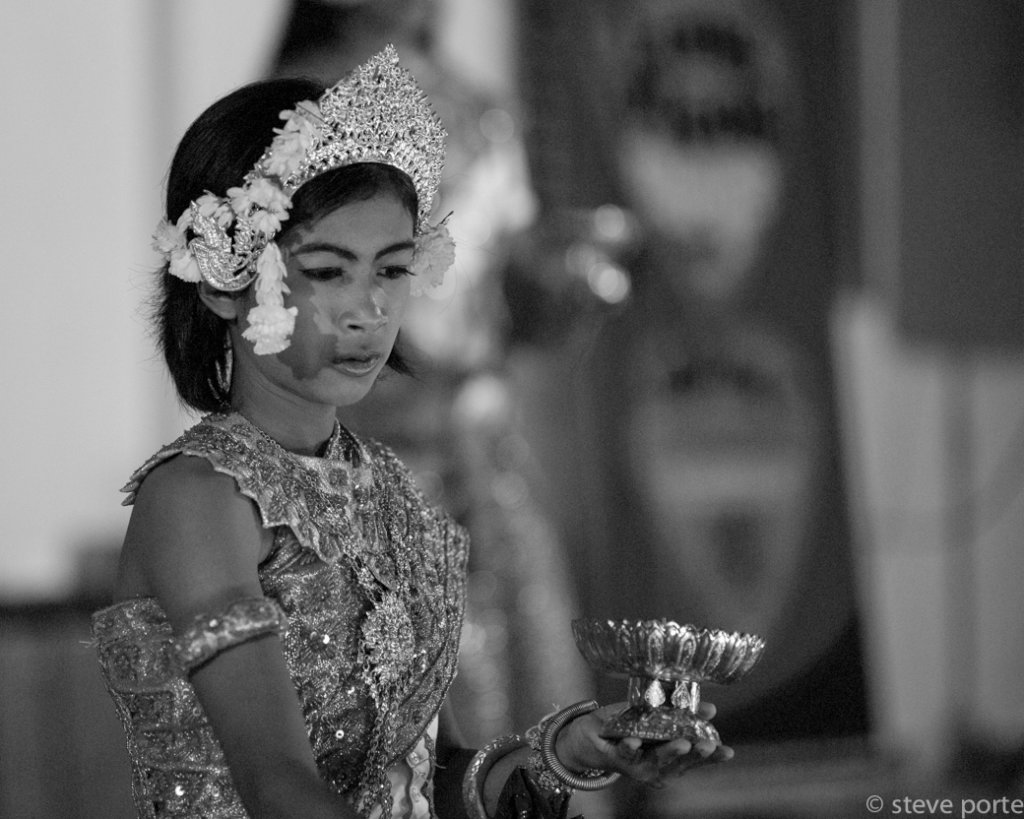 Dear friends and supporters of our school,
Thank you so much for your incredible support and kindness in supporting Thevi.
Thevi's problems have been very challenging and varied and I will try and raccount the voyage she has undertaken towards healing.
As you will remember from her history, Thevi's mother died when she and her sister were very small and her father left them with their aunt. He went the other side of Cambodia to Battambang Province. A few years later her father then returned and took her and sold her to a couple. She therefore became a slave. The couple abused her physically and for three years from the age of eight onwards, she was forced to work for them and to endure neglect and violence. It took her aunt and remaining relatives three years to save enough money to "buy" her back from the couple. A sum of $100 with interest.
It was not long after this that Thevi came to our school. Both she and her younger sister were in an extreme state of emotional and physical distress and needed immediate medical care to help them recover. They were severely malnourished and their hair was so full of lice, that the lice could not be removed properly and their hair had to be cut short and their old clothes thrown away.
In time of course Thevi, (which to protect her identity is not her real name) developed Post Traumatic Stress Disorder and psychosis. She needed urgent psychological help and treatment to assist her in overcoming her disorder. This treatment she continues to have.
When I wrote our appeal last month, Thevi had been diagnosed with a tooth absess which if left untreated could have created inflammation of her brain. Before we managed to return to the dentist however, Thevi collapsed with what appeared to be an epileptic fit. With the funds raised from your wonderful donations, we have been able to assist Thevi in the following way:-
° We took Thevi to Kunthea Bopha Hospital in Phnom Penh, 137 km away for a brain scan.
The doctors diagnosed epilepsy (her younger sister also has epilepsy). However because Thevi is now fifteen, the doctors could not give her the medical care she needed and sent her together with her housemother to the Russian Hospital in Phnom Penh to receive the correct medical treatment and prescription for further treatment.
° Thevi received an explorative x-ray for her tooth affected by the absess to check on the feasibility of the operation. (This was done in Kampot)
° We then took her to Phnom Penh for her operation and treatment by the dentist. This went well
° The dentist in Phnom Penh showed us that her teeth were very uneven and that this could create serious problems in the future. He very kindly offered to treat her for free and has fitted her with a brace. How wonderfully kind of him. She has regular check-ups and treatment in Phnom Penh.
Thevi has now gained some much needed weight, because with all her health problems, especially with epilepsy, she was quite thin. She is blooming and feels much better and much happier.
Just think how you have all helped her and improved the quality of her life. A Belgian NGO also gave us a donation and this helped us too, as we have to care for her younger sister who has very severe epilepsy and must travel to Phnom Penh each month for treatment at the Kunthea Bopha Hospital.
The project to help Thevi was completely funded by you all. For this we are profoundly grateful. You have helped make a huge difference.
Thank You!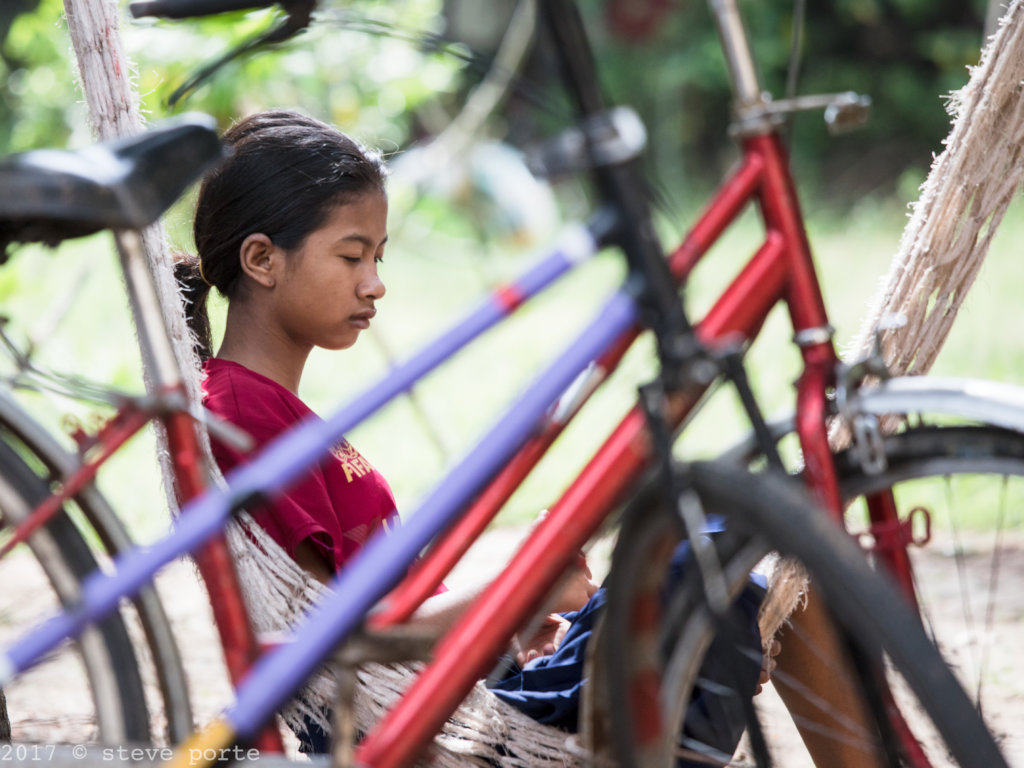 Links: