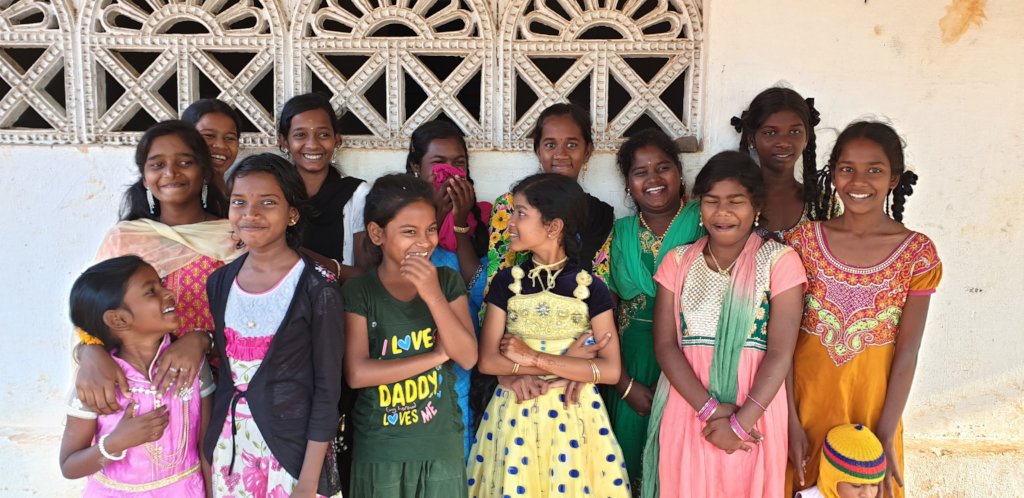 Respected Donor !!!
Warm Greeting from CHHASE India !!

We have been getting your high valued liberal support through GlobalGiving and we are thankful to you from our heart.
Your support enable us to educate girl children from rural communities. We are providing them school fee, school bag, note books, pen, pencil, eraser, sharpener, geometry box, Uniforms, food groceries etc. With your support they all study well and obtaining good marks in their exams. We thank you for your generosity.
One of the guardian grandmother said " my granddaughter lost her parents 4 years ago. Since then, I am feeding and looking after her. Without CHHASE education activities, it is not possible for me to educate my granddaughter. Because of CHHASE activities, my granddaughter getting school needs and food provision including me.I thank CHHASE & my donor for helping me.
CHHASE feel education is so important in our life. Except you and CHHASE, No one like to help to educate under privileged and tribal children in our area.
We are excited to inform you that CHHASE is ranked as TOP NGO in 2019.We thank you for giving your continued support to help our communities.
Thanking you for your kind cooperation and financial support. Without your generous donations it is very difficult for us to ''To educate Poor under privileged rural girl children !!''
Respected donors, we welcome your valuable suggestions and feedback for this noble work. Please do provide your suggestions in the comment box to be more successful.

Many thanks again for your support!!