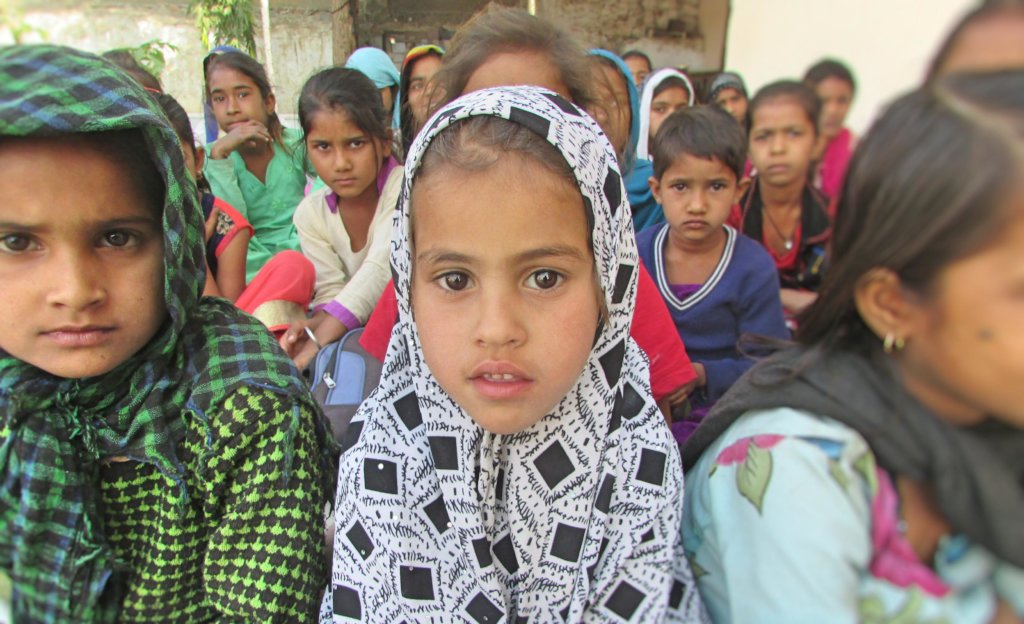 Respected Donor Namaste!!

Many Greetings from RSKS India!!

We have been getting your valuable generous support through GlobalGiving and we are thankful to you from the core of our heart.
Educating girls child is still considered an evil in rural areas due to which people don't send or Or few people send it their girl children to school and the girls being uneducated, are not able to make their dreams ture. In the male dominated society, women have to fight for their rights.

Rajasthan Samgrah Kalyan Sansthan, to eradicate the social evil in rural areas, promoted girl child education and succeed to convince the villagers and changed their views about girl education. Rajasthan Samgrah Kalyan Sansthan, with the support of GlobalGiving Foundation, runs Pathshala, a school in the villages Bheempura Nadi, Nathuthala, Gurjaron ki Dhani including the ideal village Bhanwta where rural 120 girls child from poor and deprived community get free education. In Pathshala, girls of 6 to 14 years age group are getting quality education in healthy environment. Sports competition are also organized at times in Pathshala which helps the students to get relax and maintain interest towards study. Verbal and written tests are also held every week by the teachers to evaluate the educational level of the students. The girls will get education in Pathshala for one year, awaterwards, the organization will manage their admission in Govt. schools.

Rajasthan Samgrah Kalyan Sansthan has plan to organize several programs during the summer vacation with the support of GlobalGiving Foundation. During the summer vacation, training for art & craft, soft toys making, dance, singing, drawing, etc. will be given to the girls which will bring intellecutal development among the girls and they will be able to develop their skills. We also plan to organize several competitions for the girls through which they will get encouragement and keep inerested to learn the skills. Through the teacher of Pathshala, we came to know about the change brought to the girls.

The Story:- By the look of the Pathshala teacher ...

Reetu, the teacher of Pathshala told that the girls were not allowed to move out of the houses earlier. But, now the girls move out of their houses and get education in Pathshala. In the beginning, when the girls started attending classes in Pathshala, they dind't know to read and write English. But, they did hard work to learn reading and writing English and now, the rural girls child also have knowledge about English through Pathshala. Improvement has been noticed in the girls and they are also learning moral values in Pathshala. We see future doctors, engineers and officials of higher designation among these girls who will honour the country.

The Story:- By the look of the Pathshala Girl Child ...

Hemlata is an eleven years old girl studies in Pathshala whose childhood was full of hardships. Hemlata was intelligent, but her family didn't send her school as the girl education was financial condition so weak in family. In such conditions, she felt imprisoned in her home itself and she did help in household chores rather she got engaged in the chores as grazing goats and working in fields. It was the Pathshala teacher who took initiative to convince Hemlata's family and got succeed, then Hemlata started to get education in Pathshala. As she is an intelligent girl, she sharply learn everything taught in Pathshala. Now, in a very short period of time, she managed to read and write English through her hard work and talent. The efforts made by Pathshala get knowledge of English to the rural girls. The teacher of Pathshala thanks Rajasthan Samgrah Kalyan Sansthan and GlobalGiving Foundation.

Thanking you for your kind cooperation and financial support. Without your generous donations it is very difficult for us to '' Educate Children in Rural India !!''

Dear friends and donors, Please consider telling your friends and family about our projects - share the link on your blogs or social networks, use the tell-a-friend feature on the project page to email your network, or just bring us up in conversation. You know your friends and family tell them why you choose your project and what it means to you.

Many thanks again for your support!!

We will continue to keep you updated about our work and events of the following months.

Note:-
Dear Supporters ..., You may give us points between 1 to 10 to the extent of your satisfaction with our performance. We will be glad to get your response.

You may do the above in the review column at the end of the report.

*Name changed to Protect identity Confidentiality*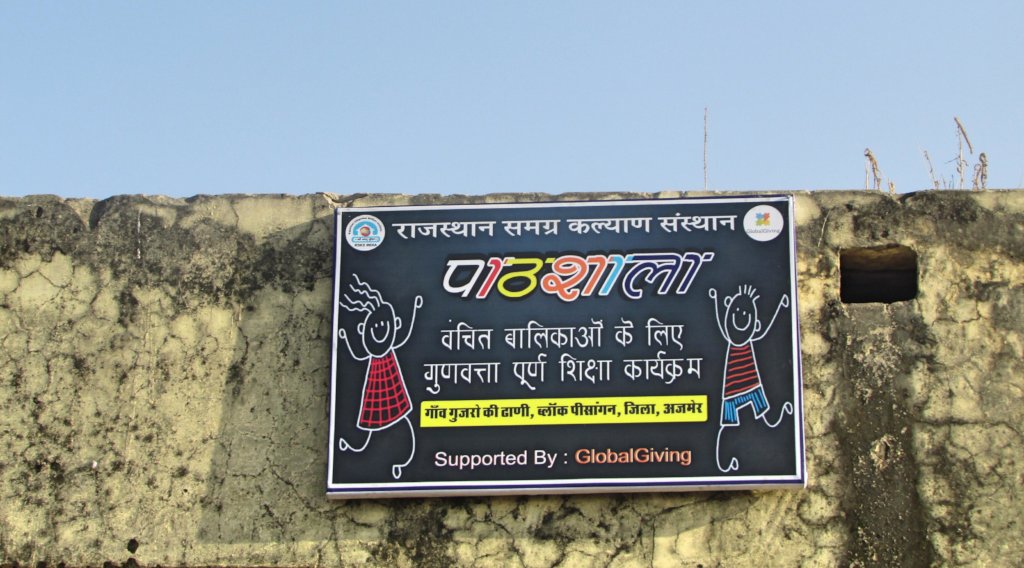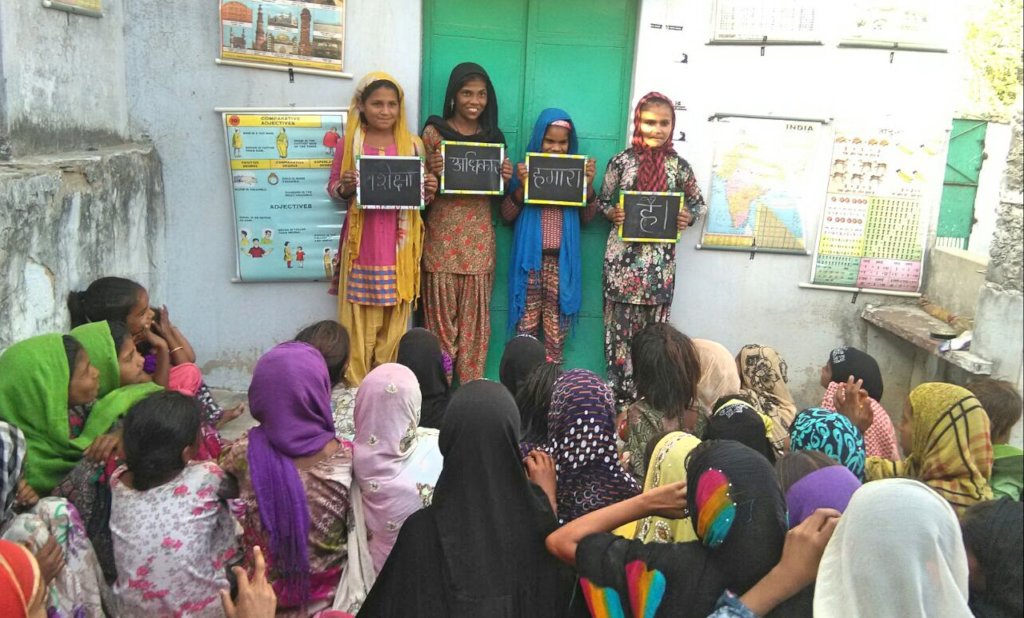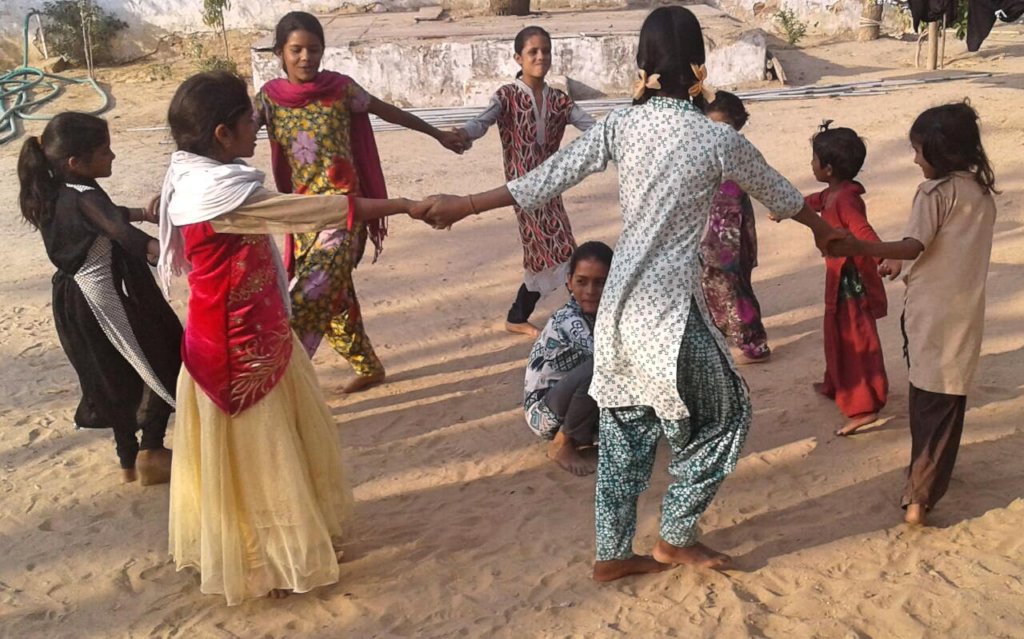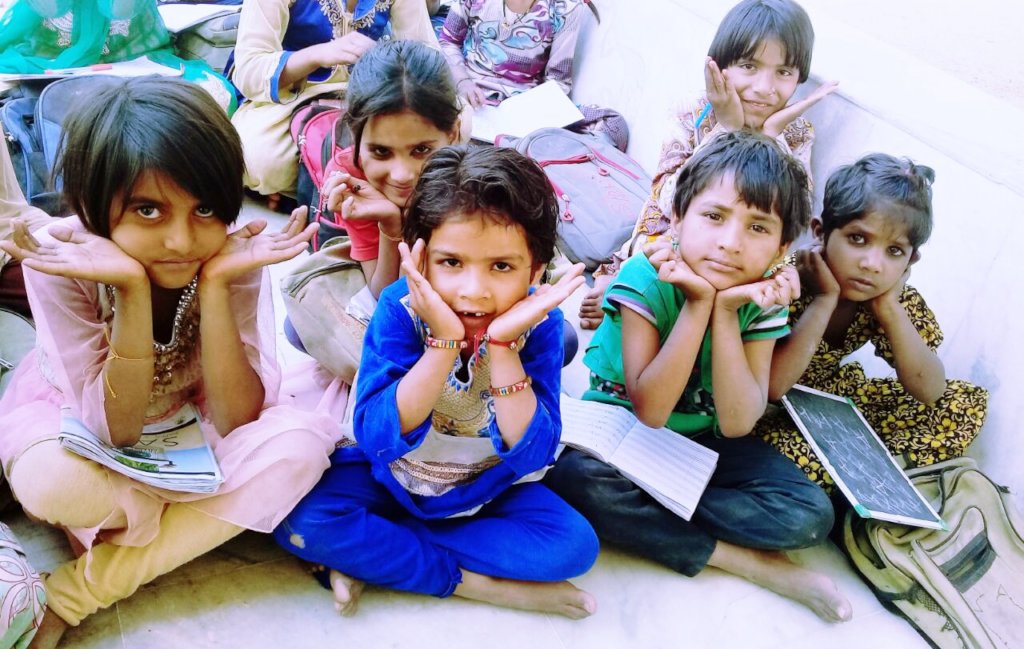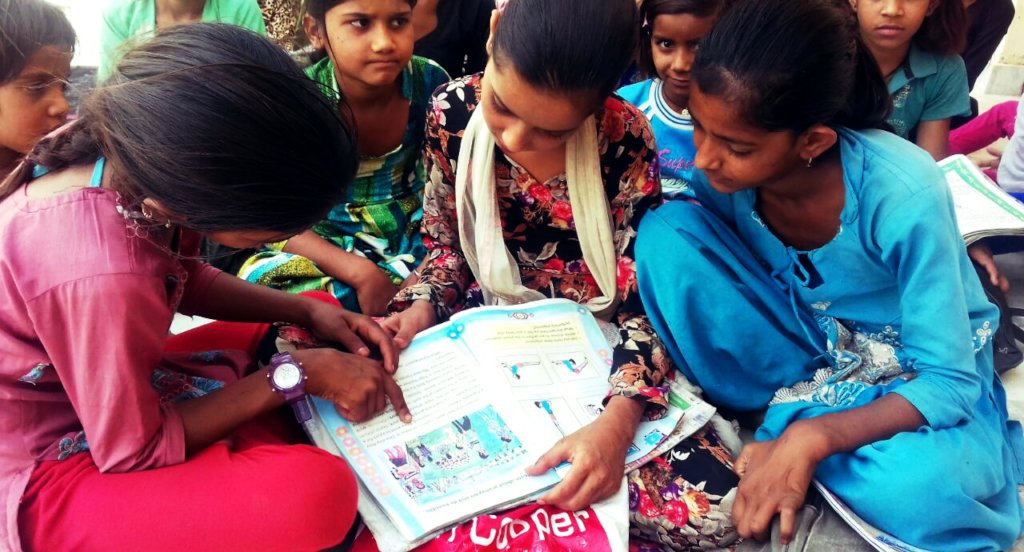 Links: