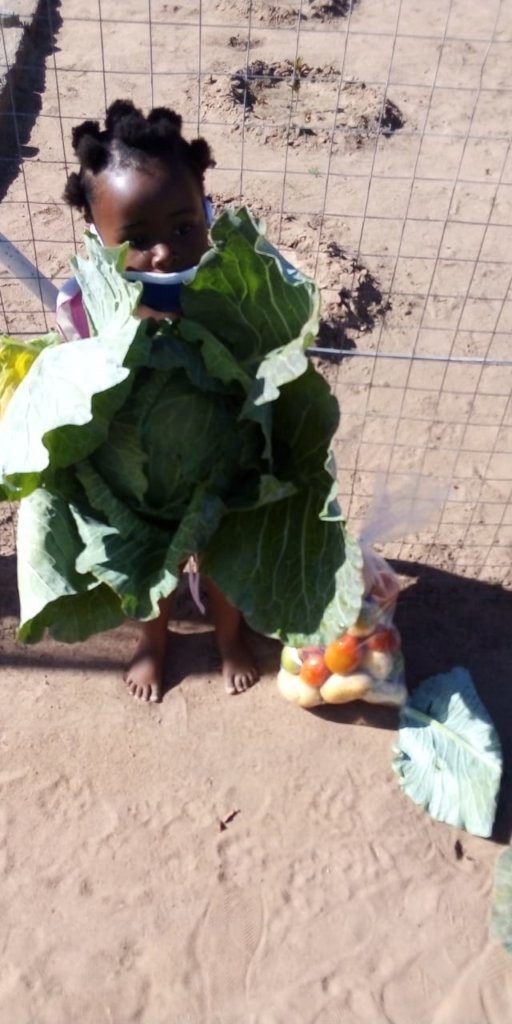 Everybody can be great. Because anybody can serve. You don't have to have a college degree to serve. You don't have to make your subject and your verb agree to serve…. You don't have to know the second theory of thermodynamics in physics to serve. You only need a heart full of grace. A soul generated by love.

- Martin Luther King, Jr.
Thank you so much for your support for our Corona Food Security project! The community of Sigagule village and the surrounding communities are already so poor and so this Covid pandemic and the resulting lockdown, and the loss of tourism and jobs has had a devastating effect on income levels into our families. So thank you so much for being able to support us, and to allow us to support each household with a little resililiency. A warm meal every day for a month makes a difference to each child in that household. Going to bed with a full belly should be a basic human right, but it's not something we can ever take for granted.
Thank you- in a time of so much need for rising beyond your own need, and being able to support Nourish as we grow community resilience. We wish we could share with you the gratitude that we have experienced as we have supported over 160 households a month, ( some months up to 400 households) reaching over 8 000 people with food security. We have distributed over
We sometimes dont realise the depth of the desperation, until we deliver a bag of oranges and some maize meal to a household and know that for them this is their only food for the month! We are so humbled for every one of you that was able to donate; from $5 to $ 500 every cent makes a big difference!
We hope you follow the Nourish facebook page and instagram to stay in touch with our continuing resilience programs, such as sewing masks for clinics and schools, and setting up free hand washing stations ( called tippy taps) South Africa is still in the peak of the pandemic, so to those of you that are able to continue to support, please do!
Our wish is to provide food for the 400 families for a monthly parcel; at a cost of USD 30 per month....
Thank you for making a difference, for your 'ubuntu' , someones life is a little easier because of you! Stay safe and take care!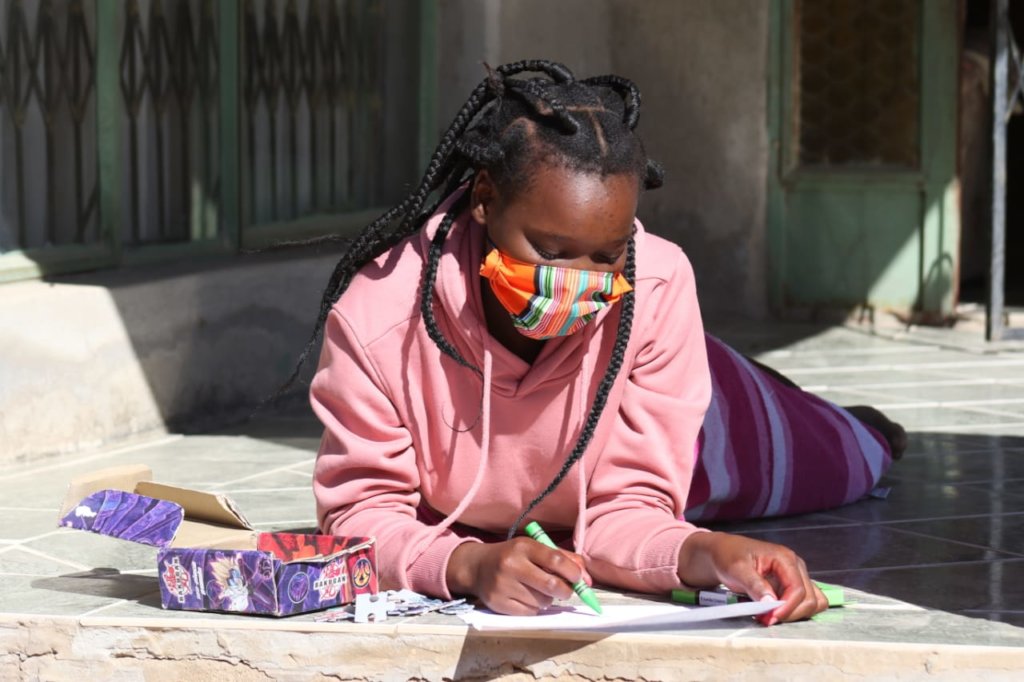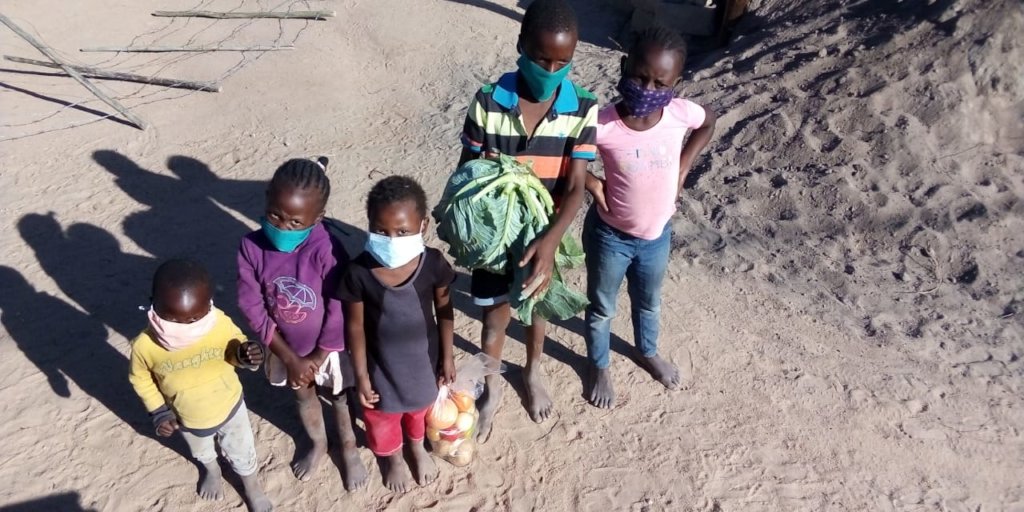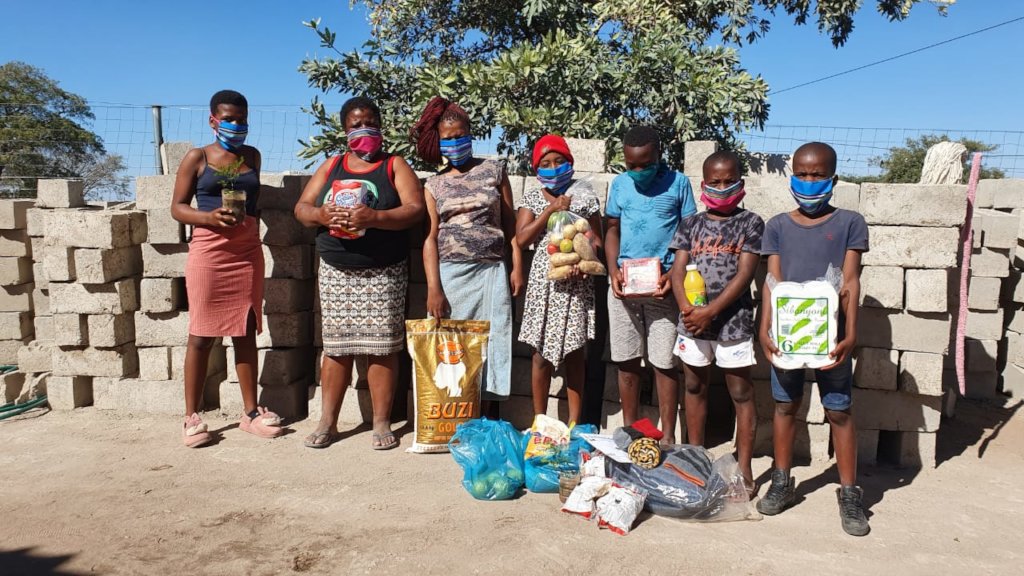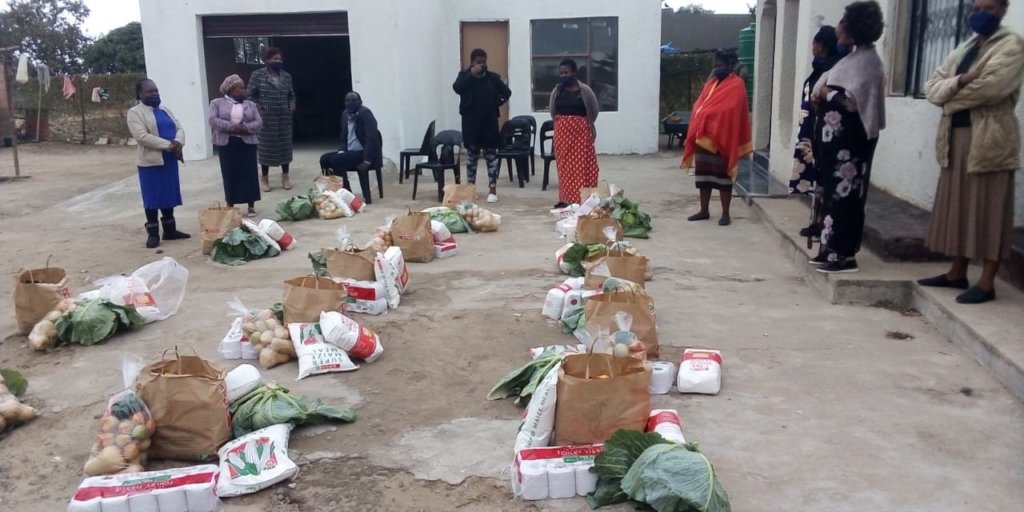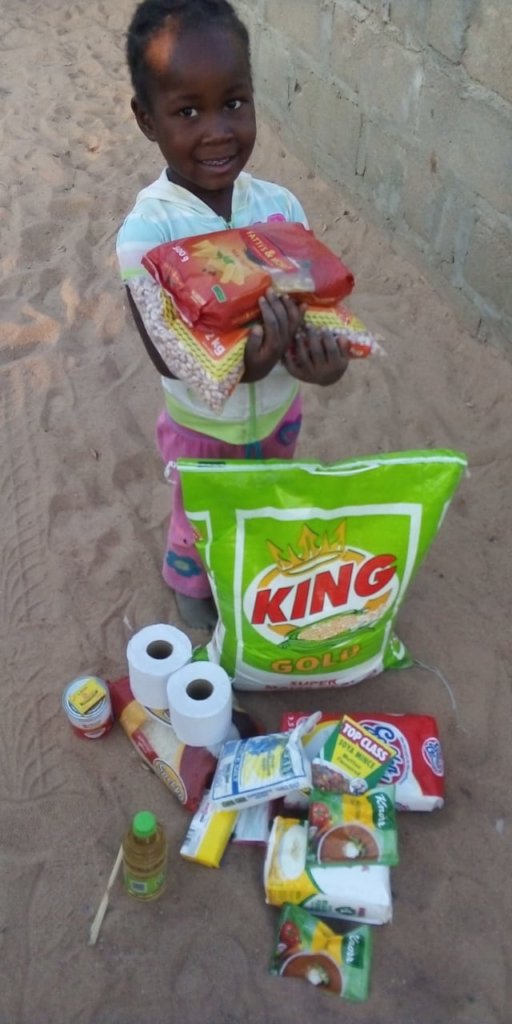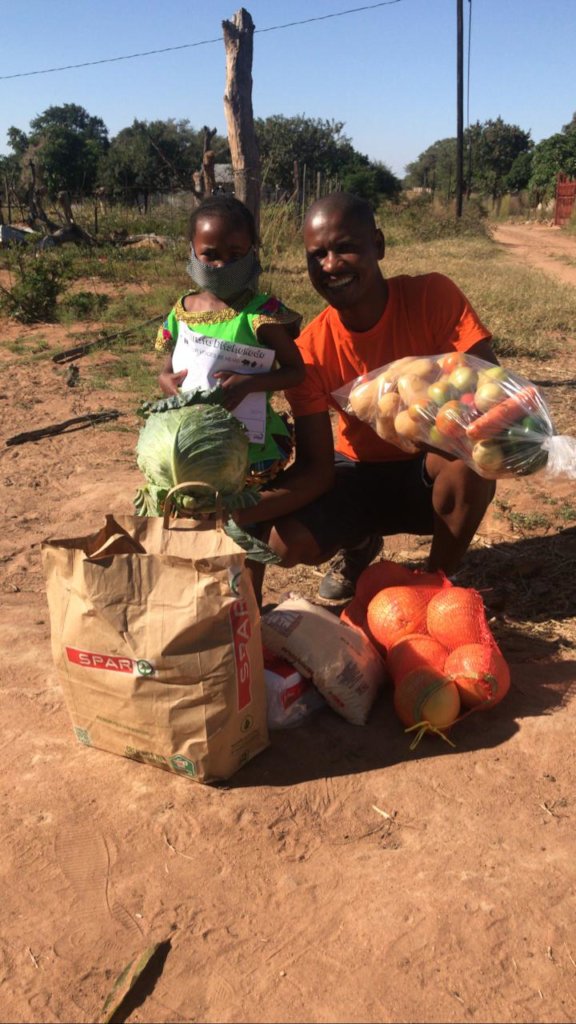 Links: