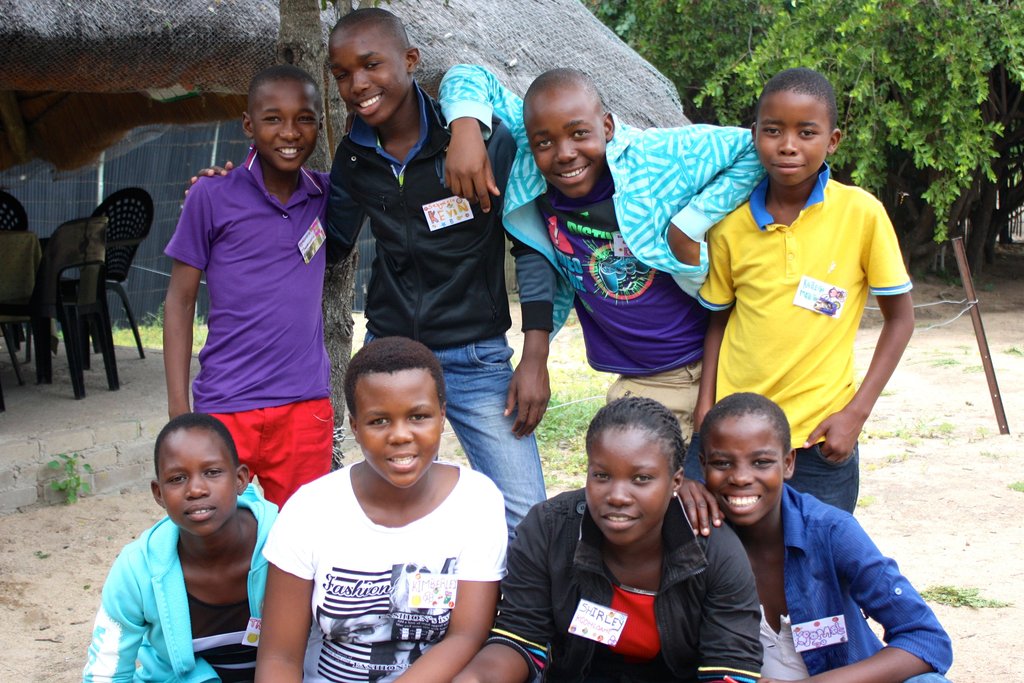 Hello and Happy New Year again!
We can't believe it is almost February already! 2014 is already off to a great start at DAKTARI, with all thanks going to YOU for supporting our 'Sponsor a Child' project at Christmas time.
We last wrote to you at the beginning of January to say a huge thank you for enabling us to raise enough money ($4349.25 to be exact!) to fund the first 24 children of the year, to attend DAKTARI for 5 days of environmental education.
Last week we recieved the first group of 8 children from our neighbouring township, the Oaks Village, who had a wonderful time with us. We are currently enjoying the second group of 8 children who are also from the same village, they are in grade 8 and attend Maahlamele High School - this weeks children have written you a letter, which you will find attached as a PDF document as well as copied below:
A letter from the children, written by the children...
"To all the Global Giving supporter,
Thanks you for supporting us. To come to Daktari. We like to learn about animals and many things. Daktari is a nice place. We enjoy everything in Daktari.
Thanks for helping us. From:
Kimberley, Kevin, Tony, Katlego, Shirley, Kgomotso, Thapelo, Magamane.
WE LOVE YOU!"
Final thanks...
By this Friday, 31st January, we will have educated 16 of the 24 children you helped us to sponsor. By the end of 2014, we will have educated over 300. DAKTARI simply could not do it without you and we are so grateful!
Please keep us in mind during the days, weeks and months to come and stay in touch via our BLOG, our FACEBOOK page and on TWITTER.
All the best, Amy Hulme.
Marketing Manager
E: marketing@daktaribushschool.org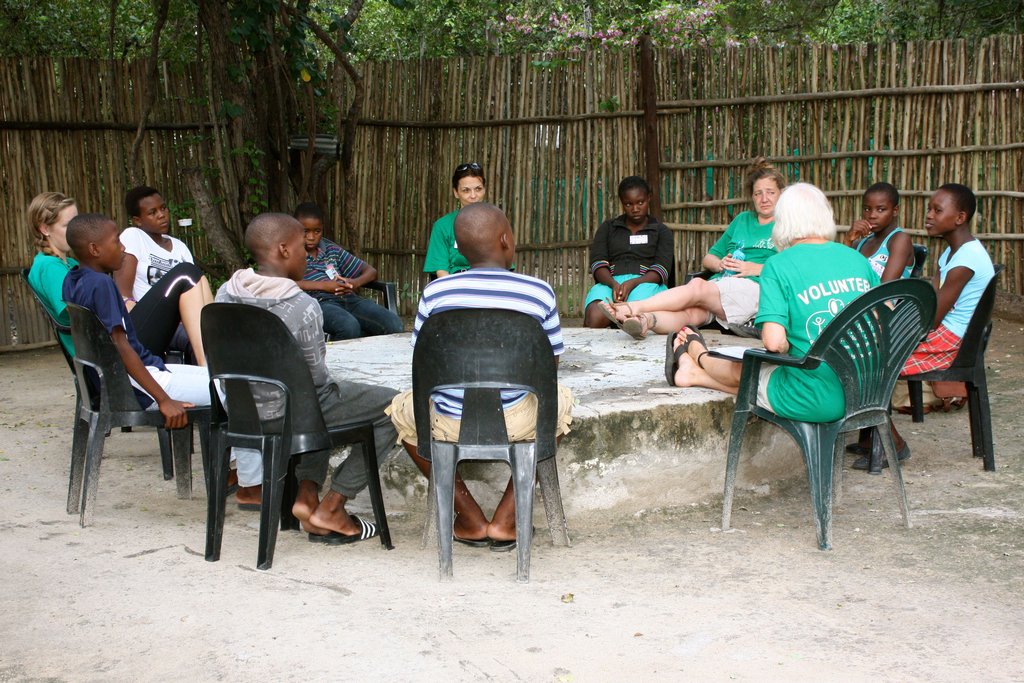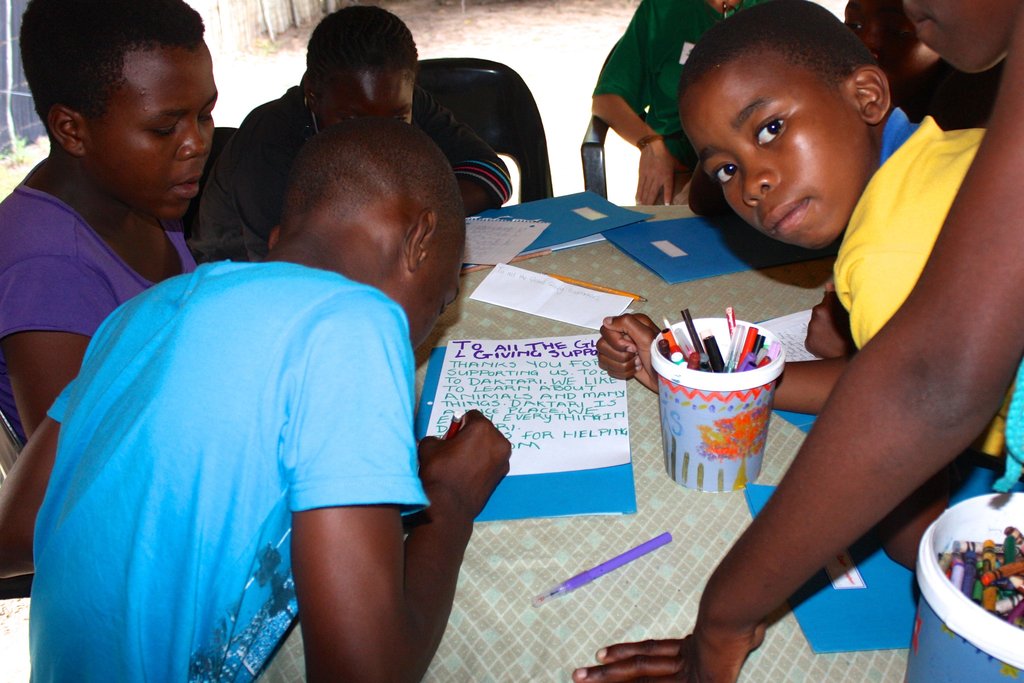 Attachments: