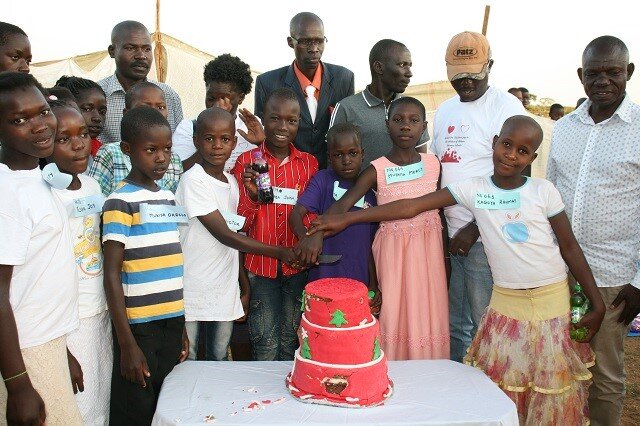 Christmas Experience at Buvuma Islands
The festive season is not always easy for people in need and many vulnerable people struggle with a greater sense of isolation and loneliness during the holidays and others are still deprived of good meal and presents at Christmas, because of lack of funds. With COVID-19, more children and their families are closer to homelessness during holidays, but your contribution continues to make a life-changing difference; that is to say; "From Darkness to light"
From the onset of the pandemic, the continued support from our donors allowed us to help struggling children and families at Christmas.
As Another Hope Children's Ministries, we have decided to put on different events each year to make the underprivileged and Vulnerable children and their families smile during this time of celebration, ,joy and wonder since we have realized that, this way children feel surrounded by love and can forget their struggles for a while, feeling the magic of Christmas like other privileged children and families.
We believe that every child deserves to receive presents. Thanks to the Donations from people like you to the "Celebrate Christmas with the Children of Kilewe Island one of the islands of Buvuma Islands" and we made sure that every child felt special on that day.
We managed to celebrate with over 100 children at Kilewe Island and showered them with gifts, meal, a Christmas cake and Christmas packages and it wouldn't have been possible without our Donors' generosity.
Your generosity to give back and bless others from the abundance the Lord has given you helps to make Christmas feel special to Children living in Poverty.
As other Christmas days approach, let's always remember to be grateful for the memories we have accumulated the year 2021.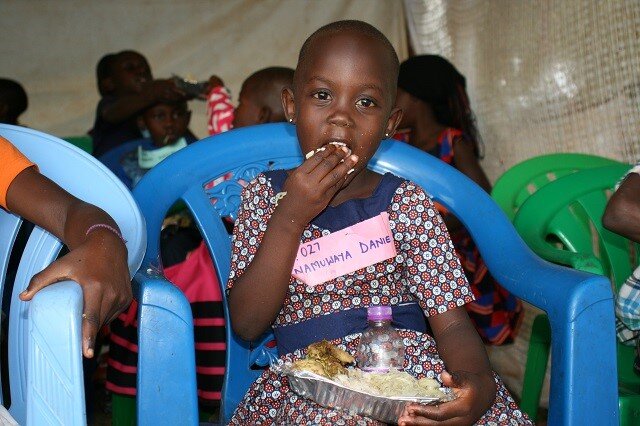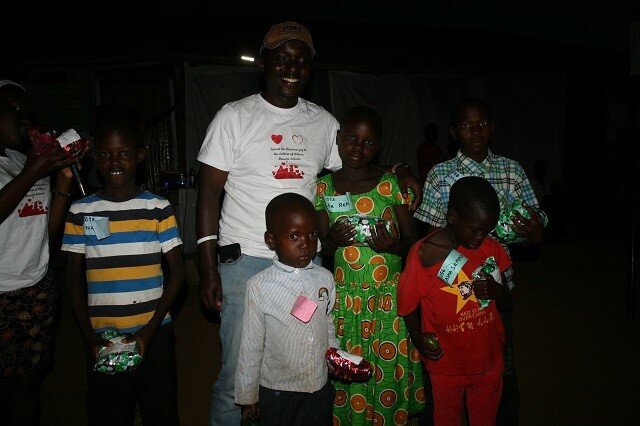 Links: