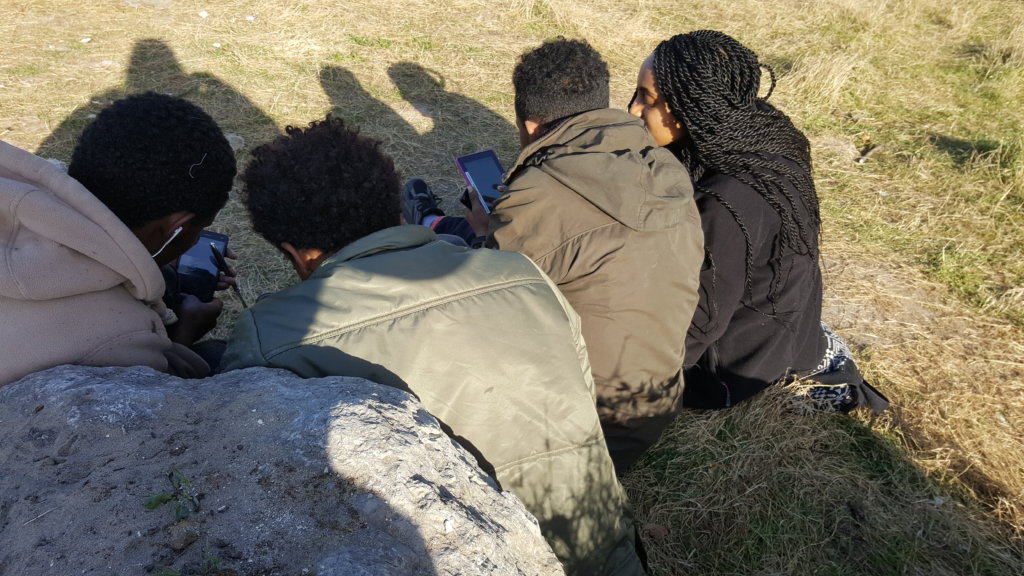 Thanks to the support from people like yourself, we have been able to successfully complete our first-hand field study in northern France, where children and youth are sleeping rough and face health issues, police violence and far-right abuse on a daily basis. The report 'Six Months On' can be found on our website, in the Reports section.
But our work didn't stop there! Following on from the publication of the report, we reached out - alongside partner organisations - to British MPs and other key influencers, and called on them to take action to ensure the human rights of refugee children are upheld, and that this serious child protection failure is rectified.
As part of the same project, we were moreover able to launch our new Take Action page, encouraging the wider public to call for change too. We often receive messages from supporters asking what they can do to support the situation of refugees and displaced people across Europe - now they can go to our new Take Action page for ideas on how to take action.
We've also been working with a UK-based partner in schools to raise awareness of what refugee children and youth face in Europe. We're hoping to do more of this work in the coming months.
Once again, your support means so much to us. It is thanks to people like you that we are able to continue documenting the situation of refugees and displaced people, and call for sustainable action to uphold their human rights. Our research moreover helps inform the wider public about refugees, their asiprations and agency, which we hope will help de-polarise conversations and bridge gaps between 'us' and 'them.'
Have a lovely rest of the week!
Best wishes,
the RRDP team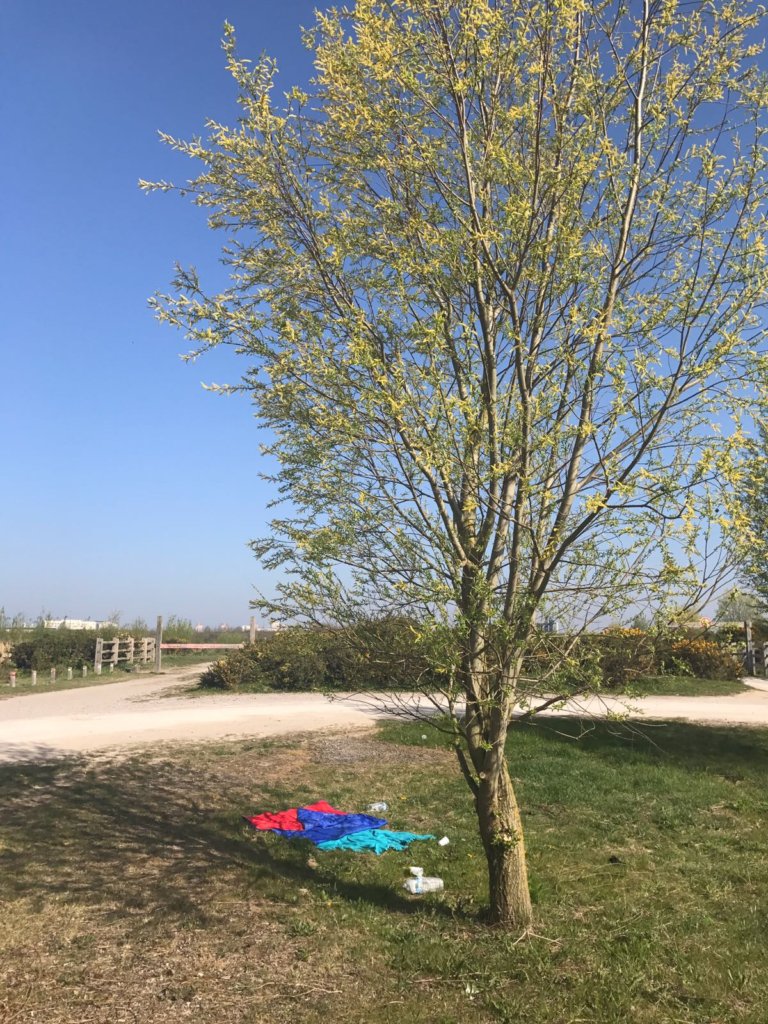 Links:
Attachments: