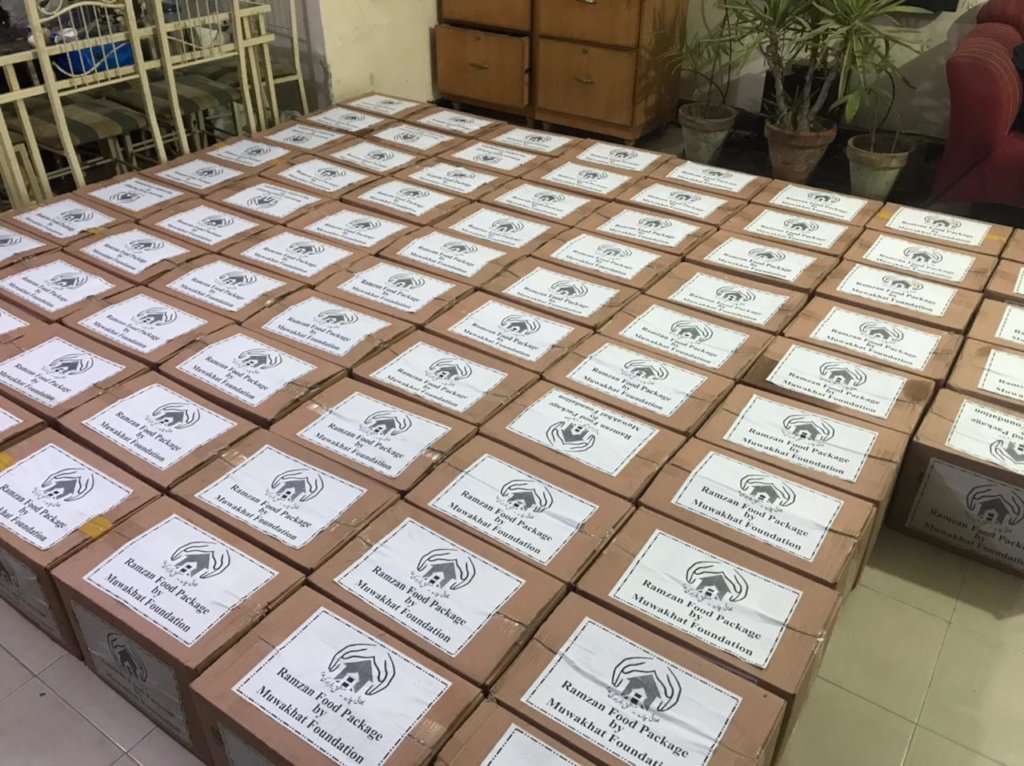 In the month of Ramadan, Muwakhat Foundation served poor & homeless families with food, ration package, iftaar meal boxes and Eid clothes. We did four activities for poor children, women and their families.
Activity1: Ramadan Food Packages
The food packages were purchased from branded shops and they included:
10kg Flour Bag, 5kg Rice, 2kg Sugar, 1kg Cooking Oil, 1kg Ghee, 1kg each 4 types of lentils, 2kg gram Flour, 1kg Dates, 500gm Tea – Tapal, 2 Bottles of Rooh Afza, 1kg salt.
These boxes were distributed with support of our volunteers and 283 homeless families received the Ramadan food packages.
Activity 2: Iftaar Meal Boxes
With the help of grass root level organizations, we prepared meal boxes and distributed them every day for 30 days in month of Ramadan! Boxes were given to poor children, security guards, food delivery men and laborers.
Activity 3: Grand Iftaar Meal
This is the first time, Muwakhat Foundation held a Grand Dinner for poor families at their own place in their home. Children and women actively participated in arranging and distributing food. Lavish quality food (chicken, rice, fruits and snacks along with drinks) was served to them.
We invited these poor families to dinner with honor like no other and flour bag were also distributed by the end of dinner.
Activity 4: Eid clothes distribution to poor children
Our volunteers picked children from their homes and took them to the market for clothes and shoes shopping. These children purchased new shoes and clothes of their own choice from branded shops. This small act of kindness helped us wipe tears of off these poor and needy children faces.
IMPACT: Muwakhat Foundation has support to COVID-19 hit families by giving food and clothes.
THANKYOU!!!!
It was impossible without the generous and timely support of our donors.
We further request you to keep supporting our project "Feed 100 poor families affected in lockdown (https://www.globalgiving.org/projects/feed-100-poor-families-affected-in-lock-down/)
" and project "Food & Education for 500 homeless children (https://www.globalgiving.org/projects/health-education-500-underpriviledged-children-pakistan/)"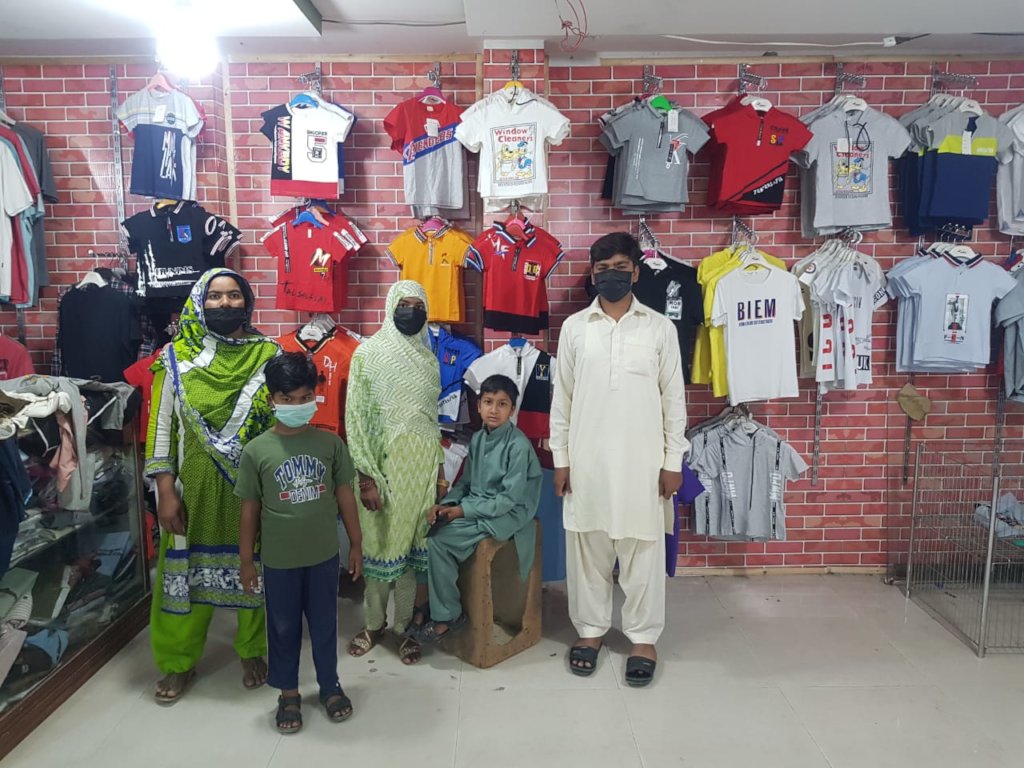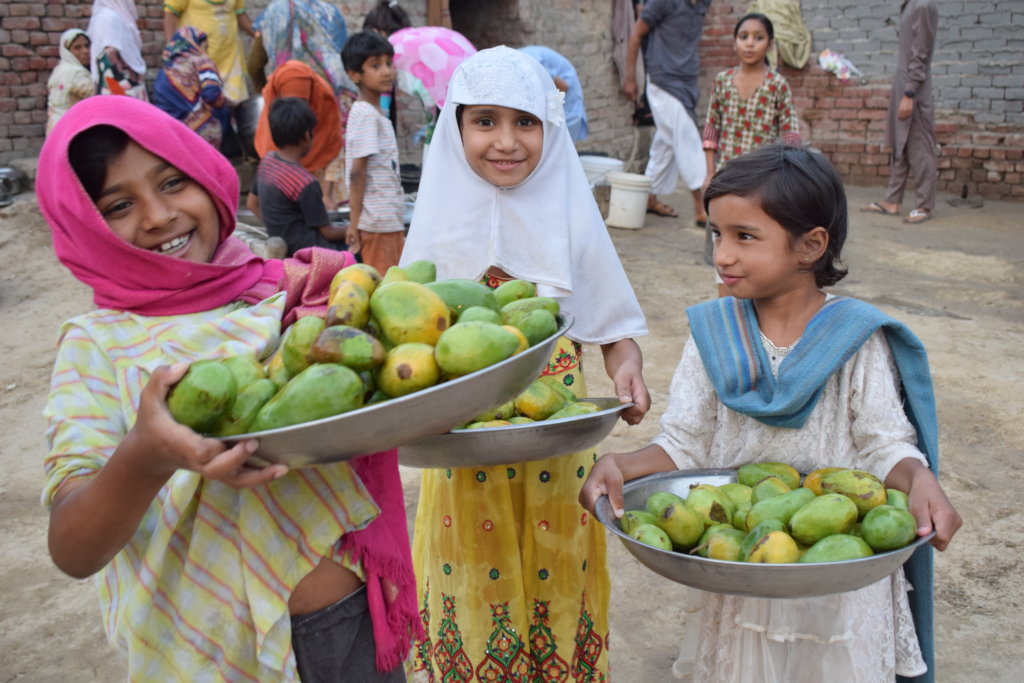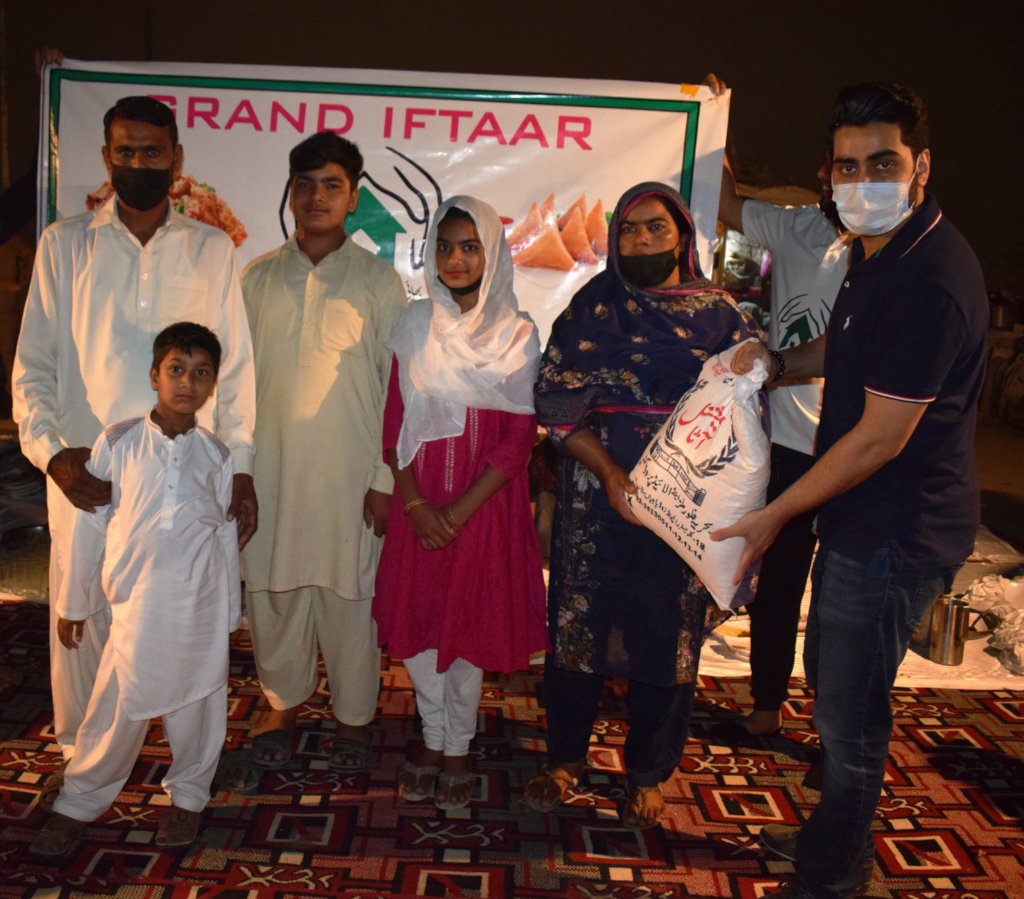 Links: