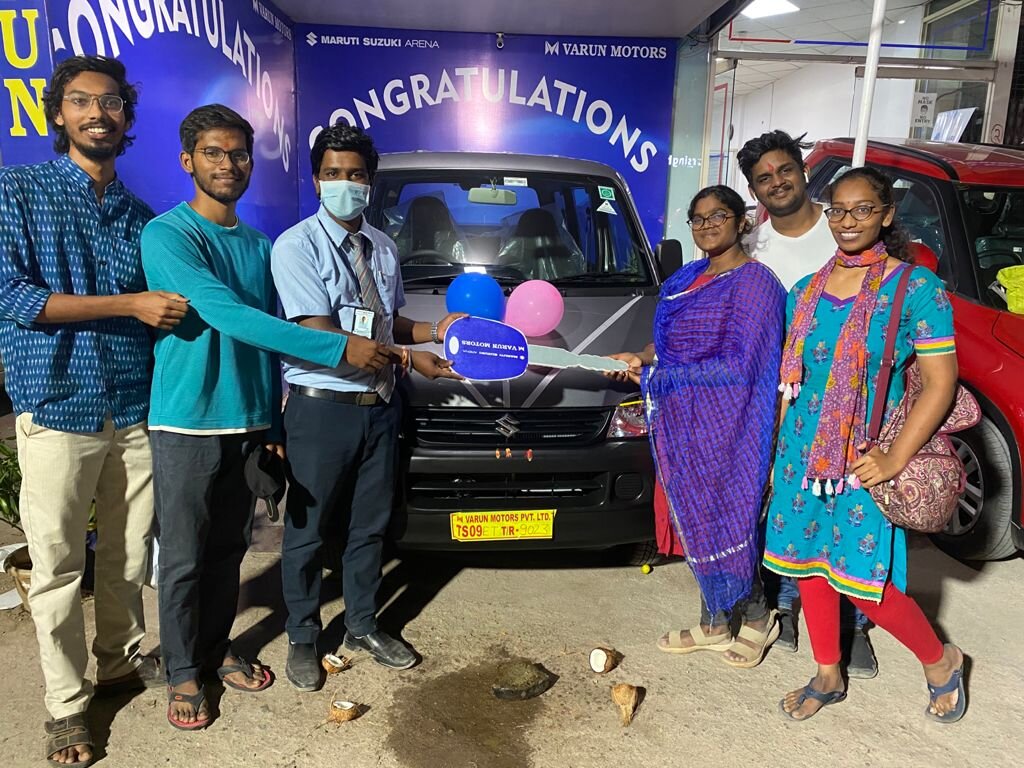 Namaste Dear supporters, readers, and animal lovers.
Yes!!!! We have ambulance now. Stray Animal Foundation of India strives in and out for better lives of the unspeakable and inexpressible injured street animals.
With the given amount of injured, diseased, abandoned, and unsterilized street animals in twin cities an ambulance is of paramount nature. Hundreds of animals are injured or rundown in a span of couple months in the city due to overcrowding, that need immediate medical attention.
One of the major obstacles in such situation is the transportation of the animal from the site to a medical facility for proper treatment. Unlike humans, animals come in different sizes, and makes the mobility quite impractical in any kind of automobile like auto rickshaw, car etc.
With ambulance, we are now able to rescue more animals, sterilize many more in less cost. We thank all our awesome supporters. The donations have been a true life saver. Before your kindness and support we would have to turn away from saving animals due to lack of resources and now that isn't even a thought in our heads. Thank you! Thank you! Thank you for changing our lives and all the animals we have saved so far, the journey has just begun.
How can you help if you cannot donate: Share, Create your own fundraiser. On social media, like, share and comment. Create stories with GlobalGiving donation link, tag us.
We haven't raised 100% from GlobalGiving for Ambulance. It would have been nice if we did. Since the donations were slow on GlobalGiving I had to create campaigns else where too. Creating campaigns at multiple places takes lot more effort, time and energy. I had to create campaigns on multiple places, provide updates and write reports. Instead I could have focussed on helping animals. I m a mother of 2 and volunteer on my foundation part time. You can help me by donating, sharing and spreading the word.
We not only served for betterment of individual street animals but also lend a helping hand to other Rescue Organizations.
Listing our proud 2021 achievements here
Over

250 critically injured street dogs were rescued,

Over

350

dogs sterilized and adopted 39 dogs.

Breath Animal foster Home, Hyderabad, India

– Our official partner shelter, helped them out with leasing the land, building a brand-new shelter. Bought an ambulance for our partners to better serve the stray animals. Also, built 4 rooms, 25 kennels, Build1 container home and help them serve 97 dogs, cats, owls, cattle, and donkey with critical vet care.

Petluck Animal Rehabilitation Center, Hyderabad, India

– Aided them in renovating the existing shelter, adding 34 Kennels, build 2 container homes and provide critical vet care to over 80 dogs, and birds.

Alai Rescues, Bangalore, India

– Aided them with critical vet treatments.

Guardians of Angels Trust, Bahadurgarh, Haryana

were deprived of shelter due to eviction from their existing one preceded by land dispute. SAFI chipped in for building a new shelter.

Dollar Homes Dog Shelter

- SAFI financed them for 1 month when they were facing a critical financial deficit.

We assisted

Lord Buddha Foundation, New Delhi

with 1 month supply of food for their 84 disabled animals when they were in destitute need of food and fodder.
Our pride does not fulfill here, and our service does not end here. We are yet to achieve in future much more than the accomplishments we did in this year.
Our goals for the coming year 2022
Increase our rescue numbers to 50 dogs and cats per month,

Increment sterilization to 100 dogs very month

Expand our 50-bed shelter to 100 bed one.

Adding a clinic for critical care

Addition of cat rescue.

Hiring at least 5 staff members to care for the animals round the clock.

And finally, the most important reinforce adoption system.
Our completed infrastructure projects –
Breath Animal Foster home
We built a brand new shelter with 6' compound wall, 4 total Kirby sheet rooms. We added 70 8X3' size kennels in 2 of our shelters.
Petluck Animal Rehabilitation Center. Hyderabad, India
37 Kennel enclosures

Mobile Container Homes

Shelter flooring

Shady area

Plumbing
Our completed projects – Guardians of Angels Trust. Bahadurgargh, India
Here are awesome videos of our shelter tours.
We are consistently spaying/neutering up to 20 dogs a month. Our goal is to increase it to 200 a month.
Despite COVID, or shelter folks affected by COVID, our shelter folks did great job rescuing, rehabilitating, vaccinating, sterilizing and releasing almost 200+ dogs in 2020. We have about 20 permanent resident dogs who are either paralyzed/seniors/disabled.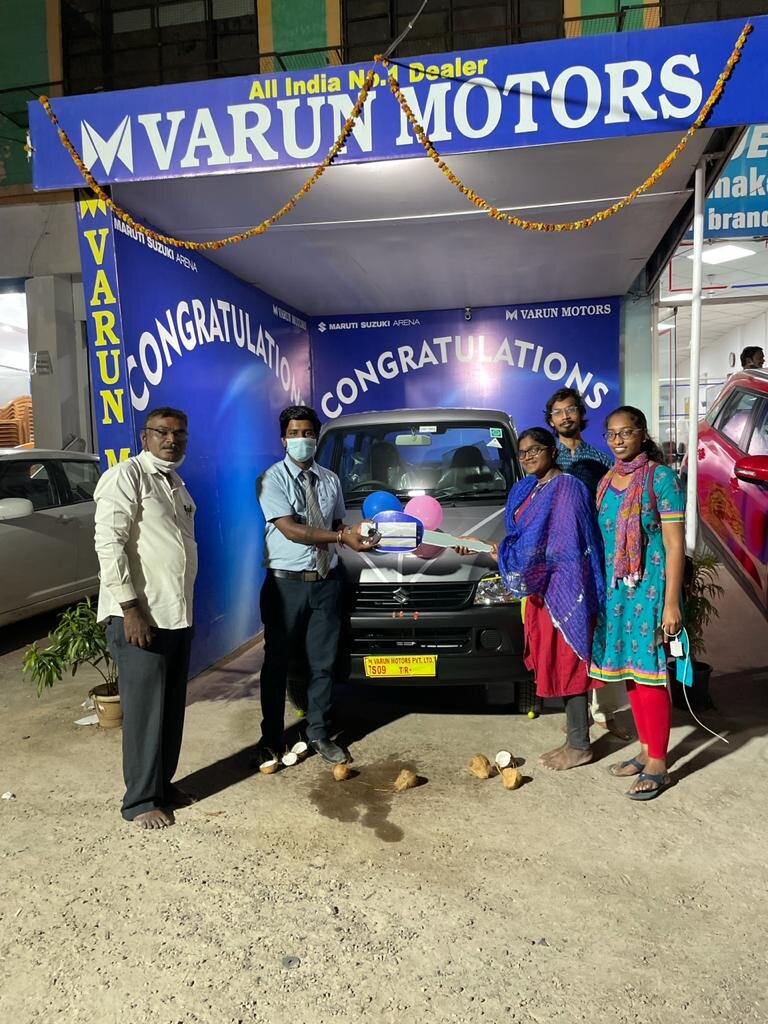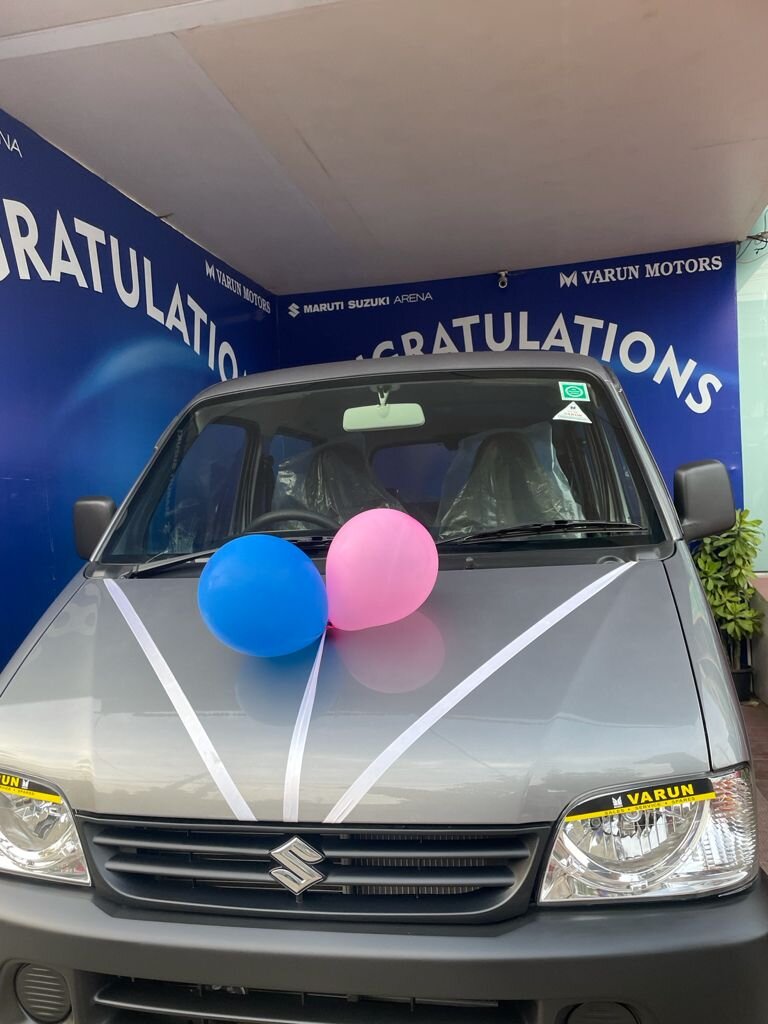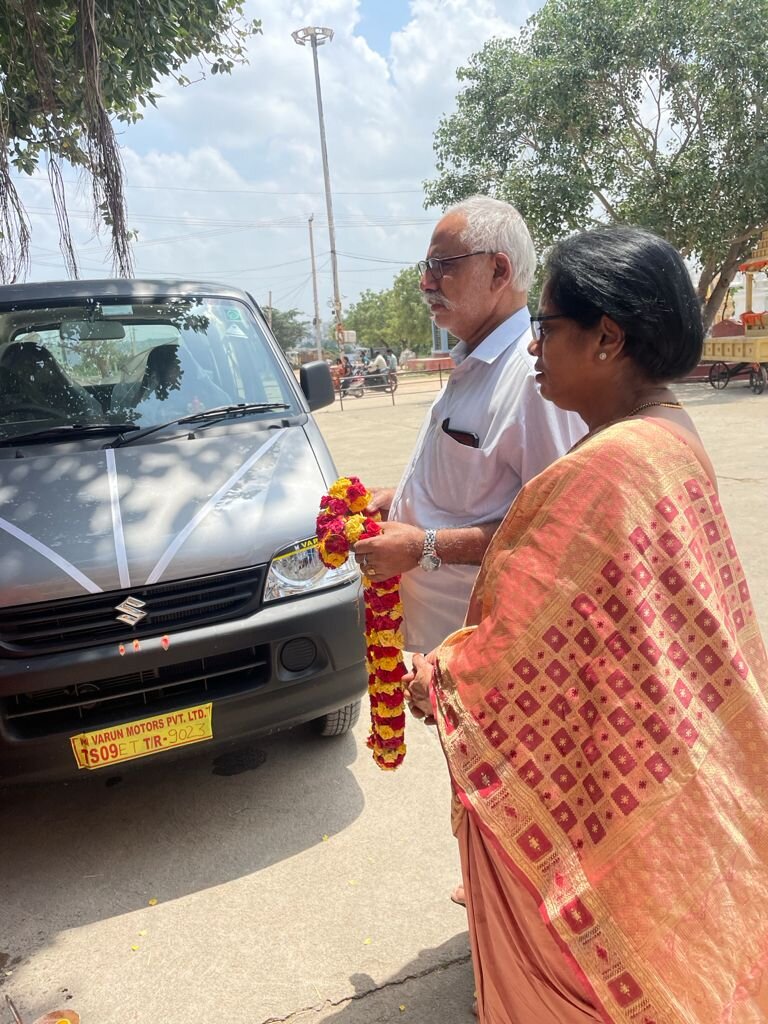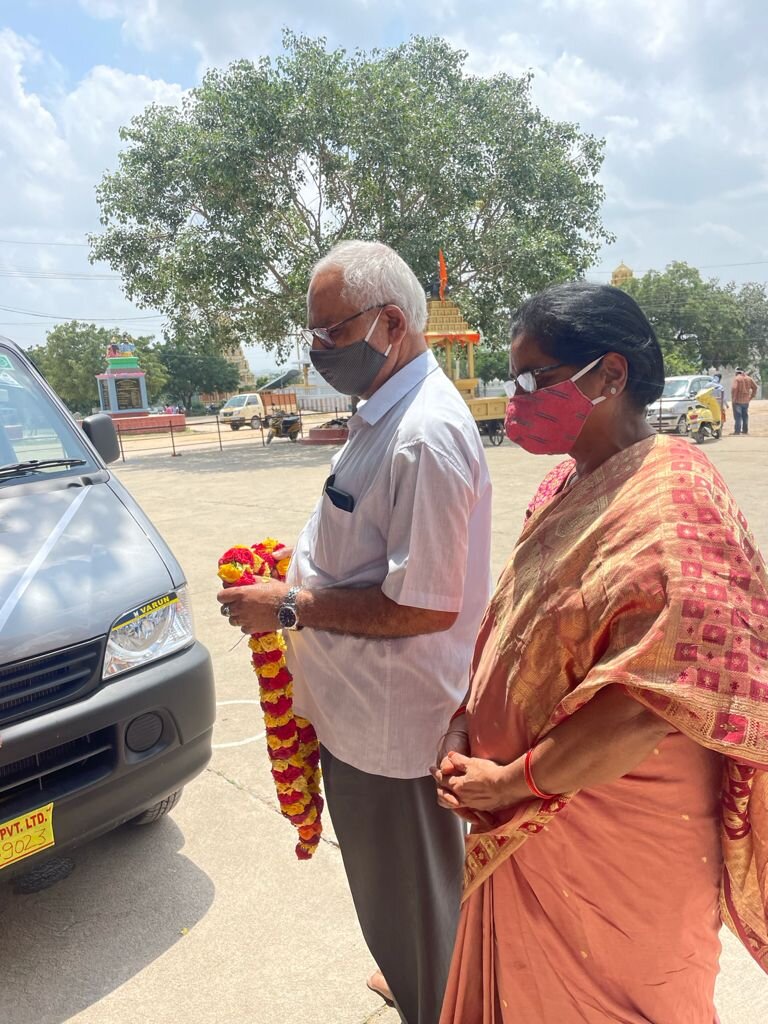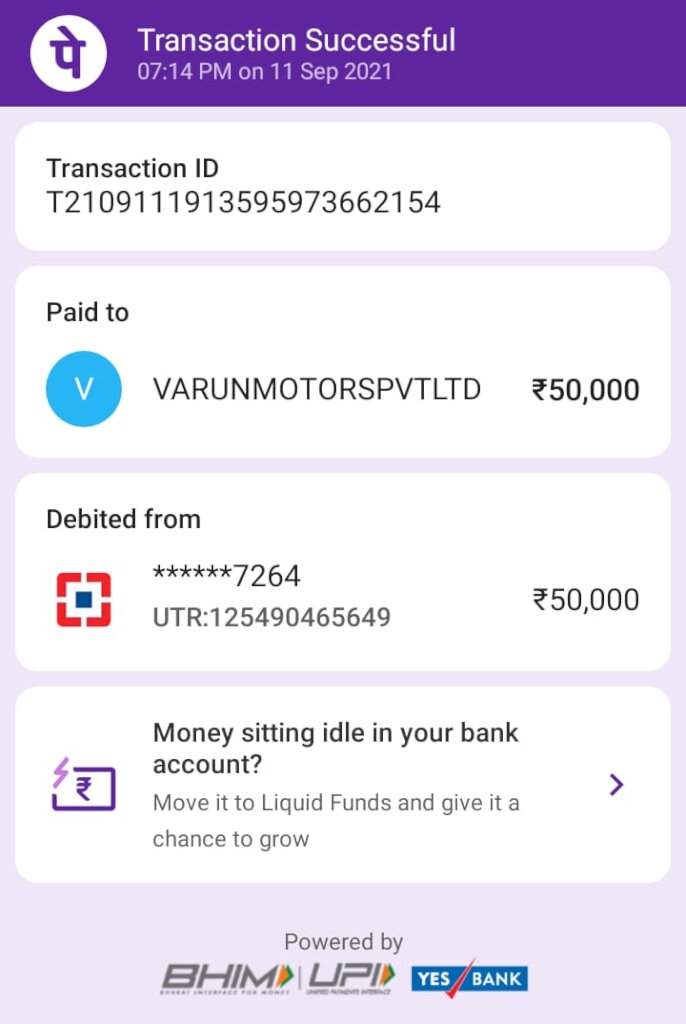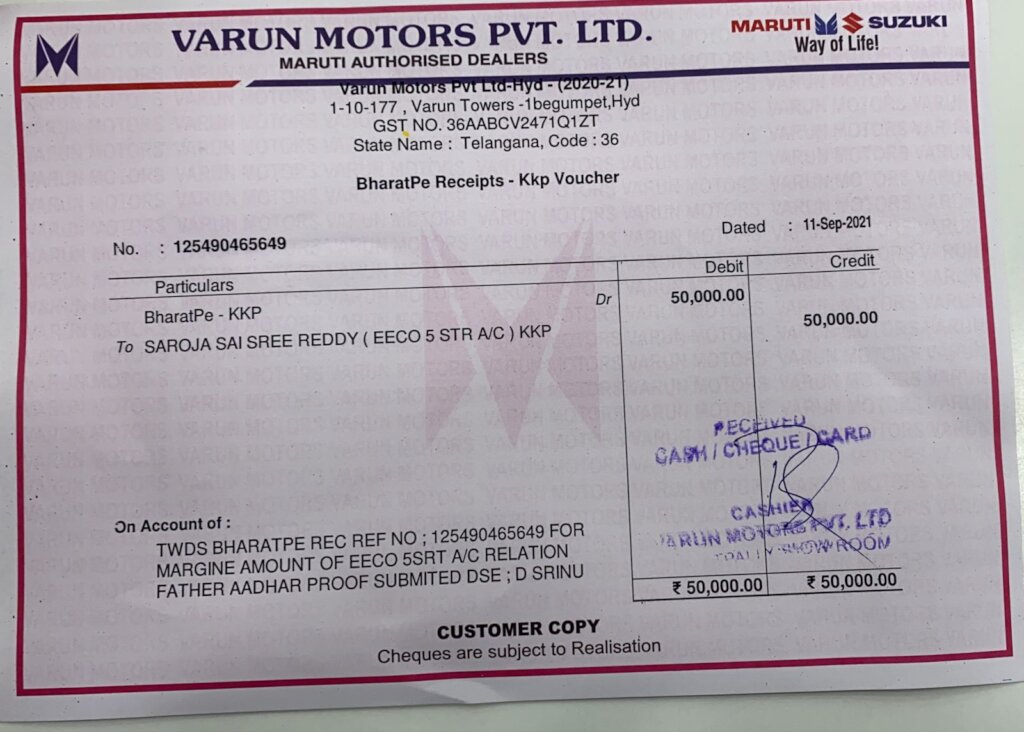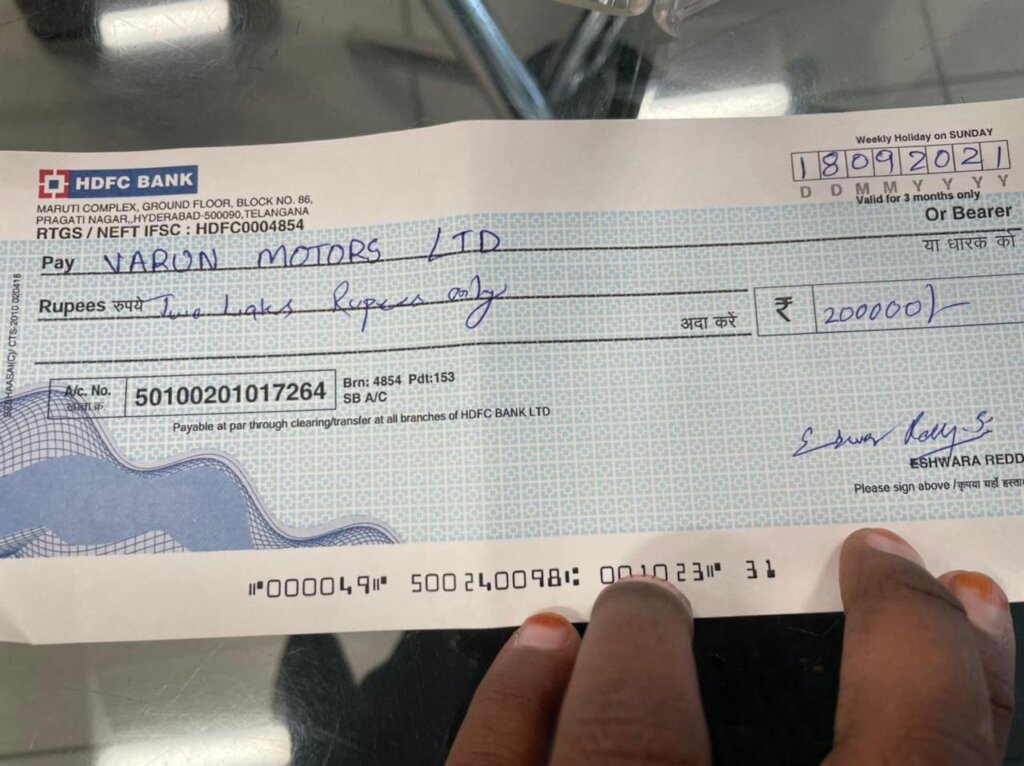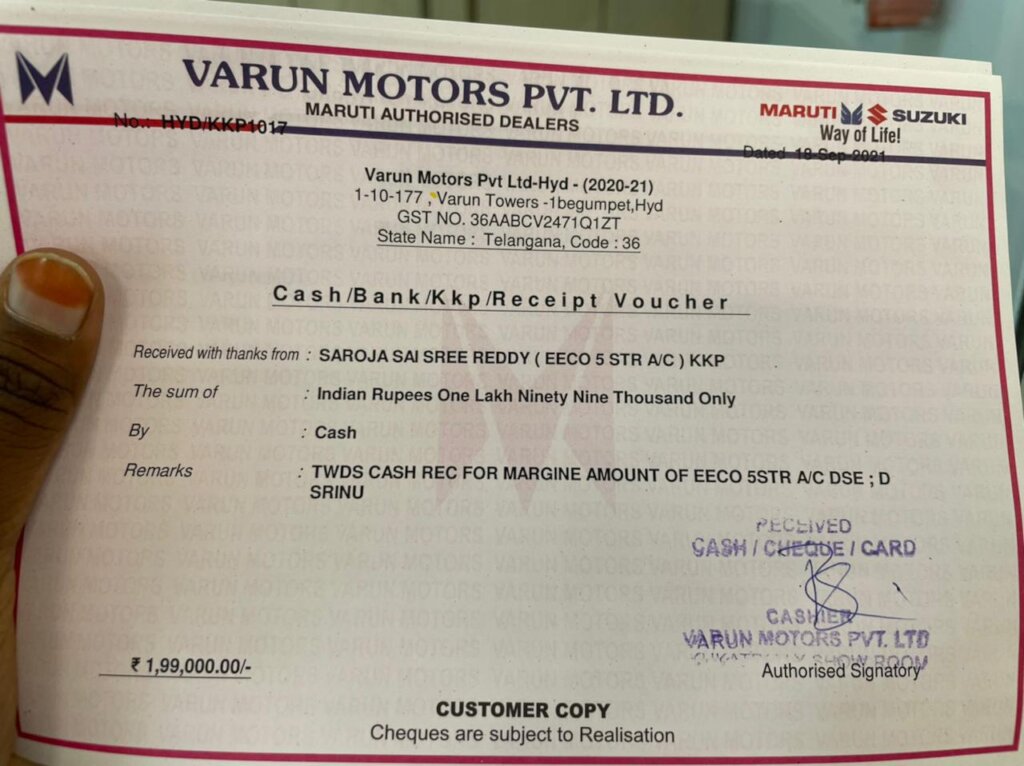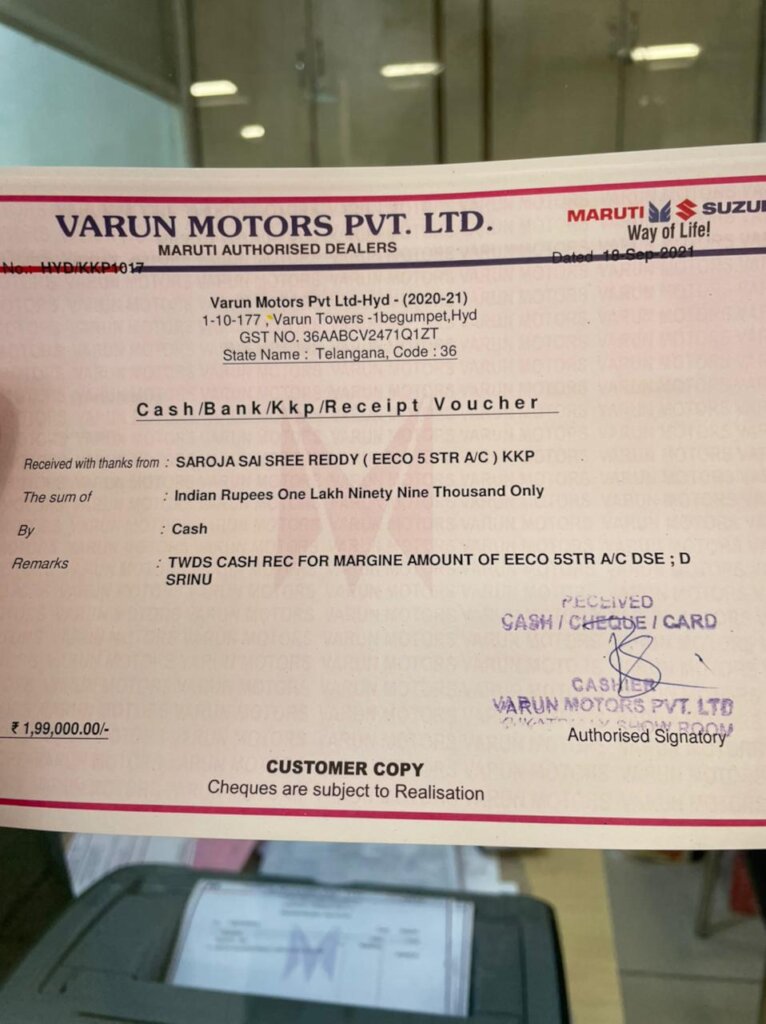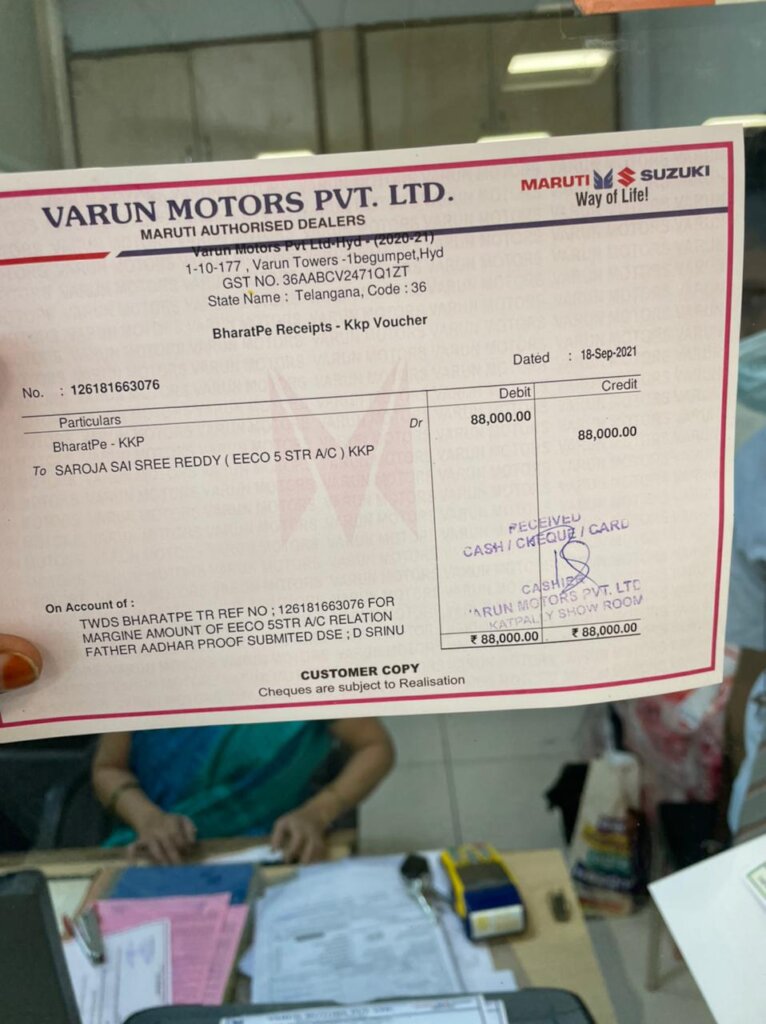 Links: