8 Majestic Photos To Marvel Over On World Oceans Day
Celebrate the majesty of the ocean with GlobalGiving on World Oceans Day, observed every June 8. We found eight awe-inspiring photos to kick off your celebration:
---
1. Peek into this sea turtle's home.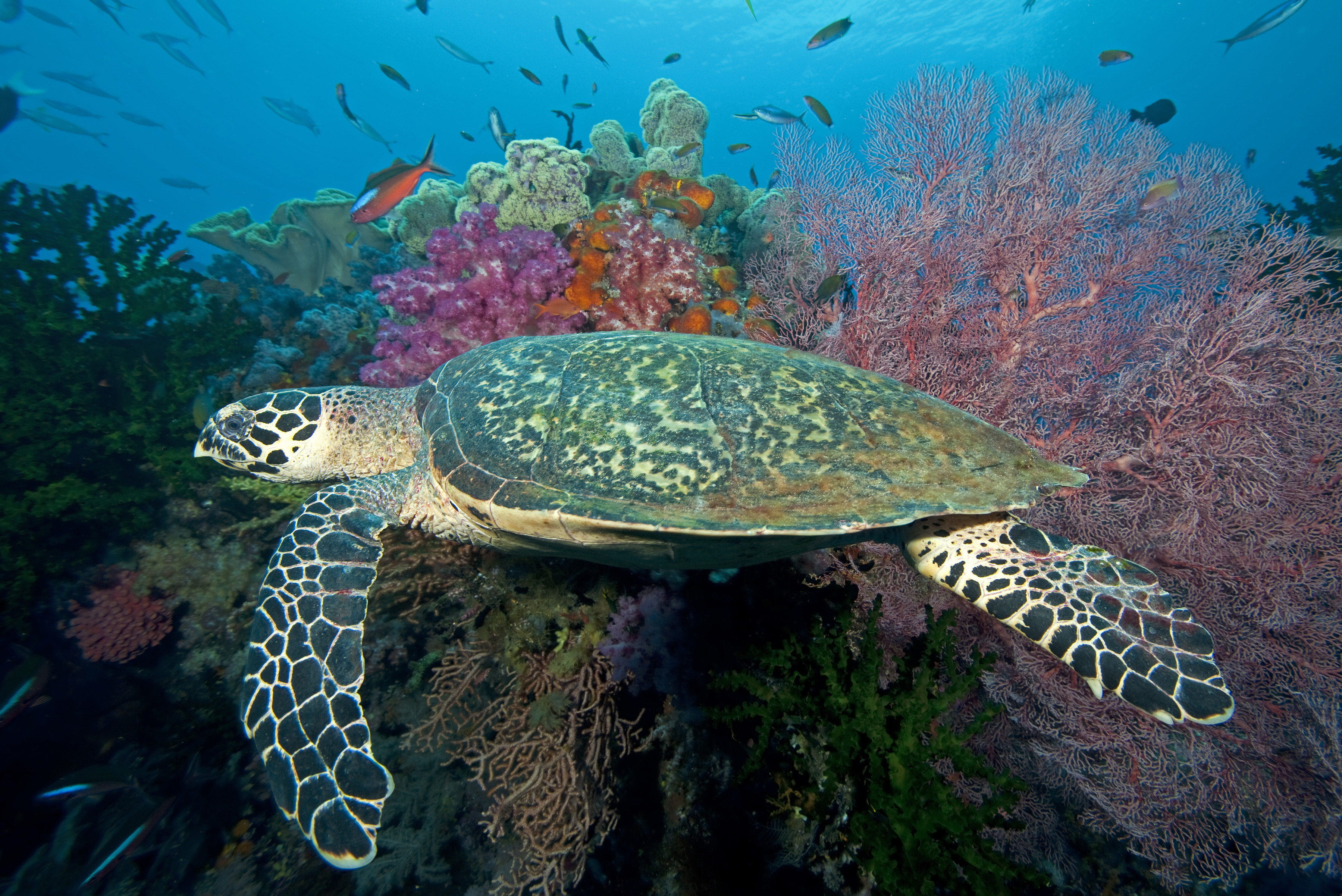 Coral Reef Alliance works to protect the reefs that this sea turtle, along with so many others, calls home. Environmental stress, overfishing, water pollution, and land development are compromising these homes and endangering the animals who live there.
2. Get awed by the ecosystems in Mexico's coral reefs.
Along the Port of Veracruz, building development has lead to water waste and ocean acidification. To save the marine ecosystems that exist in these reefs, AIDA advocates for increased protections and damage remediation.
3. Study ocean pollution in the Arctic with this organization.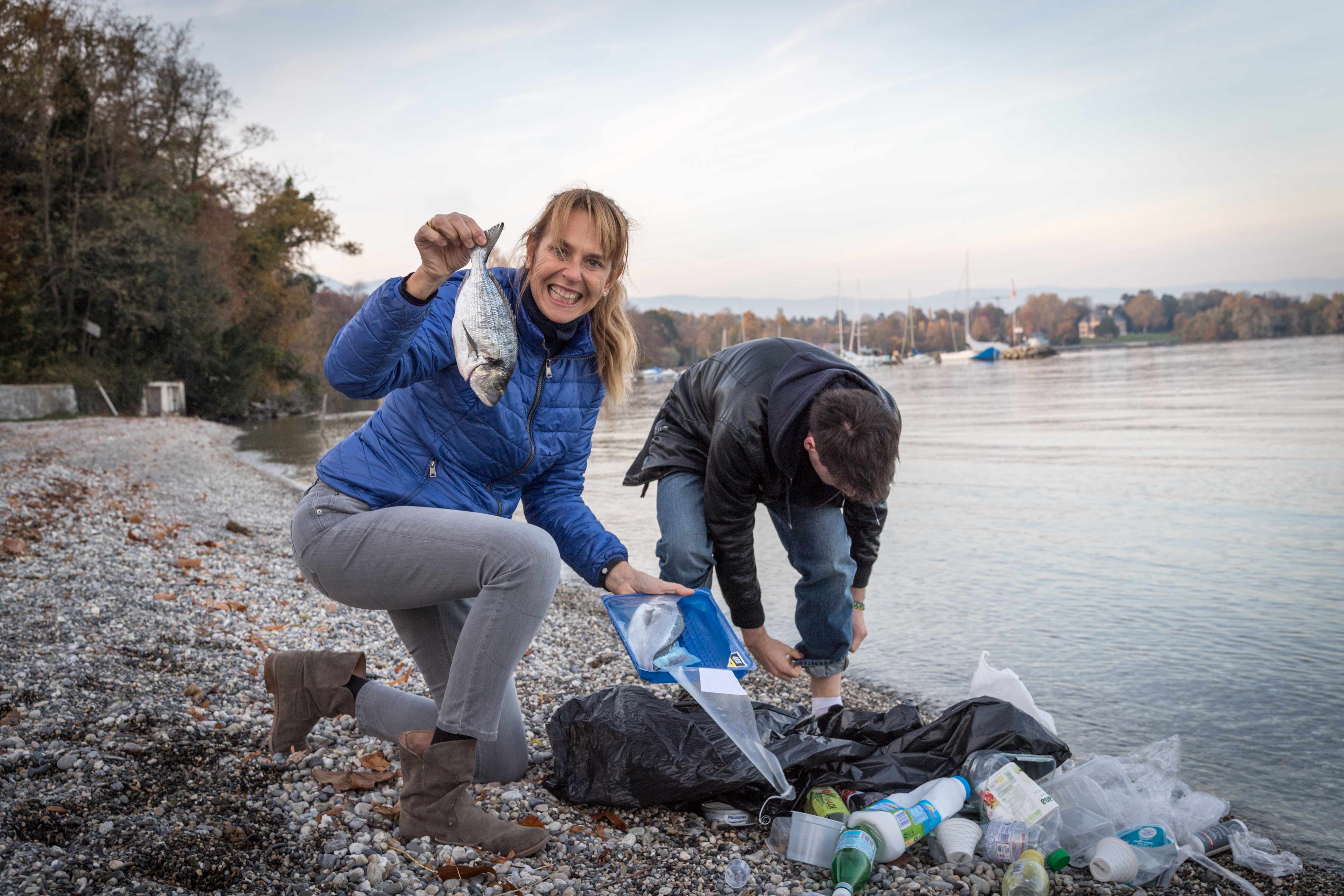 Volunteers and staff from Association Polarquest collect microplastic samples from the ocean's surface in Greenland. Samples taken from Polarquest's expeditions are used to inform policy and spread awareness about increasing microplastics in our oceans.
4. Spy this whale shark exploring the deep sea.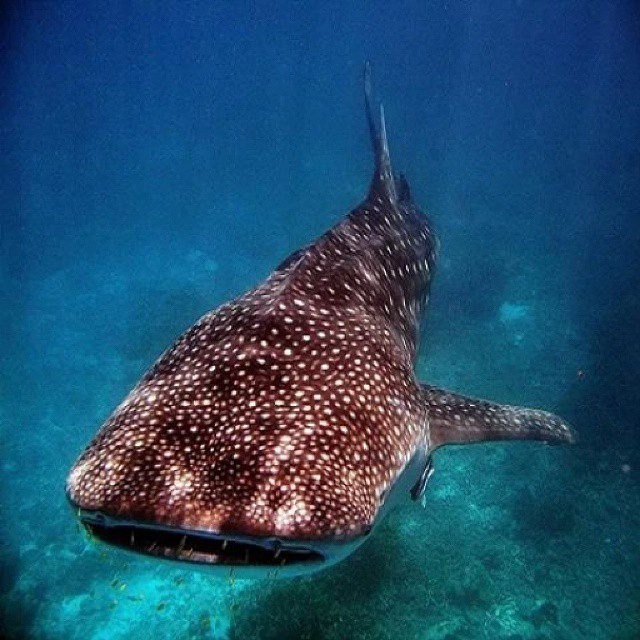 According to the UN, only 5% of our world's oceans are protected. That's why Global Vision International Charitable Trust forms local partnerships to raise awareness in schools on the importance of protecting our marine life, so whale sharks like this one will always have a home.
5. Breath in the beautiful blue with these two.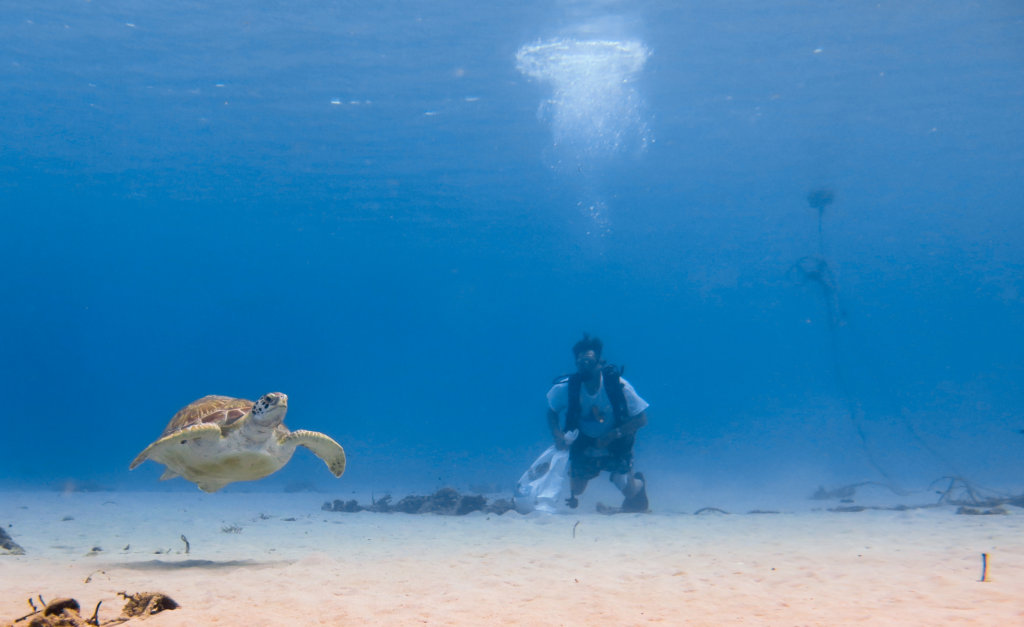 Although sea turtles have legal protections, pollution, poaching, and habitat loss has caused them to become endangered. Friends of Sea Turtle Conservation Curacao advocates for sea turtles through education and outreach and works to clean up the beaches where the turtles nest.
6. Peep this baby orca surfacing the sea.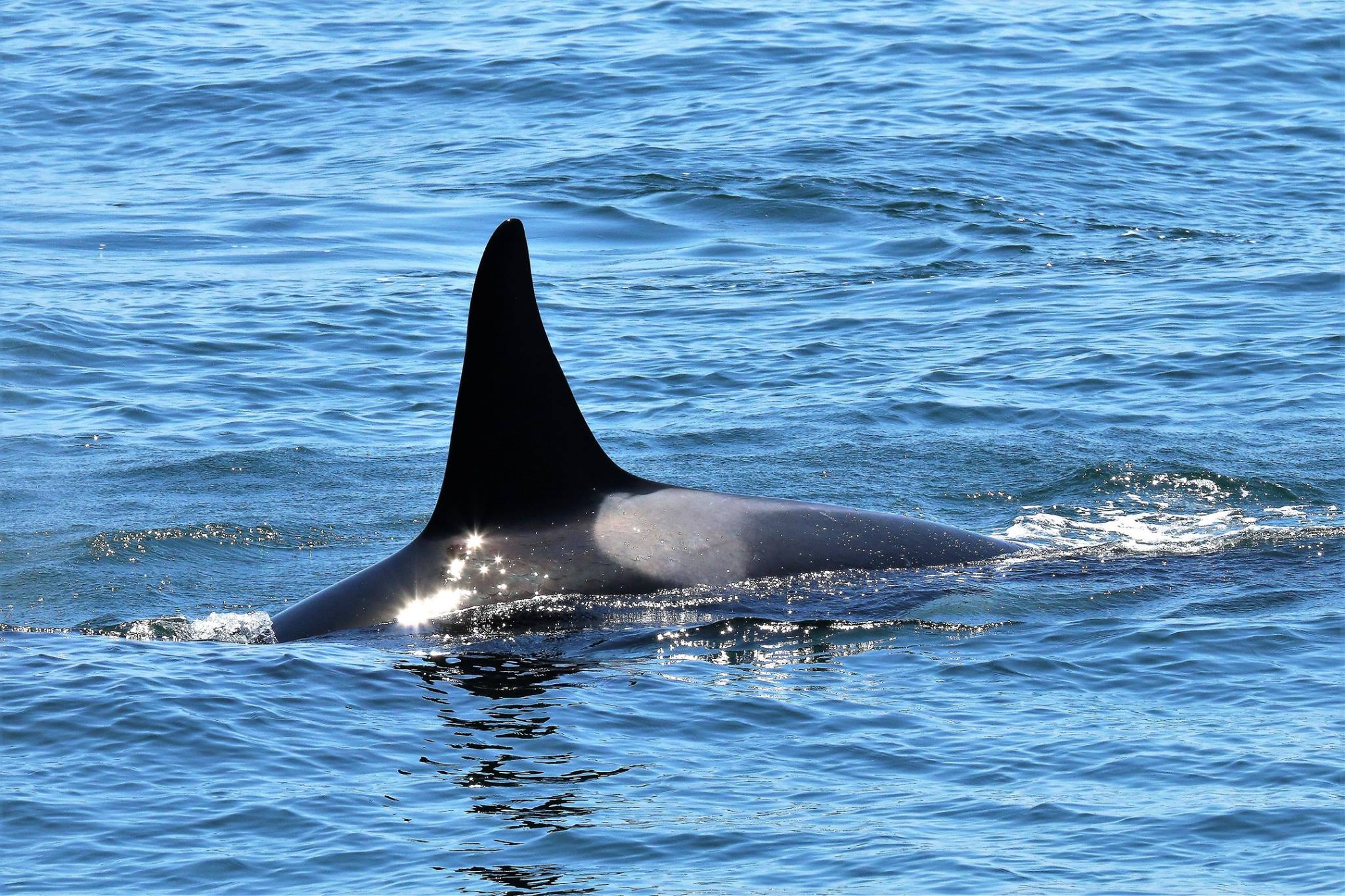 Orcas have been an endangered species since 2005, due to fishing, loss of habitat, and pollution. Orca Network engages the public to increase awareness of orca endangerment and hurries to improve conditions for the orca population.
7. Swim with the fishes in this protected reef.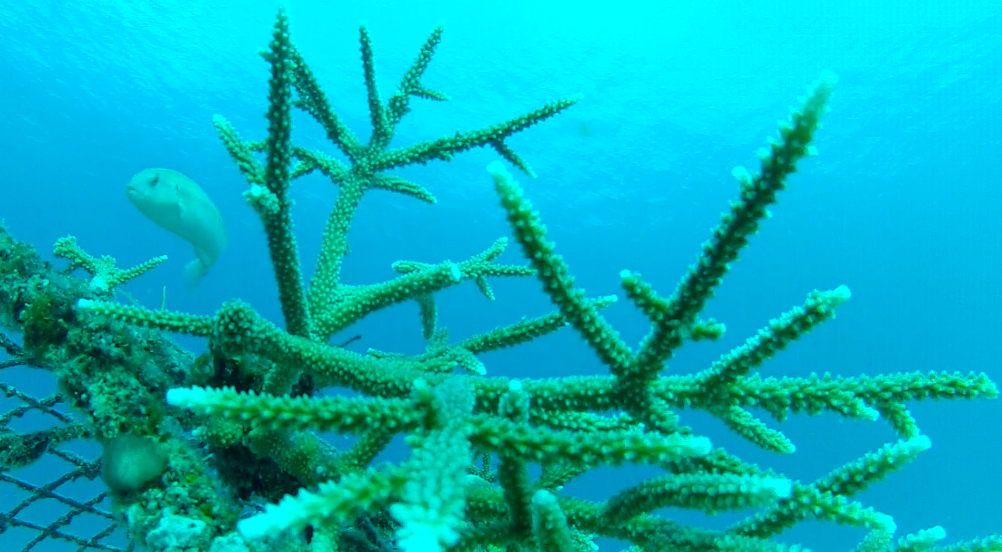 Coral reefs are home to about a quarter of all known marine life, but makeup just 0.001% of the ocean's surface. Reef Check Dominican Republic fights coral reef degradation through active restoration techniques, collecting fragments of naturally broken coral from existing coral nurseries, allowing it to re-grow, and transplanting it back into the original reef.
8. Befriend this little cowfish in the sea.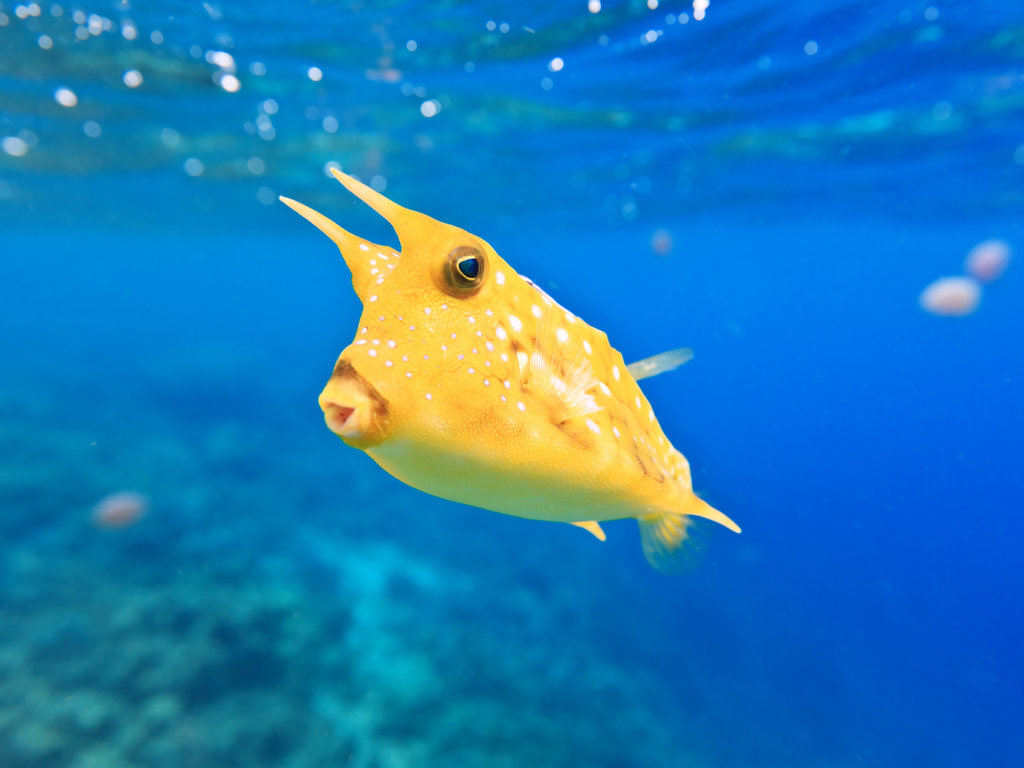 Pollution and over-fishing in the Red Sea and Mediterranean has led to destruction and degredation of the area's aquatic habitats. Through breeding centers and educational awareness programs, The Tisch Family Zoological Gardens works to protect the home of this little fish as well as thousands of others.
---
June 8 is World Oceans Day, a day to remember the critical importance the world's oceans play in our lives. Donate to an ocean conservation project on GlobalGiving in observance!
Featured Banner Photo: Save Mexican Coral Reefs by AIDA