5 Ways To Support Veterans On July Fourth
July Fourth is more than holiday—it's a great opportunity to show your gratitude to veterans who are rebuilding their lives after their service to the country. Learn more about common problems they battle, and explore five ways you can support them.
---
1. Give homeless vets survival packs.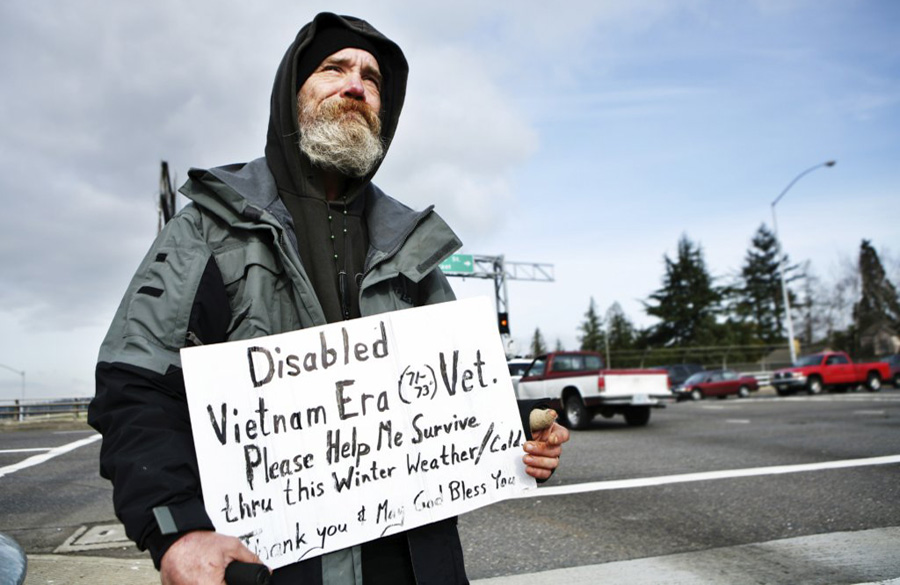 On any given night, nearly 40,000 veterans are homeless, according to the U.S. Department of Housing and Urban Development. The American Homeless Families Foundation distributes survival packs to homeless veterans in the cold winter months. Each kit contains warm clothing and a month's supply of food. Learn more.
2. Send diapers to struggling families.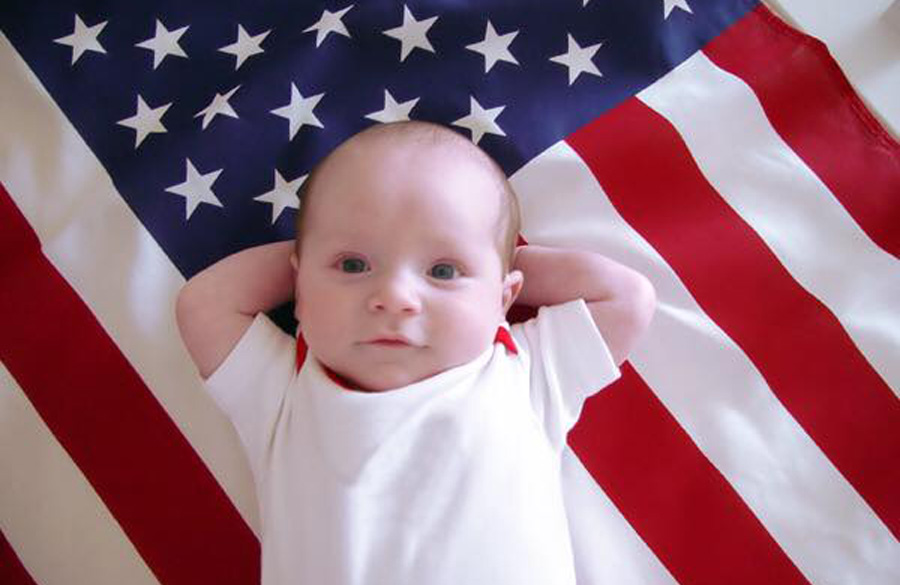 Transitioning from military to civilian life is often difficult, and some veterans struggle to find jobs that pay well enough to cover their families' basic needs. You can help. Jake's Diapers, Inc., in partnership with the Center for Suicide Awareness, sends cloth diapers to struggling families. Learn more.
3. Introduce a vet to a new friend.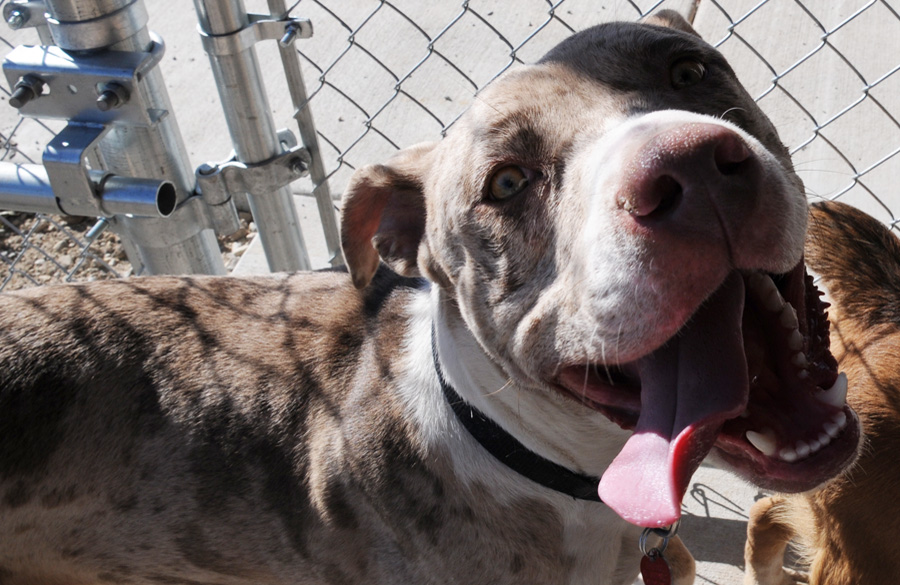 Animal lovers, have you heard of Canines With a Cause? This nonprofit rescues dogs from high-kill shelters and places them in loving homes with vets. As many as 20 percent of vets from wars in Iraq and Afghanistan suffer from PTSD, according to the U.S. Department of Veterans Affairs, and the unconditional love and companionship of a dog is a form of therapy in itself. Learn more.
4. Help vets tell their stories.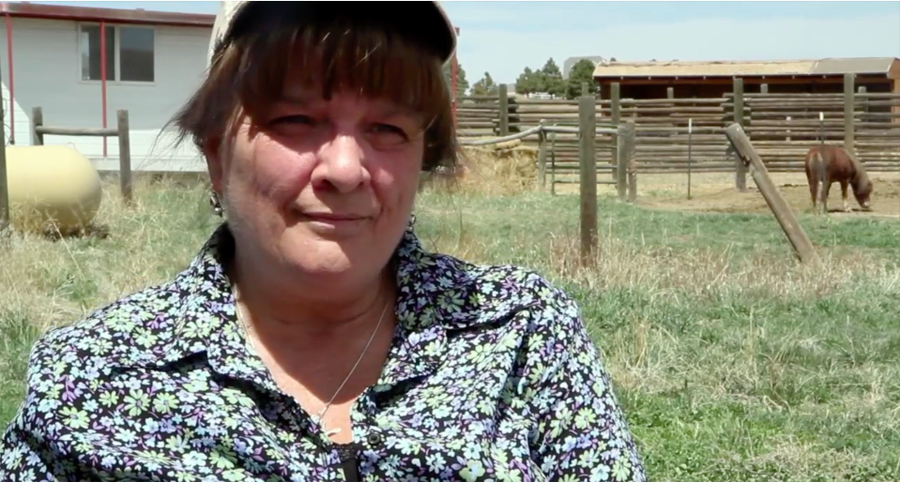 Shelley is a former U.S. Army officer who was assaulted on duty in Iraq. "One night I was leaving a guest house, and I was assaulted. And I just got up and walked away from it like nothing ever happened. And I began to notice there was something wrong with me," she said. She was able to process the trauma in part by telling her story to 3 Generations, a nonprofit that gives voice to veterans' experiences through film. Learn more.
5. Provide cyber-therapy.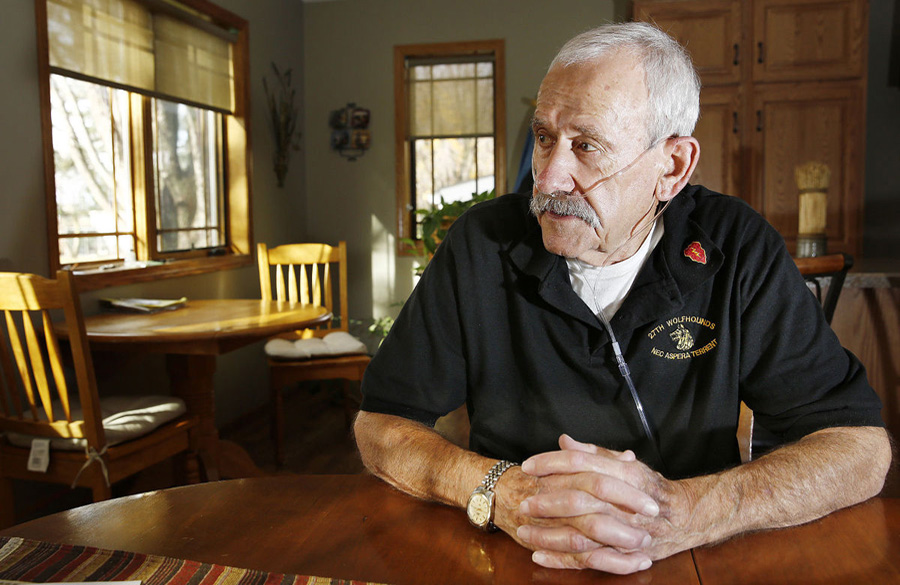 It's a sickening figure—roughly 20 veterans commit suicide every day, according to a study released last year. The stigma of mental illness often prevents vets from seeking help, so the International Medical Crisis Response Alliance launched an online therapy program that's easy for vets to access. Learn more.
EXPLORE MORE PROJECTS FOR VETS
Featured Banner Photo: Valuing Our Vets
by
3 Generations