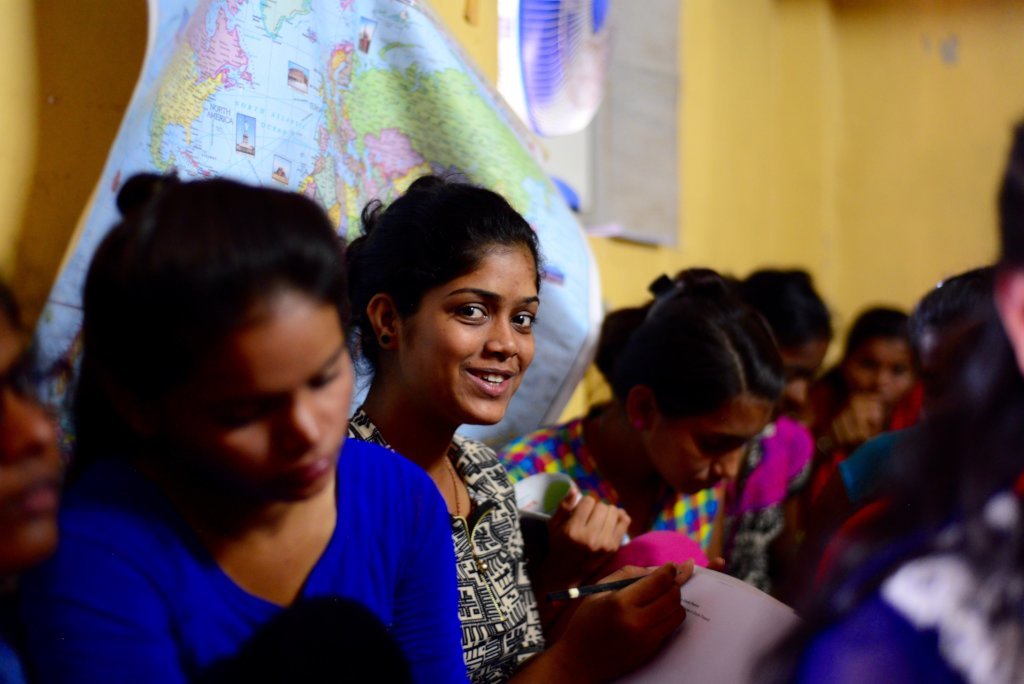 By supporting the GlobalGiving Girl Fund each month, your donation is supporting community-led organizations that are committed to providing opportunities for girls to thrive all over the world. In April, we introduced you to this year's cohort of nonprofits. Now, we want you to meet one of the girls whose life you've touched.
Sabah, a student in India, received a scholarship and recently graduated from a university thanks in part to your support of our Girl Fund partner, End Child Marriage Through Education by the Sadhika Project, Inc. The project gives young women full university scholarships, allowing its recipients to escape the threat of child marriage and pursue their own dreams. Here's what Sabah wanted you to know about her experience:
"After I have received a scholarship from Shadhika, my parents changed their thinking and they postponed my marriage. If I didn't get a scholarship, I would have gotten married. Now they want me to study more and complete my dream."
This story gets even better! After graduating from college, Sabah became one of Shadhika's first interns and eventually was offered a full-time position with Shadhika. Project Leader Kendra Nicolai says that Sabah is an asset to the organization, a leader for young women across India, and that she stands up for her rights and for the rights of girls around her.
Sabah also wanted to tell other girls about the importance of being educated:
"Being an educated girl in India is about handling situations and understanding others. Being educated spreads knowledge and awareness. Educated girls stand by themselves and make pillars of others."
And not only is this good news for women—it is good news for the communities they go on to lead and impact for the better. Because of your generosity, girls like Sabah around the world are able to get the support they need to overcome the barriers they face each day.
Thank you again for your generosity. We can't wait to show you what our partners are up to next.