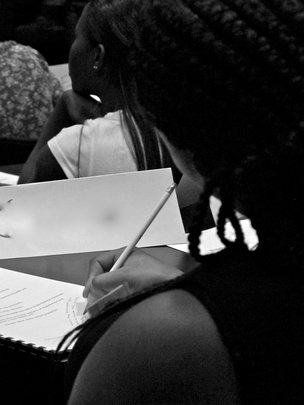 July saw us back at Imperial College Business School, London, for our annual teaching programme in Entrepreneurship. The programme is taught by some of the best professors in this field, and they inspire our women to believe in themselves, understand their core strengths and attributes, and give them the confidence to move on with their lives.
This year we had our biggest ever group of women – 36 in total, most of whom were aged under 25. Truly global in composition, many were from West Africa, and from a whole range of Eastern European countries. The women have experienced many types of trafficking, from sexual to domestic labour slavery including some from vulnerable situations here in the UK. They are all referred to us by the primary care charities who have looked after them. Some of the women are still in danger from their traffickers, whilst others may have been out of their situation for several years before they feel ready to come to our programme.
Our only requirement is that they are ready to listen, to learn and to think about moving forward with their lives, with the help of HERA and our team of mentors.
The programme takes them through a progressive schedule of teaching from self-awareness and team work, through negotiation skills, and financial planning for small ventures. It builds on the individual's own priorities for their lives, and gives them the self-belief and encouragement to take this forward. Each woman is given a mentor, who is a professional person who understands the workplace, educational pathways or small businesses, who supports her in working on her plans.
This is what some of the women said about the programme this year:
"Thank you so much for this opportunity. I have learned a lot and have enjoyed every day. It is an experience I will never forget, and I am honoured to have taken part. "
"I really appreciate all the effort the HEA team put into me as an individual and other aspiring business women"
"I promise to make use of all the resources and assistance that HERA has granted me and make it into a success"
And already we have women starting up their ventures in a small way – let us know if you want a temporary tattoo, a delicious cake in the South East London area, or a brilliant cleaner in North London. Others are embarking on their life-time dreams of becoming nurses, or bookkeepers.
And of course this is not to forget our existing community of HERA women from previous years, who are studying Criminology, Psychology or applying for Access to Medicine. They are doing work experience, or volunteering to make themselves more employable. Some are still working with their mentors after three years, still on track, and finally able to see a useful, independent life ahead of them.
Thank you so much for helping us to make this happen!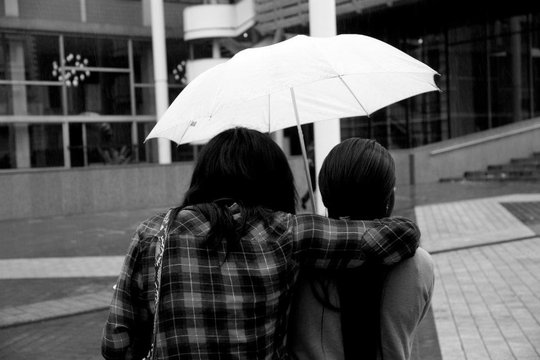 Links: