Dear Supporter
We launched this GlobalGiving project to highlight the core work of Education For All which is to sponsor girls from the remote rural villages in the the High Atlas in Morocco through their secondary education. This project is giving us the essential support we need to keep our 6 boarding houses for 250 girls running. The pandemic has made access to school challenging, but thanks to your support, girls are continuing their education.
The EFA boarding houses re-openened in September 2020 due to us implementing strict hygiene regulations in the houses and also reducing the number of girls in the houses at one time (through a weekly rotating system). We look forward to returning to full capacity by September 2021.
Since the lockdown, the girls are more determined than ever to study. The funds we raised on GlobalGiving to buy devices continue to serve some of the girls so we can stay in touch with them when they are back in their villages. We also got more computers so the girls can maximise their study time, access online lessons and not fall behind.
"When they first shut down the schools in the middle of March it felt like a holiday and I was actually happy to be at home with my family. However, as time passed, I started feeling very sad and empty and missing school because since I was 5 years old it has always been a big part of my life.
After a time, I actually started to feel afraid that the school might never open again. For me I didn't even have access to see classes on television and also, I didn't even have phone access in my village, so I felt completely isolated.
When I finally heard that school would start again, I was very excited. Being back at EFA really helps me study. I get support from my friends and housemothers. I have access to computers. It makes all the difference."
Ibtisam, 16 years
The pandemic has caused one of the biggest disruptions to education (according to UNICEF), and girls from rural areas of the world are the most severly impacted. It is more important than ever to ensure access to school for girls, and thanks to your support, we can continue our work so girls do not miss out on an education. Educating girls reduces poverty, improves family health, brings peace and prosperity to societies and even supports the environment because educated girls have smaller families and have more tools to deal with the impact of climate change.
Thank you for all your support with this campaign and we look forward to sharing more updates in the near future. To help us grow our community of supporters like you, please share our link with your friends.
World change starts with educating girls. Thank you for being a big part of this change!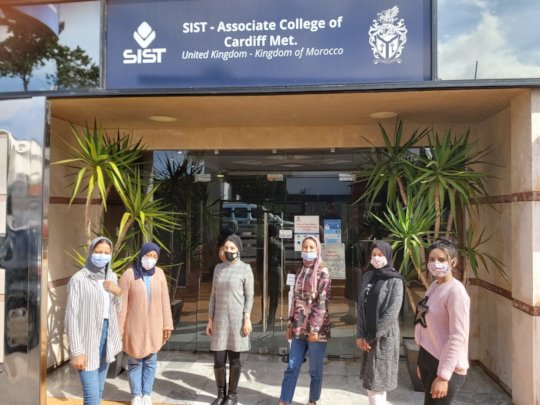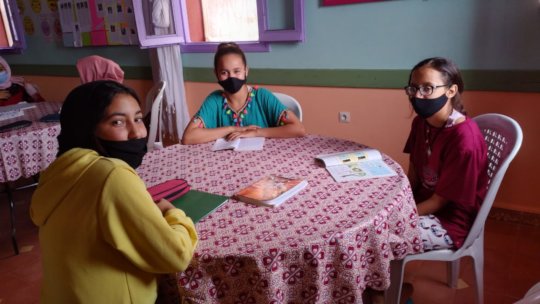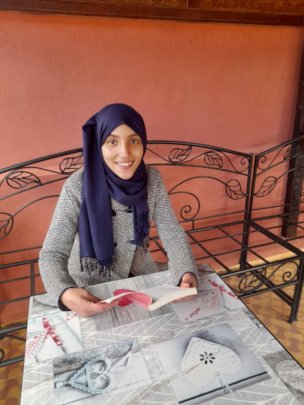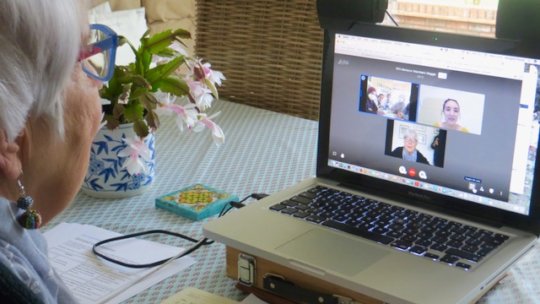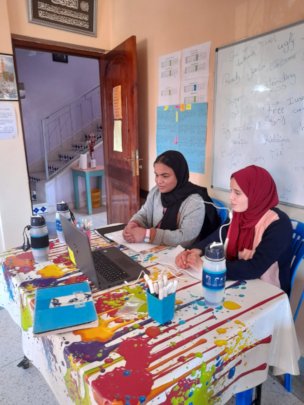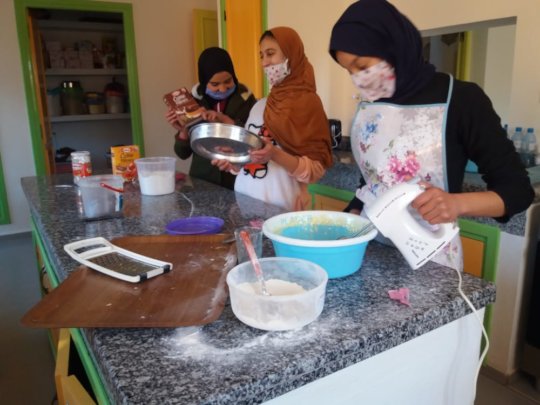 Links: