Unfortunately, COVID-19 has reached Northern Uganda. Our staff at Kristina Health Clinic are accustomed to treating serious infectious diseases, including Malaria, HIV/AIDS and Typhoid. But the rate at which COVID is spreading has caused our staff to use more personal protective equipment (PPE) than we've seen in our ten year history. We continue to treat other illnesses, delivery babies and provide family planning services. But without PPE, we put our staff and the community at risk. As demand increases and supplies dwindle, the cost of PPE has increased sharply.
We currently have 6 active fundraising initiatives, and appreciate the support of our donors. But we still need your help in order to provide reliable health care in Northern Uganda.
Thank you.
We're happy to report that COVID-19 has not yet reached Uganda. However, we know it's a matter of time. We're proud of the quality and breadth of service at Kristina Health Clinic. It provides much-needed health services to the thousands of people in the Otuke district. But it's clear that COVID-19 will present a huge challenge to our team and resources.
We're working aggressively to acquire the equipment and supplies we will need to treat the virus. This includes additional masks, gowns, and medication for treating respiratory illnesses.
With your support, we can prepare our staff and provide the service that our community will likely need in the next few months.
Thank you, and be safe.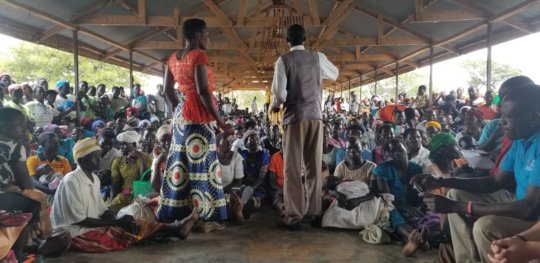 The Achon Uganda Children's Fund team just returned from a very successful trip to Uganda. We brought new equipment to the health clinic, conducted health education meetings in the community, and even hosted a children's running event.
Unfortunately, we just learned that our ambulance has seen its last mile. This vehicle is a critical tool in our mission to deliver affordable and high-quality healthcare services to the people of the Otuke District of Northern Uganda. Particulary for maternity services.
Your support will help us repair (or replace) our ambulance so that we can continue to bring care to the people who need it most.
Thank you!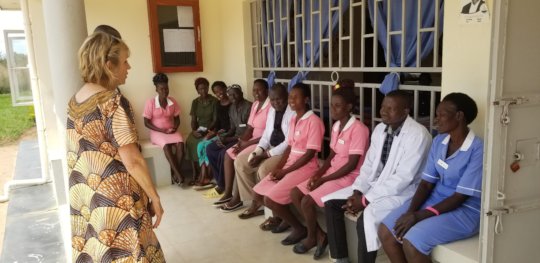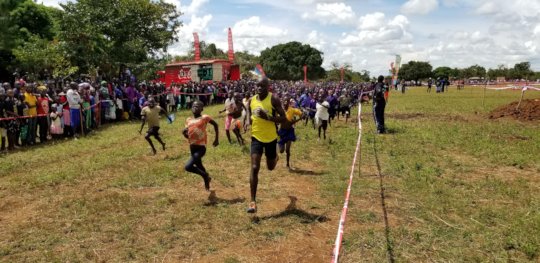 WARNING: Javascript is currently disabled or is not available in your browser. GlobalGiving makes extensive use of Javascript and will not function properly with Javascript disabled.
Please enable Javascript
and refresh this page.