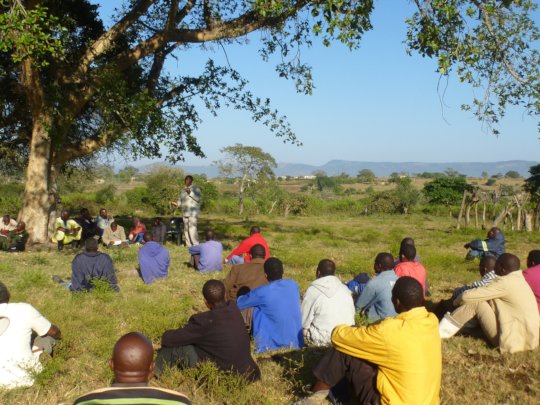 On May 23rd 2019, we took a 15-minute drive to Herefords dip tank for a 6am meeting, scheduled with the farmers who dip their cattle there. This is one way we reach out to communities within the Vusumnotfo area of operation, to sensitise them on how to use animal care to promote responsibility and empathy in children. Presenting at dip tank also allows us to reach a more male audience with this message.
Eswatini is cold at this time of the year and the sun does not come up until a little before 7am, but this does not discourage many farmers as when we arrived, most of them were already on standby with their herd of cattle, ready to drive them into the dip tank.
When the dipping began I noticed that even farmers with large herds of cattle know their cattle by name and colour and that only a few cows suffered minor tick infestation or showed minor signs of illnesses. This shows how much care and value these farmers have for their cattle as opposed to dogs and cats.
When dipping was finished, we got a chance to sit down with the farmers. We made the point that they just need to transfer their traditional attitude towards cattle to dogs and cats. We explain about the spaying and clinical services we will be providing on June 8th and the registration requirements.
We highlight a list of common problems caused by uncared-for dogs, such as; killing and eating chickens and eggs, spilling rubbish bins, causing road accidents, getting bitten. As we go through this list many bob their heads with agreement at each item. However, not many understood that the cause is in connection with how they are treating their dogs in their own homes; from not giving their dogs enough food and necessary treatment, to beating them up and showing no love.
Children copy from their elders, we all did. So if they watch their elders being cruel to animals, to them that becomes their norm and it does not end there. They apply the same behaviour to people as well. We are very happy to begin opening up people's eyes on this connection, as domestic violence at all level is a major problem in the Kingdom of Eswatini.
So your support helps address many issues - 1) increasing access to animal care services, which in turn 2) provides direct, personal experience with a well cared for dog and cat, which in turn 3) promotes a sense of companionship, which in turn 4) helps people understand how to use animal care to positively impact child development and learning. We appreciate your support in helping make this positive chain of events happen.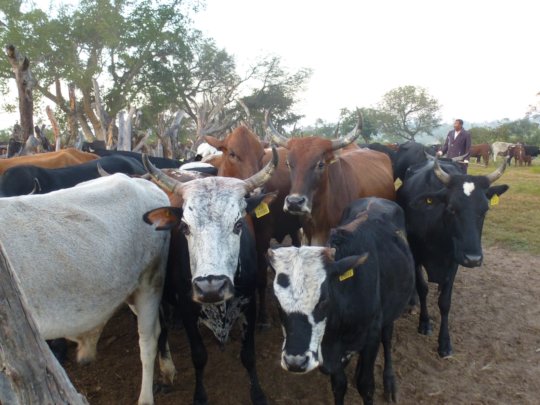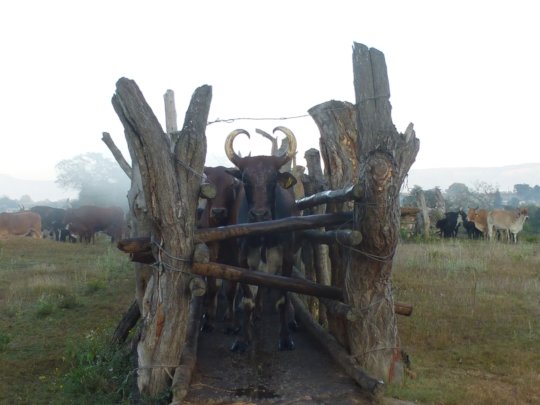 Links: