The headlines throughout 2019 highlighted many challenges throughout the world. For this reason the BBC article "The Syrian town with more cats than people" by Mike Thomson caught my eye.
After months of intensive bombing by Syrian and Russian forces, the town of Kafr Nabl in Syria's last rebel-held province is now home to more cats than people. Humans and felines now provide comfort to one another in hard times, writes the BBC's Mike Thomson. https://www.bbc.com/news/stories-50856274
Crouched beneath a table in the corner of his rubblestrewn basement, a man shelters from the barrage of bombs above. But 32-year-old Salah Jaar is not alone. Huddled beside him are half a dozen assorted cats, all as petrified as he is.
"It's comforting when the cats are close," he tells me. "'It makes the bombardment, the demolition, the suffering, seem much less frightening."
And even though people like Salah can no longer be sure of staying alive, never mind where their next meal is coming from, it seems there is always a place at the table for his four-legged friends.
"Whenever I eat, they eat, whether it's vegetables, noodles or just dried bread. In this situation I feel that we're both weak creatures and need to help each other," he says.
On a much less intense level, this underlying companionship is why Vusumnotfo uses animal care as a tool to promote responsibility and empathy in young children.
As 2019 ends and 2020 starts, this message is an appreciation for your support towards this objective.
My wish for you is the joy and gratitude that arises from positive companionship with all living things - a small reflection of our humanity.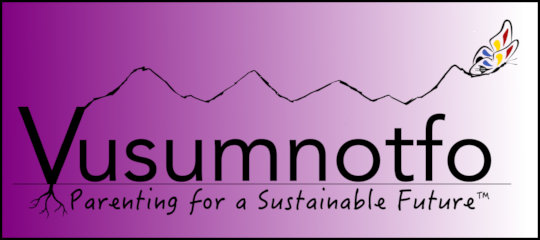 Links: