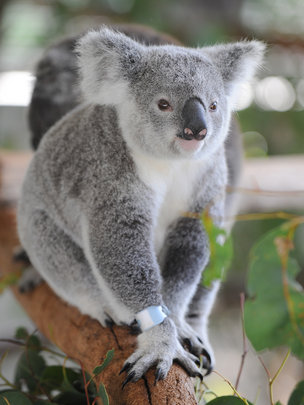 Dear Supporters,
We are off to a great start with our campaign to raise enough funds for some essential equipment for the Australia Zoo Wildlife Hospital.
All the equipment on our wishlist is used in the veterinary care and rehabilitation of our precious wildlife patients. Last year we had over 8,500 injured and orphaned patients that needed our care and attention with the ultimate goal of getting them back to the wild where they belong.
Since our project was posted we have had the following admissions:
March 2011 - 546
April 2011 - 530
That's over 1,000 animals in only two months!
It was Lyn Irwin's (Steve's mum) dream to have a hospital that offered a free service to anyone who found injured wildlife or was a registered carer. This dream is now a reality and could not happen without the support of people just like you.
The hospital is open 24 hours a day, 7 days a week and 365 days of the year meaning that there is always a place to take these innocent victims for the best possible chance at life.
One of our recent success stories was Frodo the koala who made world headlines. Here is her story:
It has been over six months since little Frodo the female koala joey came into care at the Australia Zoo Wildlife Hospital after a member of the public near Kenilworth contacted the Australia Zoo Rescue Unit reporting an injured koala joey on Friday 5 November, 2010. The koala joey was transported by the Australia Zoo Rescue Unit to the Australia Zoo Wildlife Hospital where wildlife veterinarian Dr Amber Gillett's assessment revealed the joey had sustained a fractured skull and significant damage to the stomach and intestines as result of being shot with what appeared to be the spray of a shot gun. X-rays revealed approximately 15 pellets scattered throughout her body.
Six months later and staff at the Australia Zoo Wildlife Hospital are amazed at how far Frodo has come. Weighing a tiny 1.9kg upon admission, little Frodo has overcome horrific injuries and health challenges and is almost ready to return to the wild.
Thank you again for your your support from ours and the hearts of our wildlife.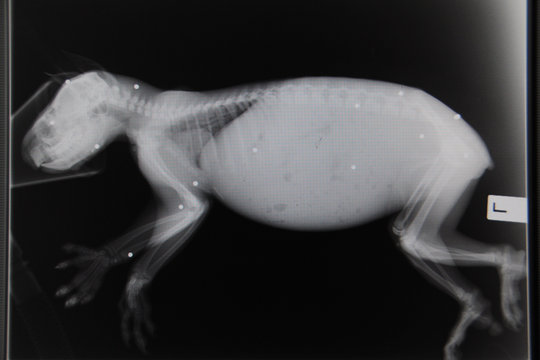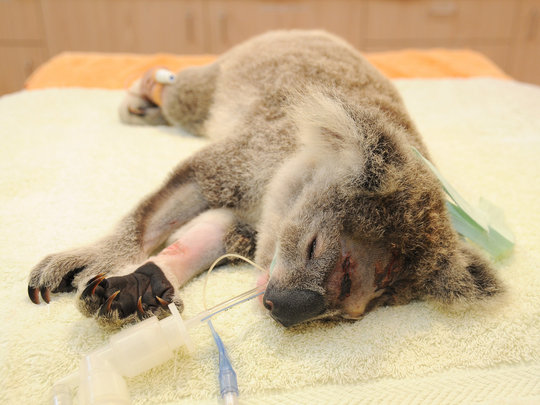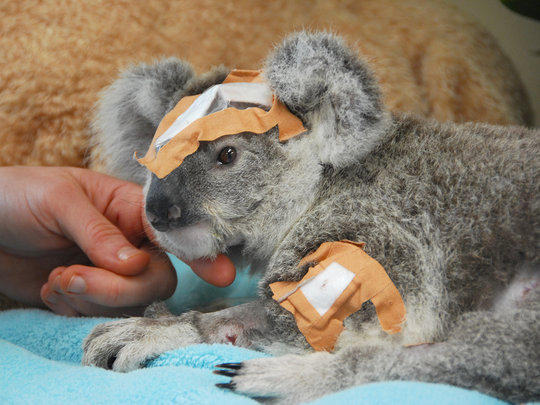 Links: