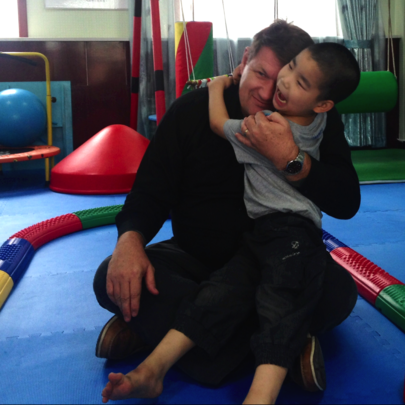 Until now there has been little empirical research in China as to the extent and impact of long-term foster care as an alternative to institutional (or orphanage) care. All that is about to change...
Last month Care for Children, along with our government partner the China Social Work Association (a subsidiary of China's Ministry of Civil Affairs), gathered in China's Ningxia province to officially launch a joint research study on family placement in China. It was great to be able to gather together the movers and shakers of family placement care, including members of China's national government and representatives from state-run institutions with long-running family placement programmes.
The study will focus on the impact of foster care on children and young people's health and development, the experiences of foster parents and their communities, and the extent to which foster care has become established in China. The report will be written by Care for Children's social work experts, independent specialist academics and governments officials. It is set to launch at the end of 2016.
With your support, long term foster care in China has been increasing in leaps and bounds since Care for Children began its work in 1998. We can't thank you enough for helping us to complete this project on Global Giving which has given hope and new beginnings to so many children who have been moved from institutional care into local, loving foster families.
We hope you continue to support us on Global Giving @ http://goto.gg/13517 This project supports our efforts in all the locations Care for Children works in which is now throughout China and, since 2012, a pilot project in Chiang Mai, Thailand.
And once again, from everyone at Care for Children, a heartfelt thank you on behalf of all the children and local social workers our project supports.
We'd love to hear from you on our website or email info@careforchildren.com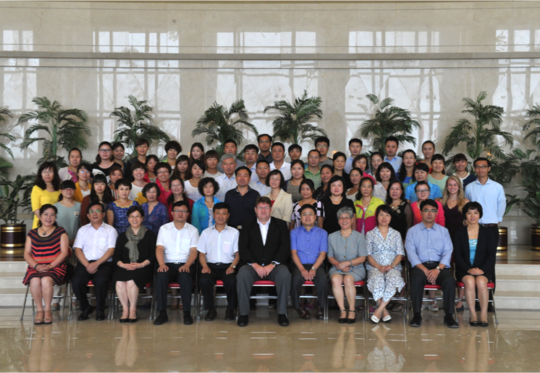 Links: