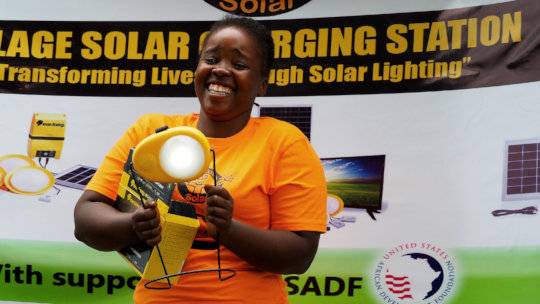 `Dear Supporters,
First and foremost i want to wish you a Happy Holidays. Secondly i want to thank all of you who mave made our 2019 a success through your donations to our social venture. Together we have managed to reach 79 women and girls with solar lamps from October-December 2019. This has been possible because of your continued support to Kukula Solar. I want to share with you some amazing statistics that have been achieved in three months because of your support and donations.
Solar lamps have been shown to have a significant impact on our beneficaries' lives and the enviroment. Since October 2019 we have distributed 79 solar lamps, with the potential to provide approximately 480 people with access to solar energy.
The distributed solar lamp systems to off grid families has had significant impacts that can be divided into the following categories: lifestyle, flexibility, health and safety, and economic. Kukula Solar's beneferiaries have told us how their solar lamps have benefitted them:
96% say air quality has improved.
98% say their family's previous kerosene-related health issues have reduced
93% say they feel safer
97% say their children can study more
37% say they money they save on kerosene, batteries, and candles is mainly used for children's education and
68% say they now have more evening home visits from family and friends.
Environmentally, we have measured the impact of our solution. using industry-recognised Global Off-Grid Lighting Association (GOGLA) impact metrics, Kukula Solar has calculated the enviromental impact of distributing 80 solar lamps as follows:
640 people are enjoying clean energy access
$200 average new household saving on energy-related expenditure over solar product lifetime
2,400Kg annual total greenhouse gas emission offset per household.
This is what we have achieved in the last 3 months together and we say thank you so very much to all of you our supporters who have made this possible. We believe 2020 will even be more exciting for all of us and because of your continued support we will more women and girls with this simple yet powerful product that changes lives for the better.
We also want to inform all our supporters and donors that we won the SEED Africa Award for 2019! We dedicate this Award to all of you who continue to believe in us and our solutions to lastmile communities.
We wish you a happy festival season and remain blessed!
Thank you!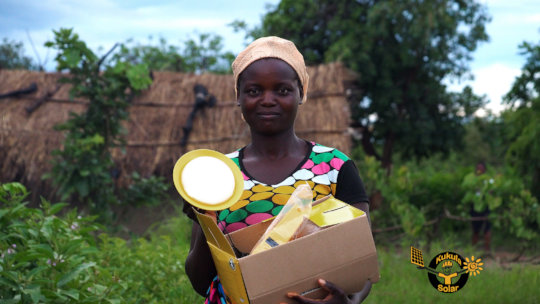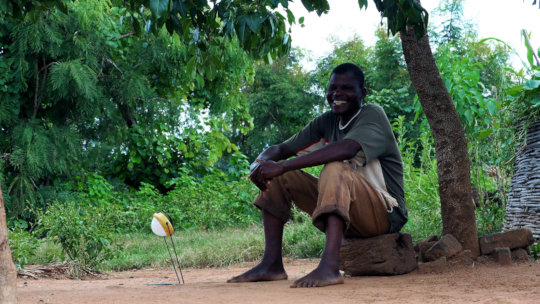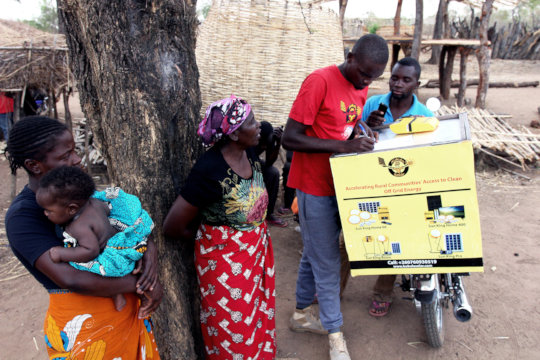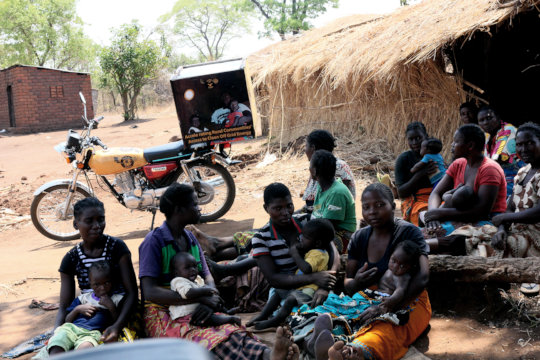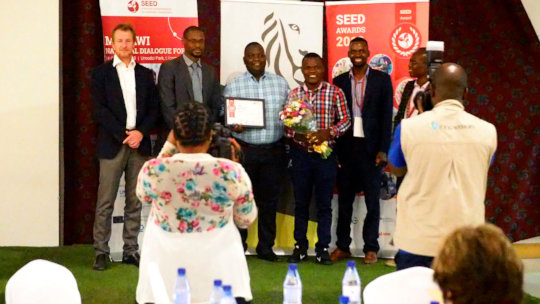 Links: