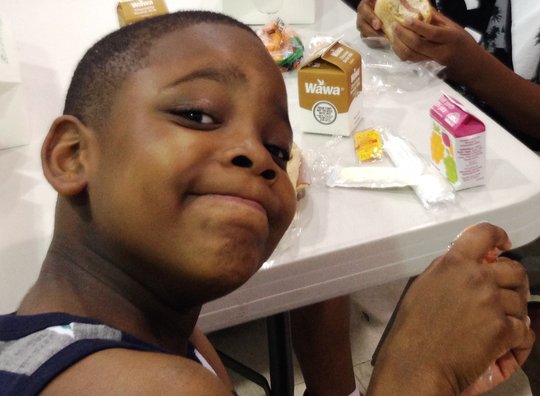 "How many of you sometimes go to bed hungry?"
A few weeks ago, Philadelphia Deputy Mayor Richard Negrin asked that question to a roomful of young children at a local YMCA.
Several small hands shot up. Other boys and girls nodded.
These children aren't alone. In Philadelphia, one in four children are considered food insecure.
During the school year, an estimated 160,000 children receive free or reduced-price meals at school. But when school is out, many of them miss out on the food and nutrition they need to stay healthy and active all summer long.
That's why the Greater Philadelphia Coalition Against Hunger is working to connect thousands of children in our city with free summer meals. Kids and teens 18 and under can eat free meals at more than 1,000 sites across the city, including playgrounds, recreation centers, places of worship, community organizations and more.
Despite the importance of this program, nearly half of low-income children in Philadelphia are still missing out on summer meals.
Thanks to supporters like you, we're working to change that. Our Philly Summer Meals Hotline and text messaging service help families find their nearest summer meals site. And we've partnered with the Mayor's Office, community leaders and organizations to spread the word: No child should go hungry while school is out.
Toward the end of Deputy Mayor Negrin's visit to the YMCA, all of the children sat down at their tables to eat their summer meal--a turkey sandwich on wheat bread, carrot sticks, fruit and low-fat milk.
The consensus? "Pretty good," as one 7-year-old put it.
We couldn't agree more. With your help, we're confident that we'll be seeing a lot more kids and teens enjoying some "pretty good" meals this summer, too.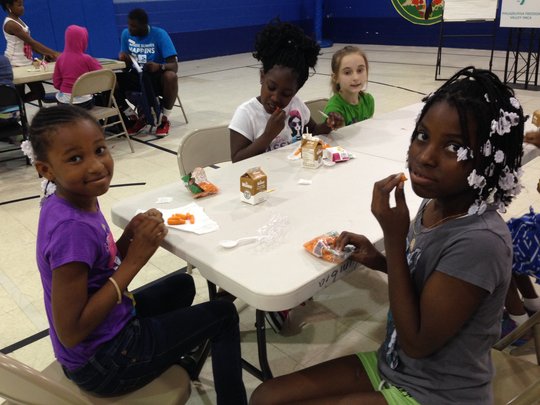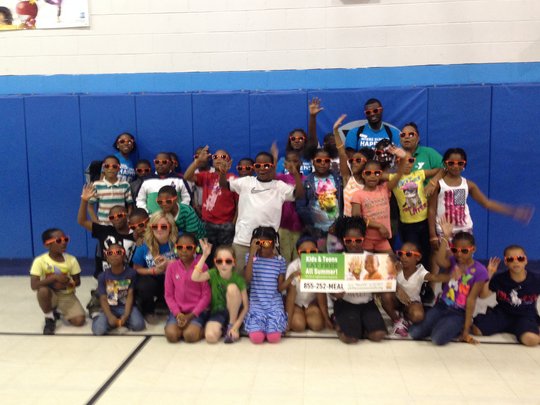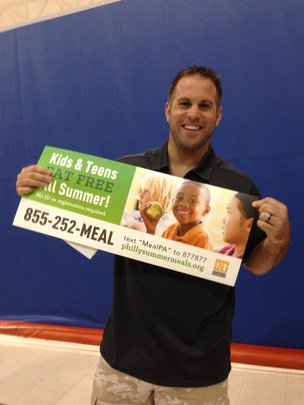 Links: