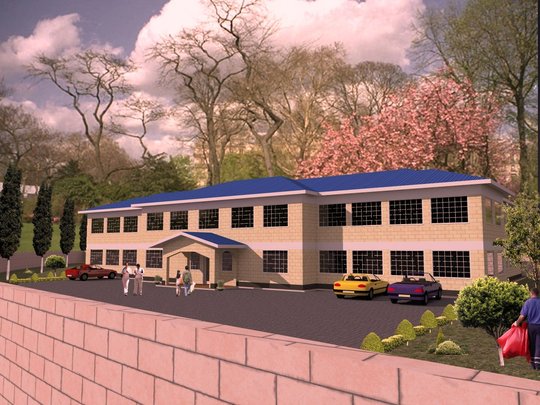 Dear friends and partners,
Thank you for keeping the faith and walking this journey with us. Your support is encouraging. As promised during the last report we have been able to put together a revised strategy on focusing efforts on helping over 150 Children Stay in School through building better classrooms and strengthening our education program at Acres of Mercy.
As you may well know the students within our Education program are either orphans, children from single parent led families, children from families with absentee parents, children from homes with abusive parents, children exposed to families engaging in selling illicit brews, children from very poor families with incomes of less than 2 dollars a day, children from homes where fathers are absent. These children face different vulnerabilities and risks when they drop out of school and even while in school due to poverty. These include early pregnancy for girls increasing vulnerable single child mothers, risks of contracting HIV, increased cases of child labour, increase in the number of girl children engaged in sex work, increased cases of child molestation, engaging in harmful economic activities. Our program seeks to help our children avoid the above situations so they can have a better chance in succeeding in education and breaking from the vicious cycle of poverty and thus have better lives.
How does the Program Work?
The program carried out at Msingi Bora Learning Centre has three main components:-
Teacher Training and Capacity Building
Internal trainings
Supporting Professional development
Student Interventions
Education and Literacy
Mentoring and Counseling
Health and Nutrition
Talent and Skill Development
Savings for transition into secondary school
Parent and Guardian Support
Adult literacy
Parenting skills
Economic Empowerment
We believe that a holistic intervention program like this would greatly reduce children's vulnerabilities and provide them with a firm foundation o which they can build better futures upon. This would enable breaking the vice that poverty has on poor families and vulnerable children. Our goal is 100% transitioning and starting life adults successfully. After three years the program will have reached a point of meeting 70% of its operation costs from its projects and services to other members of the community who can afford set fees. The program targets to enrol 40% of paying students.
We have obtained building plans and 3D rendering of the school. The Bill of Quantities has put the project at Ksh. 625,000 ($7352) monthly over the next two years. (see msingibora.blogspot.com) for more details,nformation and progress stories
How do we do this?
We must mobilize about 40 partners who can commit to saving $7 daily, the cost of a sandwich, to make it possible to give these children an education for their lifetime.
For us to do this we are calling on all friends and partners to make a commitment to give in this way and to form giving teams of freinds and families to make this vision a reality. (see pictures)
Progress
On 9th November 2013 parents and the local community will gather at Acres of Mercy in Nguluni for a fundraising event. Their target is to raise Ksh 100,000 ($1176) on this day.
Another supporting this event takes place on our Virtual Facebook Fundraiser for Kenyan Friends on facebook (https://www.facebook.com/events/583889798326600/?ref_dashboard_filter=upcoming)
So far friends, and the community have raised a total of Ksh 257000 ($3023) for the building project in cash and Over 150 feet of stone and 1 tonne of ballast in kind.
Way Forward
I would like to call on you to rally with us on this project and to help push it to the end. I will keep you posted on all events we are organizing and their results. We will put up a thermometer on our website at www.acresofmercy.org to help us track progress.
Ideas, suggestions and other input are welcome. Simply email on joluoch@acresofmercy.org or tweet #acresofmercy
Once again thank you and best of effort and great resolve as we embark on this great work of giving together.
"Lets Do it"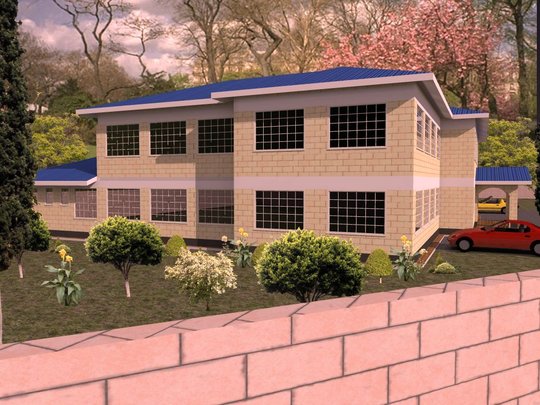 Links: