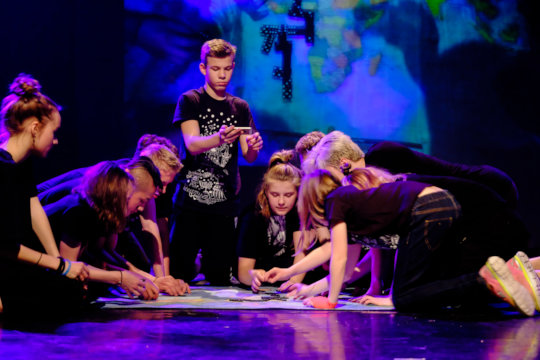 Dear Friend,
Let's go to Upsala-Circus!
You've supported our project -- the international peace-making residence for teenagers in Zeitz a few months ago.
We would like to share with you cool news about the project!
Upsala-Circus showed the performance DoMiNo in St.Petersburg, which is based on real stories of teenagers from Germany, Syria, Afghanistan and Russia, told by the means of new circus,documentary theater, media and sound installations.
10 German participants of the last residence arrived to St. Petersburg for 1 week to continue work on the play. It was great to show DoMiNo in Russia, because half of the participants from St. Petersburg and for us were very important to present our performance for Russian audience. We will see other participants of the residence in Zeitz very soon to finalize work and show the performance in Germany.
The play DoMiNo will be shown on the 7th and 8th of July in Leipzig and on 9th of July in Zeitz. In case you will be in Germany in that dates we would be happy to see you on our performance!
We will come to Zeitz very soon in July to make the second residence.
The second residence will be devoted to building a dialogue between teenagers from Germany, Syria, Afghanistan and Russia and local residents. By the end of three weeks of joint work the festival "Rebels for peace - a Parade of Carriages" will take place, where the Upsala-Circus along with the townspeople will look at the city in a new way. The residence will host workshops from an international team of artists from Russia, Germany and France.
At the moment, we continue looking for funding for the project from corporate donors and European foundations and continue developing the program of the residence.
Thank you so much for your support! We will be happy to meet in Zeitz in July.
In case you would like to take part in the residence as a volunteer, please e-mail me.
Best wishes,
Anna Sagalchik
Project Manager of the project «Rebels for Peace»
For any questions:
WhatsApp +7 911 722 94 73

e-mail: a.sagalchik@upsalacircus.ru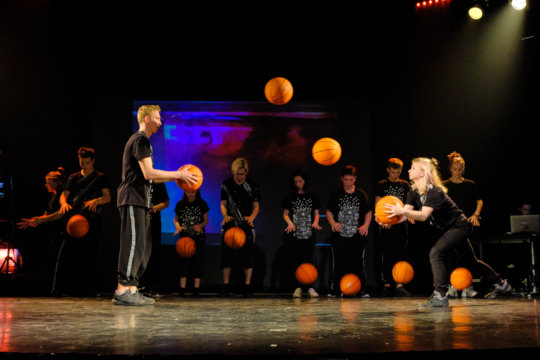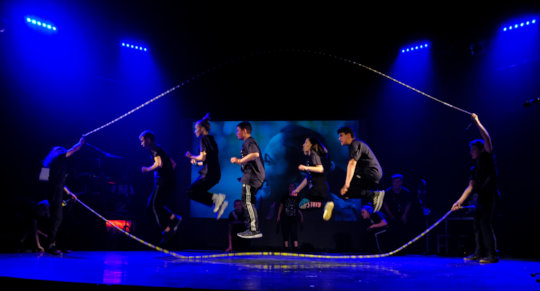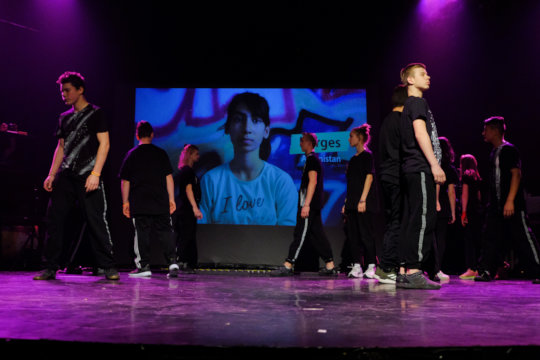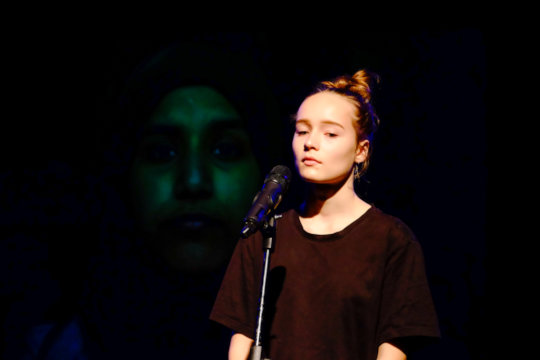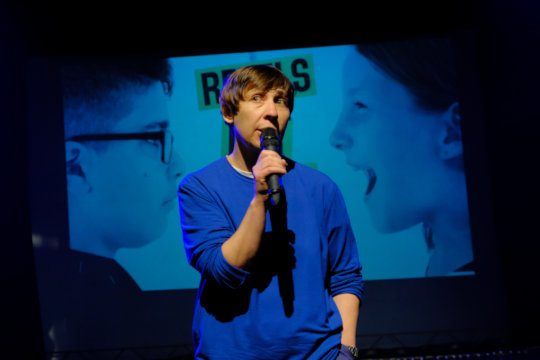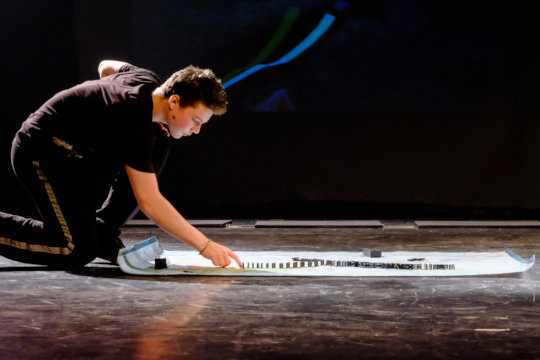 Links: