Dear community,
Thank you for the support we have been giving to us in the last time.
As you know, the fire that affected Valparaiso in 2019 was devastating. But thanks to your help we were able to give a little bit of hope to the community of Cerro Merced. Now we're able to say that the the families have a better situation, so the aim of this project is achieved.
We're still helping to the community of Cerro Merced with "Make The Ludoteca Sustainable" and all the activities focused on kids and also their parents.
That's the reason why we decided to finish this project on GlobalGiving. If you want, you can still support other causes. We have other 2 project on the website (soon it'll be a new one!).
Thanks again for all your support.
Minga Valpo
www.mingavalpo.cl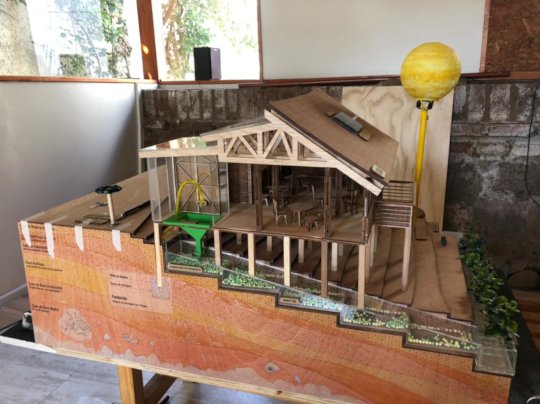 Dear community,
We had some troubles with the platform, but now we're back to tell you some news about the project.
In October 2020 we had the opportunity to create a model of Ludoteca with the collaboration of some students at a local university, specialist in mechanics and architecture.
The model represents our dream: being 100% sustainable, with feasible solutions about the use of energy and water.
This Ludoteca looks to be built in a collaborative way, so the community of Valparaiso will be involved with the space and different strategies to make it sustainable. It's going to be an excellent opportunity to bring education about the importance of being responsible about the use of resources, especially water in our country. We're facing a very long drought with serious problems in agriculture, so we need to take care of it and be part of the solution, especially kids and future generations.
Thanks for all your support. Stay safe!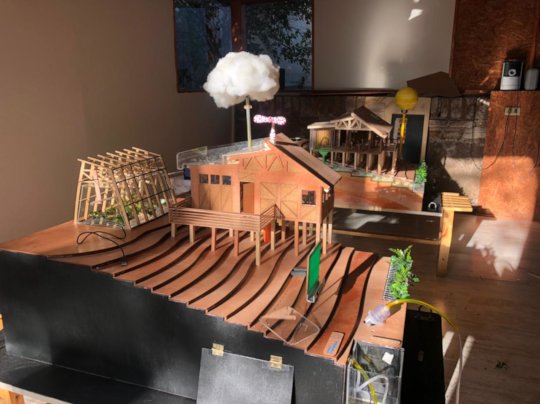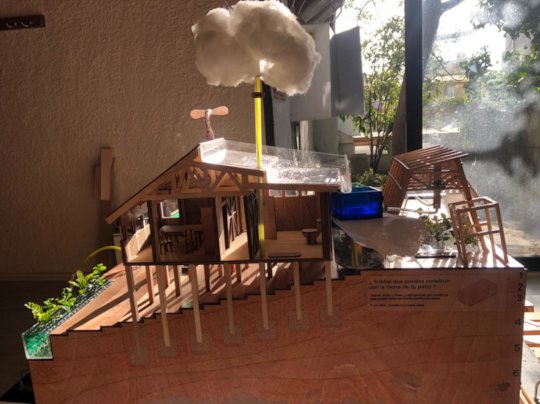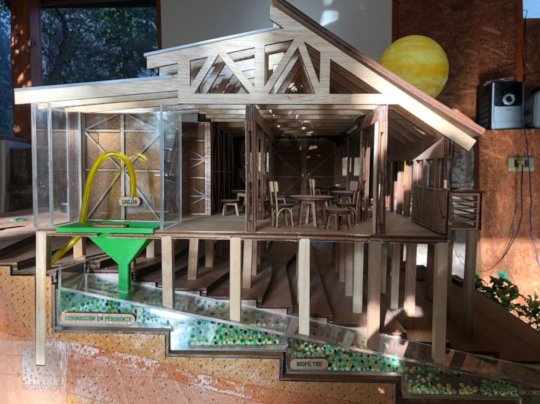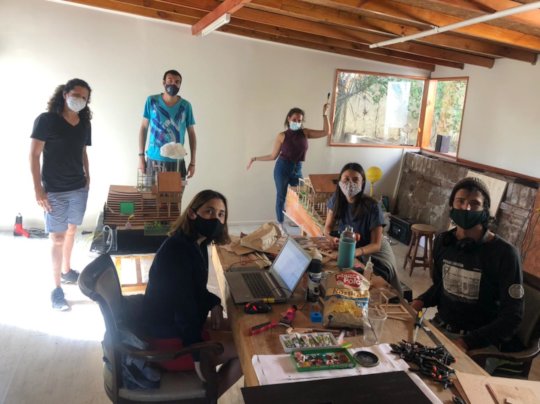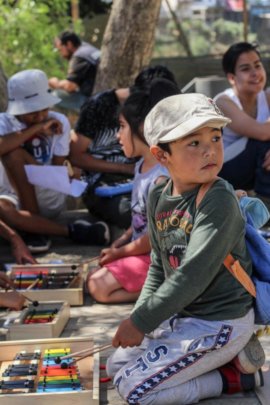 We're really happy to be in touch again! After some troubles with the platform, we're finally here to share with you all the work that we've done the last months.

In October, after 4 months in lockdown we were able to restart our activities with all the sanitary measures. Last year was really hard for everybody, so recreational activities became really important. That's why we decided to start with some hiking around the hills of Valparaiso once a week. This was a great time to connect with the kids, their families and our team, while we enjoy nature and make some exercise.

In addition, we restart the music workshop in our facilities with a lot of new instruments, so we can experiment with new sounds, talents and learnings.
Also we start with a new workshop "Taller semillitas", where the kids can express their feelings through art and fairy tales.

Despite all difficulties, 2020 was a good year because we were able to give a safe space to a lot of kids. That make us very proud and happy.
This is possible thanks to all the teachers and our kids. Fantasy and hope can be found all around our facilities, so needed at this time.
Thanks to you again, and we'll be in touch to tell you more about all our activities.
Be safe!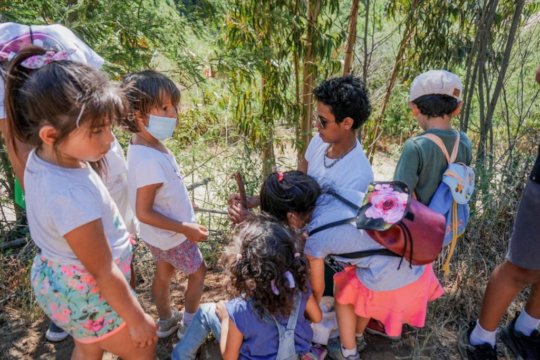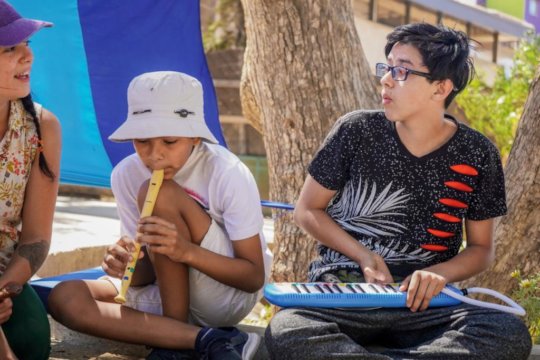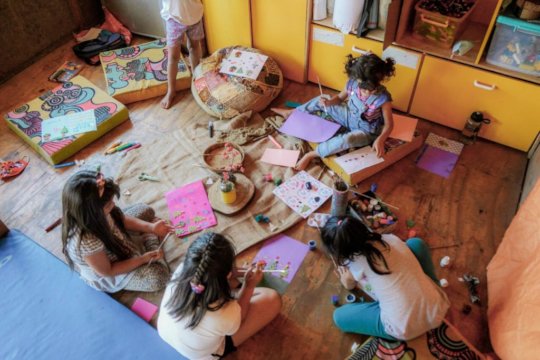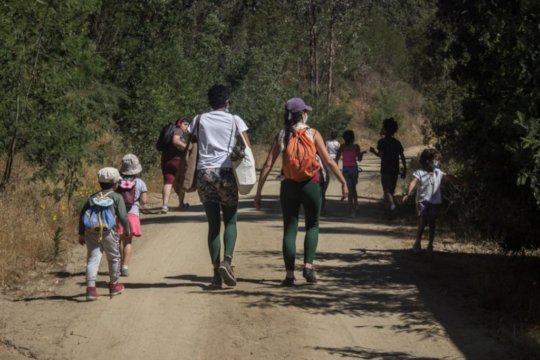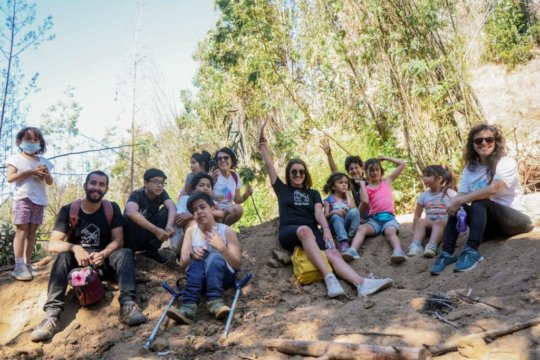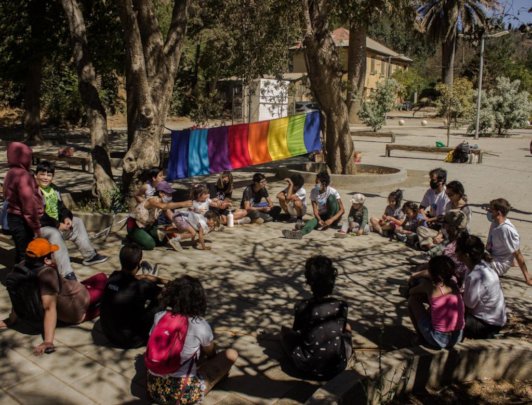 WARNING: Javascript is currently disabled or is not available in your browser. GlobalGiving makes extensive use of Javascript and will not function properly with Javascript disabled.
Please enable Javascript
and refresh this page.