We would like to start our report by hoping good health to all of our donors and thanking them for their continued support. This 2020 has been a very challenging year worldwide, but when it comes to Puerto Rico, it has been a little bit more particular as we started the year with several earthquakes in the South of the Island. Then, we were hit by a pandemic and now we are dealing with a severe drought. But, no matter the difficulties, we strongly belief that together we raise stronger as the good resilient people that we have been proven to be.
Given the COVID-19 pandemic, Puerto Rico has been in Stay Home Executive Order since March 15, 2020. This has put on hold all repairs projects in the program. Our main focus these months has been keeping our participants in good health by following all hygiene and preventive methods against COVID-19. Now that we are entering in a less restrictive executive order phase, in regards to the COVID-19, we will start resuming our repairing plans but with great caution to avoid any outbreak in the facility.
Taking into account the budget limitations, we have established a set of priorities in the next several months. We will start by fixing the cover of the electric generator as Hurricane season is here. Then, we will fix the roof of one of the houses and then paint some areas of the facility. All these repairs will have to be made with all our residents in the facility as this year the resident will remain in the program during the month of July due to the Corona Virus pandemic.
First of all, we want to thank all our donors for their kindness and support to our organization. Your contribution makes the difference in the life of all our girls.
Any progress is a good progress, so we are very grateful to announce that we are close to meet half of our goal in this this project. We continue our fundraising efforts to acquire a new industrial fridge and freezer to fulfill the nutritional needs for our residents. As of today, we have being able to raise $4,275 thru different fundraising campaigns including social media ones and GlobalGiving. We are very close to get the money to buy the refrigerator.
We have being accommodating the food in a small fridge and a small refrigerator which force us to buy less amount of food and increase our trips to the supermarket increasing the exposure to the community in times of the COVID-19. This has been a stressor but this is not going to keep us from providing all nutritional requirements to the girls and adolescents that we serve.
We have more work to do but we are certain that with the support of all our stakeholders, we will meet our goal. Hogares Teresa Toda is fortunate to walk this pathway along with many people who believe in our mission and support every effort that we do on behalf of our girls and adolescents. Thank you so much for being there when we need your support.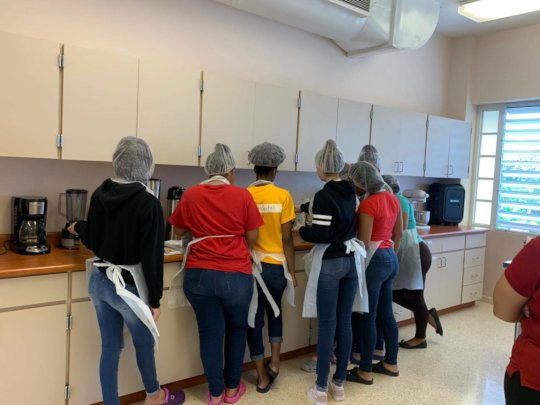 We want to start this report by thanking all our recurrent donors for contributing to improve the quality of life of our girls in the program and wishing them good health and many blessings during this difficult time.
Living in times of Corona Virus has changed the life of all of us and also put another challenge in the life of our foster girls and adolescents. We are working together to take the best out of them. The aim is to developed resilient human beings so when the time comes that they has to face more adversities they are better equipped to succeed.
To better manage the time of the residents at home, we have had to change the daily routine of the girls since schools are closed and education is now provided by distance. The residents are spending more time in the facility. Tutors are coming in earlier to address the educational needs of the residents. We are organizing more extracurriculars activities such as cooking workshops, hand craft sessions, paint and drawing classes, among others.
The challenge that we are facing now is that we are falling short on escort personnel as the girls are now in the house during weekdays. To face this challenge we are extending and redistributing working schedules as much as we can to make sure that the girls are accompanied at all times.
The nurse and other clinical personnel have been providing education about the Corona Virus to the residents, and its preventive measures such as social distancing, hand washing, cleaning surfaces and have good nutritional habits to enhance their immune system. As of today, we do not have any positive case of COVID-19 in our Program. We are following 100% the stay home order and restricting the number of visitors to our premises.
The program psychologist and social workers are working with the residents individually to address any concern or stress related to the situation with the Corona Virus.
We are certain that we will succeed these difficult times and become stronger after the fact.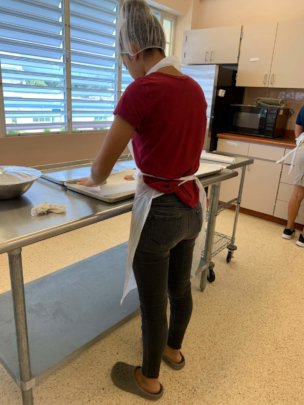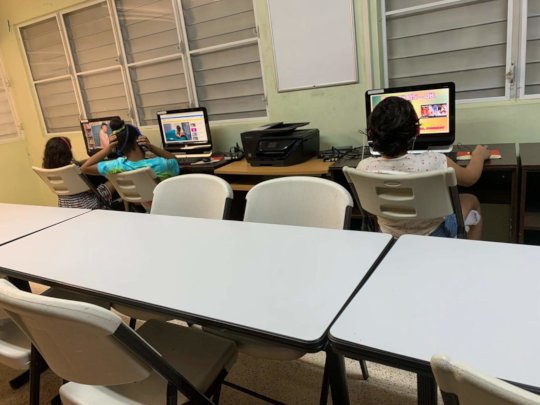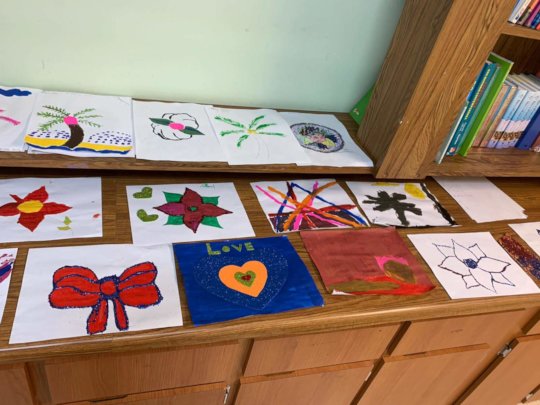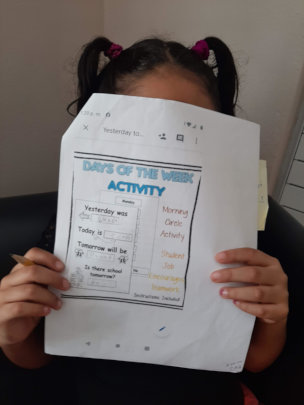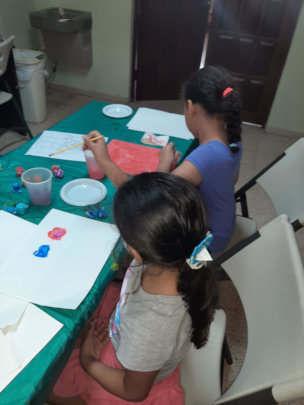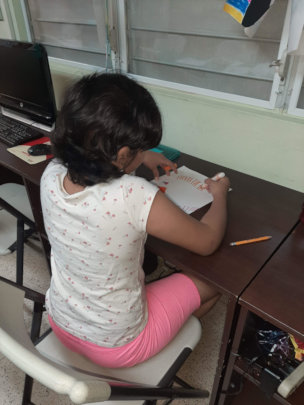 WARNING: Javascript is currently disabled or is not available in your browser. GlobalGiving makes extensive use of Javascript and will not function properly with Javascript disabled.
Please enable Javascript
and refresh this page.