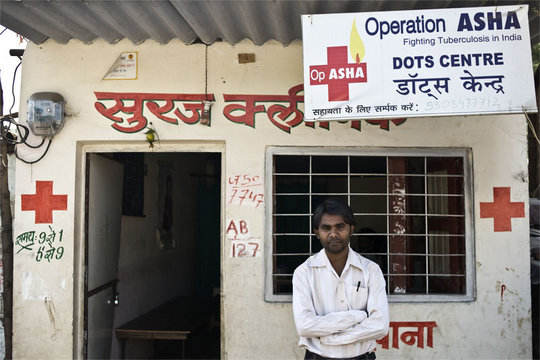 Performance
Total number of patients at centers under this project: 553
Total new patients enrolled in the period April 2011 till June 2011: 270
Total patients who have completed treatment and/or cured: 126
Total number of full-time workers trained: 6 Counselors
Impact till date
Following is the list of tangible impact made by OpASHA
I. HEALTH BENEFITS
a. 3,43,000 Disadvantaged slum-dwellers educated about TB, and the stigma attached to TB reduced.
b. 553 TB patients are under treatment. Treated persons regain strength and can resume normal lives.
c. Spread of infection to 6636 persons prevented.
II. LIVELIHOOD GENERATION: 4 persons from the slums have been employed by OpASHA, 4 full-time and 7 part-time. It may be mentioned here that 80% of OpASHA's expenses generate livelihood in the slums.
III. ECONOMIC BENEFITS:
a. 553 patients are receiving TB treatment. TB treatment reinstates the productivity of the patients. Each patient earns an additional Rs. 6,000 per year after treatment for her lifetime (Government of India). This is equivalent to an annuity of Rs. 75,000 a huge amount for people earning Rs. 50 a day or less.
b. For 6636 infections prevented, OpASHA has saved the Indian economy Rs. 99 million providing indirect benefits to millions of slum-dwellers.
c. OpASHA delivers Social Return on Investment of 11718%. For each Rupee donated to OpASHA, society gains benefits worth Rs. 117. This indirectly helps improve the lives of millions of slum-dwellers.
We have been able to support these disadvantaged TB patients only because of your continued love and support. Make a donation today and help us further in achieving our mission of eradicating tuberculosis.
Thank you.
Note: All the photographs are (c) Kieran Oudshoorn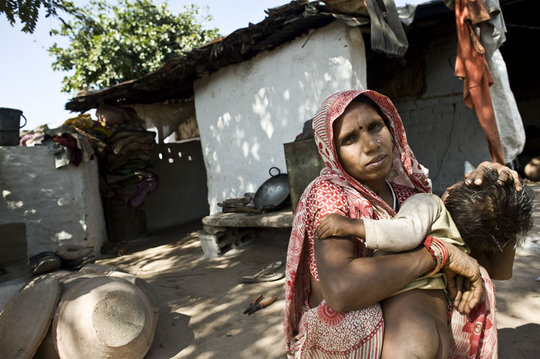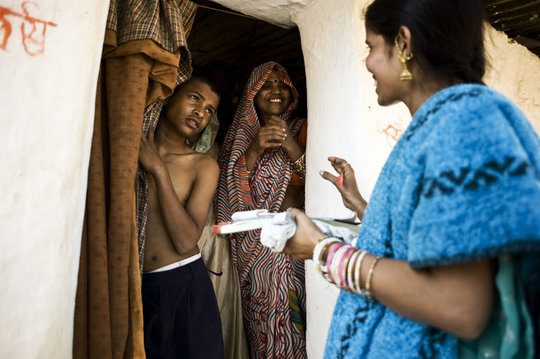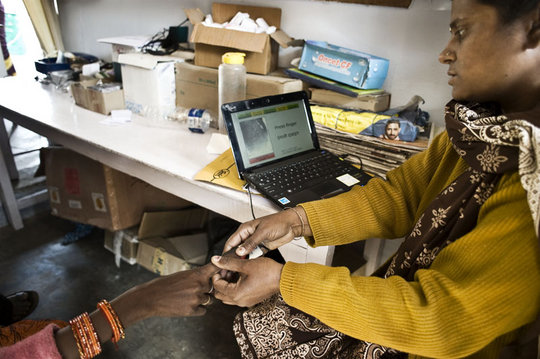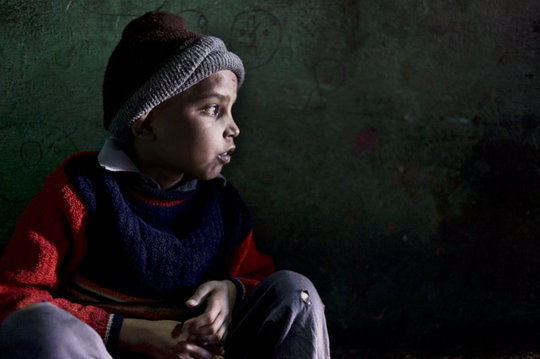 Links: