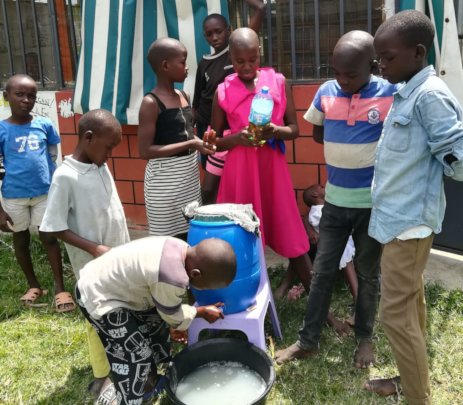 Since the coming of the Covid-19 pandemic, activity at SEAM has come to a halt. Which has greatly upset the children. Before closing of the library however, we carried out a few educational exercises with the children to inform them on risks of the outbreak, and hygiene practices they should always keep in mind during this time. Apart from the hygiene awareness activities, we also gave each of the children some soap to take home. After our Covid-19 risk and prevention day, the government soon declared a pandemic and that all public gatherings, schools included, should discontinue regular activities.
Since the lockdown, our project has received more funding through GlobalGiving, which we are currently investing in key areas of interest for the kids, one of which includes farming. We have since constructed a drip irrigation shed for the children, as we wait for them to return. When back, the children will be able to grow more/different kinds of foods, which they will be able to sell, take home and even prepare and eat at SEAM. Our focus on teaching the children about farming comes from the hope that this skill an ease the strain of poverty and malnutrition in the community.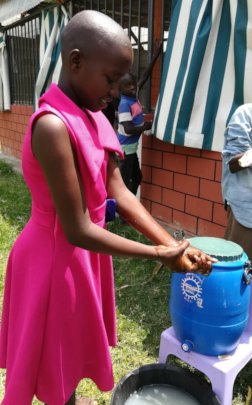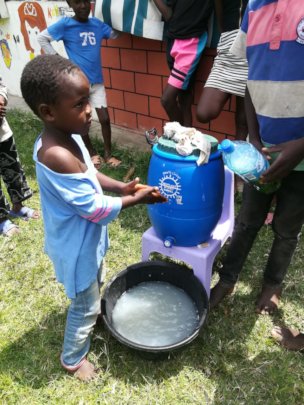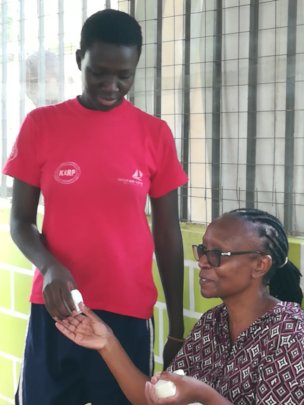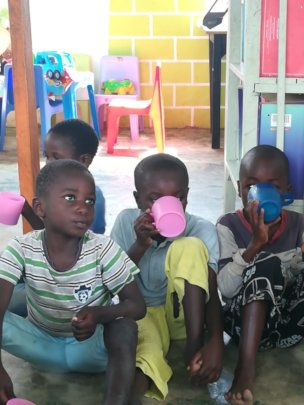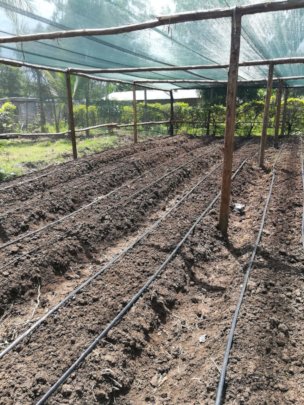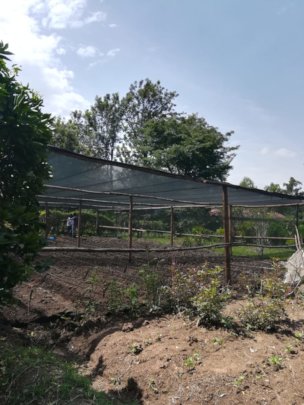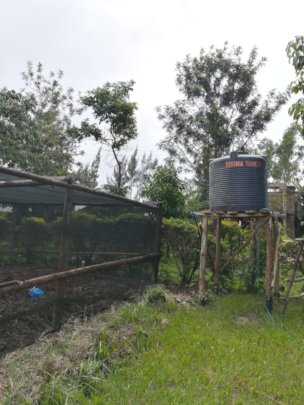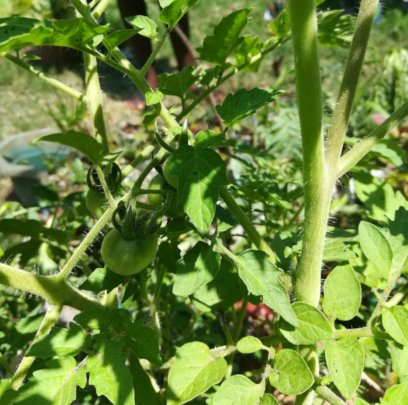 We have worked a lot on the horticulture and art & crafts. The younger ones continue with games and reading as the older ones engage in the projects. The horticulture club continues to sell flowers. The craft members are beginning to finish their stage one mat-making and are moving to stage two.
We have also laid out an Agenda for the next 5 years as shown below:
Main Agendas
Creating healthy life spaces
Sustainable living and technology
Community
Life skills
Social values
Development and technology
Creation of new knowledge and information
Mental health
Self-care skills
Growth and development
We hope to continue growing and expanding this project.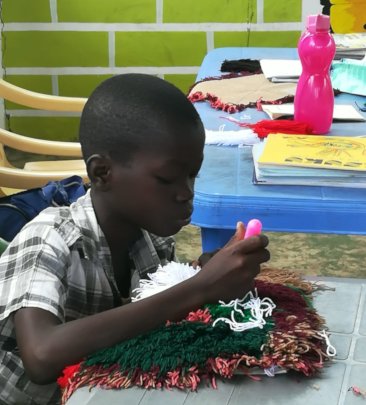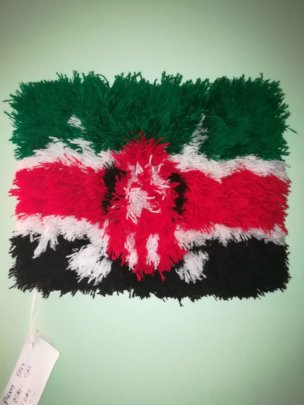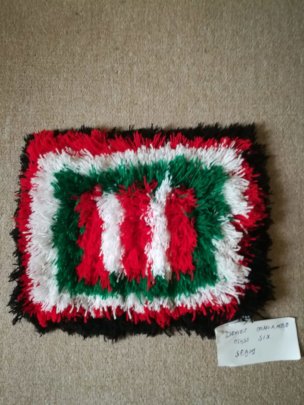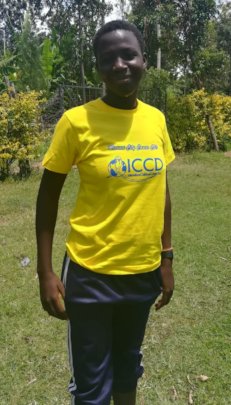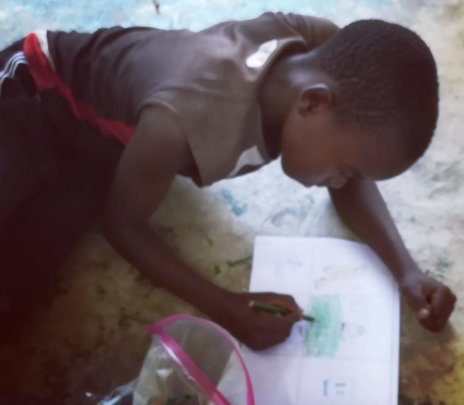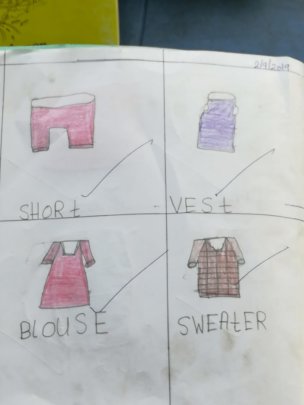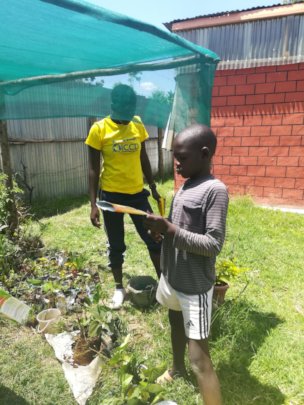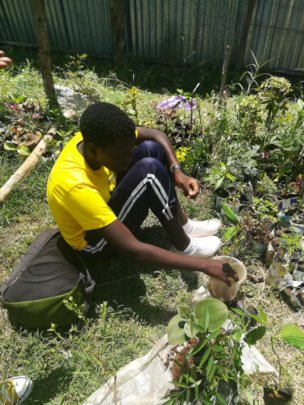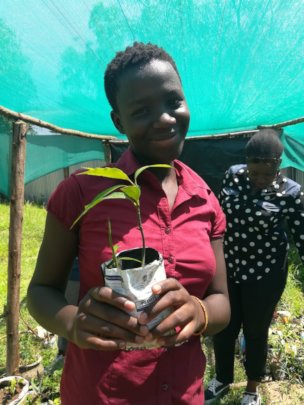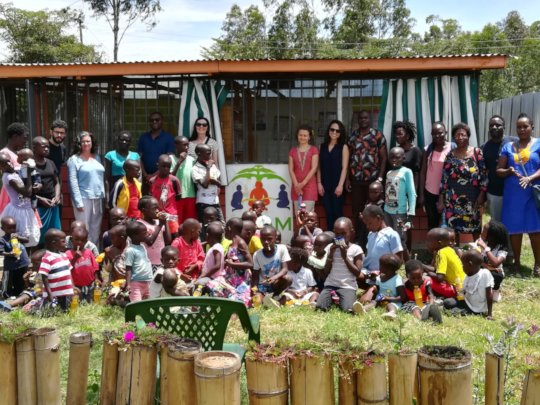 The children at SEAM are currently on holiday,which means there is more activity happening at the library on a day to day basis, and an increase in the number of children at the program.
Arts and crafts, and horticultural activities have become very propular. There has also been word going round about the childrens' garden wich has sparked the intersts of gardeners, who would like to buy flowers from their nursery. This is great because the money can now be used to buy the children some poridge, and other snacks, a meal program which has recently been introduced. The library has also recieved pledges for some more books.
Many of the funds collected are being used to help run and maintain the program services, and so we have not yet reached our goal for solar panels/ free energy, however this is something we still hope to install in the future.
For now the children are enjoying their holidays in a constructive manner, learning life skills and about their environment.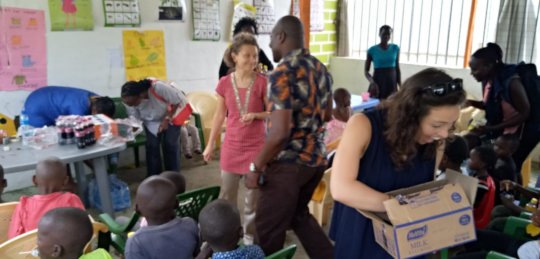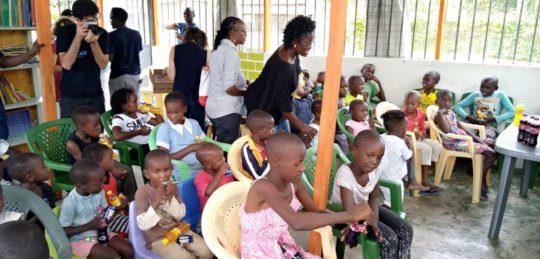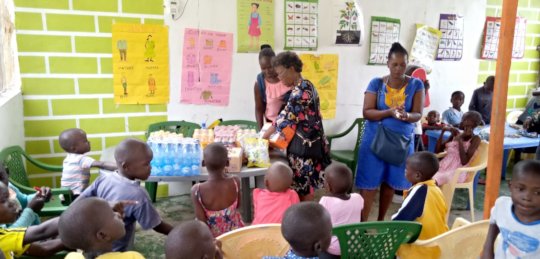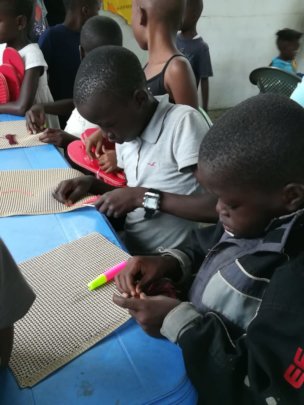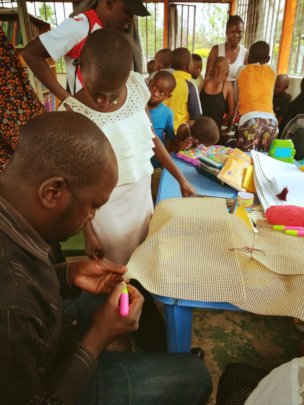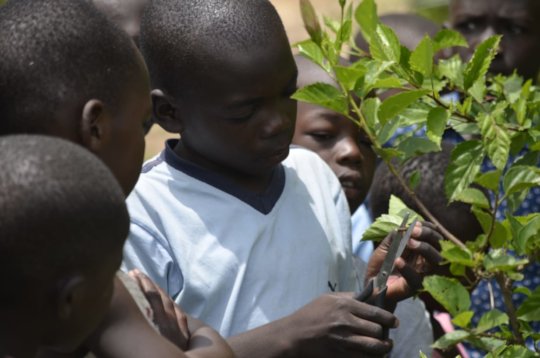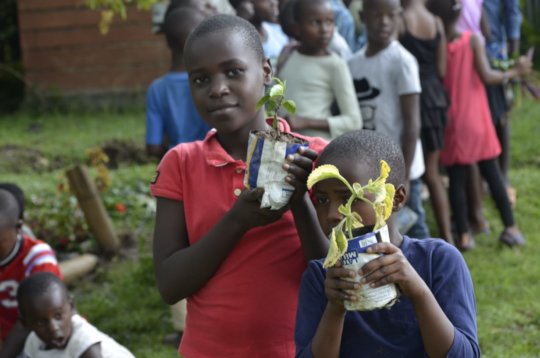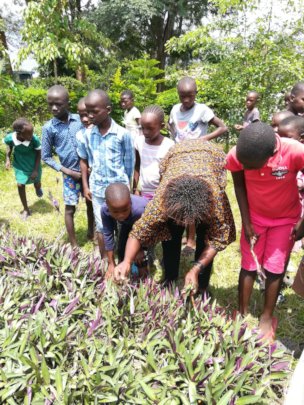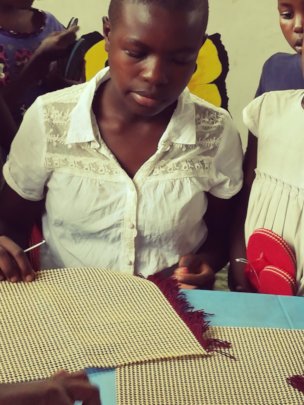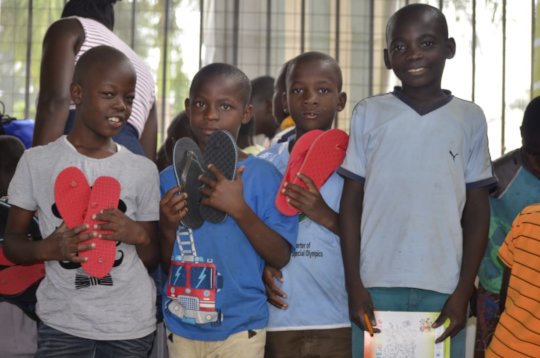 WARNING: Javascript is currently disabled or is not available in your browser. GlobalGiving makes extensive use of Javascript and will not function properly with Javascript disabled.
Please enable Javascript
and refresh this page.