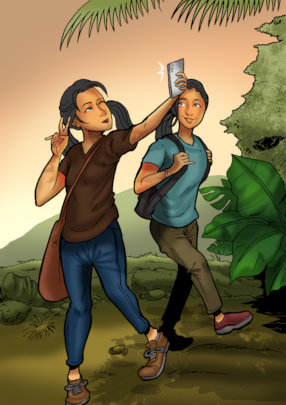 With MANY thanks for your incredible support, we wanted to give you the first peek into a video recording of the first environmental superhero book.
Luh Ayu Manik Mas, the digital environmental superhero from Bali, Indonesia, and her adventures are co-developed with local artists, writers, illustrators, environmentalists, language advocates and local children, using social media and on-the-ground workshops. The video was created by a local teacher who volunteered to record the book for her students and for children everywhere.
You can hover over words in the Balinese text for an Indonesian or English translation, or click on the words to connect to dictionary pages.
Enter a book review or click on a regulated holiday. Soon, you'll be able to click on related environmental initiatives as well.
Learn glossary words or follow the link to the whole book. The book is available online and for downloading in Balinese, Indonesian and English on The Asia Foundation's Let's Read platform.
What should Luh Ayu Manik's next adventure be about? How can she best use her superpowers to inspire children to repair the world?
We couldn't do this without your guidance, generosity and support.
With MANY thanks from the BASAbali team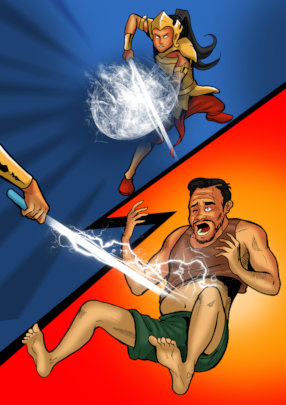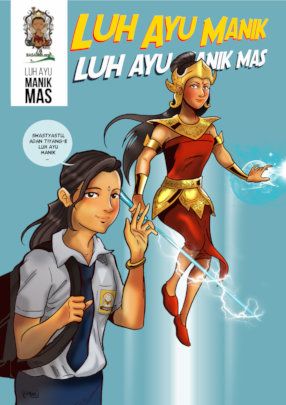 Links: