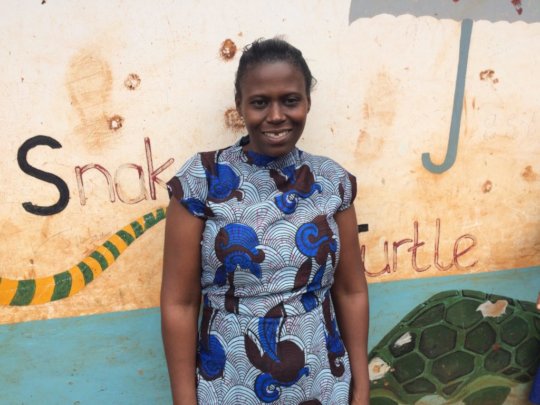 As we go into June The Toa Nafasi Project's 2019 expansion project is well and truly underway. We are now reaching more children with learning difficulties in five more schools in Tanzania - bringing our total to nine! Our tutor numbers have also swelled and they have faced the challenges of supporting additional students with great dedication.
Rose Assey has recently been appointed the new Head Teacher for our program at Magereza Primary School. She initially joined the tutoring staff in 2016 after hearing of The Toa Nafasi Project's work and deciding she wanted to be a part of what we do.
"In 2016 I was able to join Toa Nafasi and I was so happy to get that position."
Rose really enjoys working with the children and seeing the difference The Toa Nafasi Project is making through tutors like herself and through our referral system for children with medical or psycho-social issues.
"Many children now can read, write, and do mathematics. Children with various illnesses have been taken . . . for treatment and observation with the goal of solving their problems."
With support from tutors like Rose the future for The Toa Nafasi Project's children can only be bright!
And with your support dedicated tutors like Rose can continue to assist Tanzanian children with learning difficulties to give them the chance to reach their potential in their education and their later lives.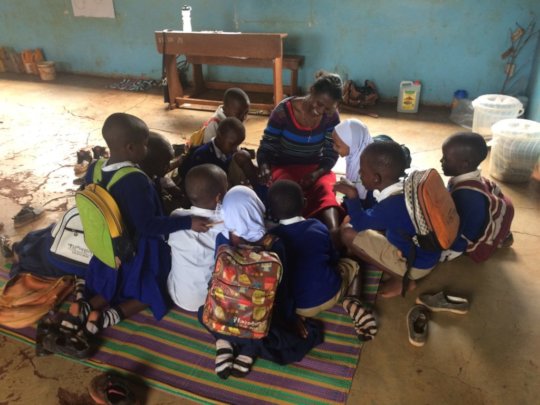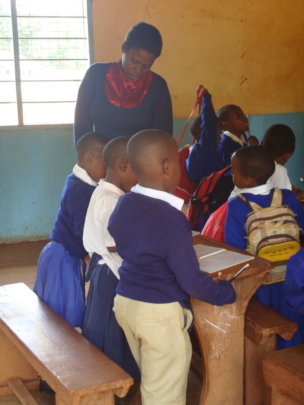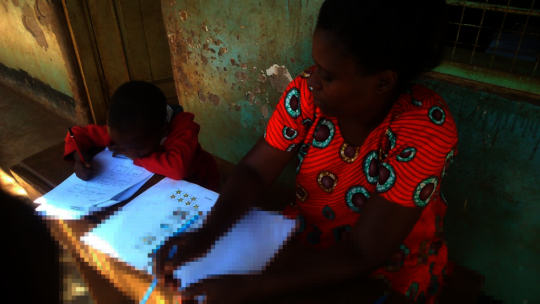 Links:
In 2018 The Toa Nafasi Project assessed 475 Standard One schoolchildren across four Tanzanian primary schools. Of these children we supported 230 with learning difficulties, helped 30 students obtain medical or psychosocial care and placed 3 students in a locally-run rehabilitation center for children with more severe disabilities increasing the number of students we assist in this way to 13.
We also provided further development opportunities to our 12 tutors and head tutor. These are local women who were previously unemployed or underemployed. The Toa Nafasi Project empowers our tutors both economically and personally.
In 2019 we have expanded to an additional five primary schools in Northern Tanzania bringing our total to nine schools. To support this expansion we have hired and trained 15 more tutors and employed additional local staff for administrative and operational positions. This marks the commencement of an ongoing expansion process that The Toa Nafasi Project anticipates will see an increase in the number of schools, children and local women supported by us.
Our partnerships with the locally-run Gabriella Rehabilitation Centre and the International Association of Special Education continued to strengthen and provided invaluable support for our program.
Links:
Attachments: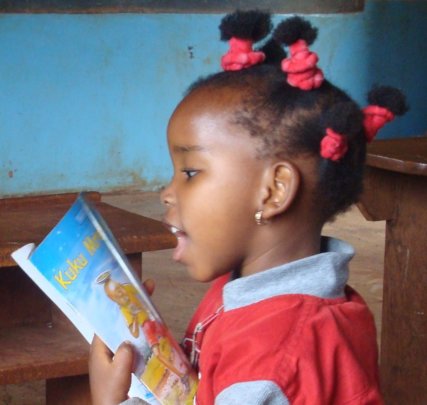 During the past quarter The Toa Nafasi Project has continued to work on the implementation of next year's expansion to an additional five government primary schools in the Kilimanjaro Region of Tanzania, bringing our total to nine schools – more than double our current number! We now have 27 tutors (an increase of 14) to help students who are experiencing learning difficulties as we will increase from our current number of around 250 students to over 1000 next year. We have received generous contributions from the Fondation Masalina and International Foundation towards our expansion along with support from many of our wonderful individual donors.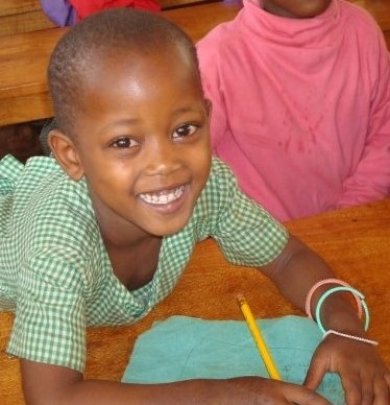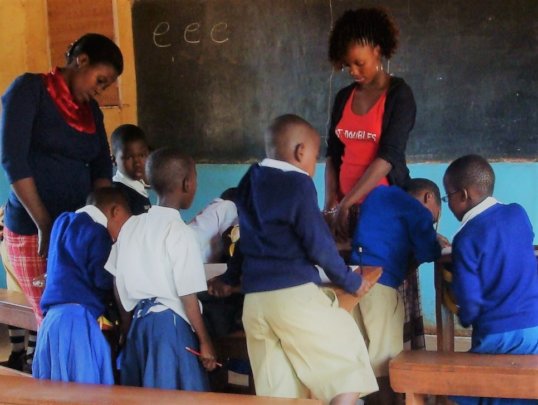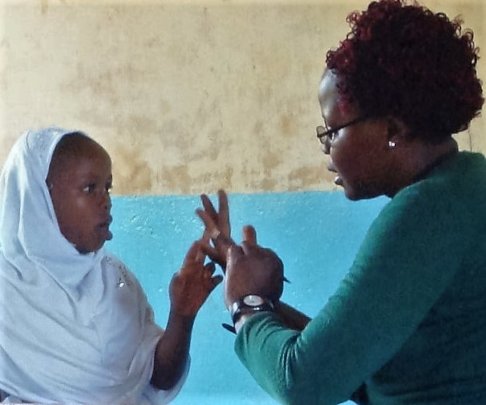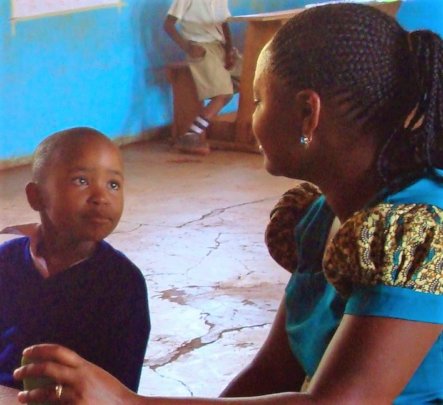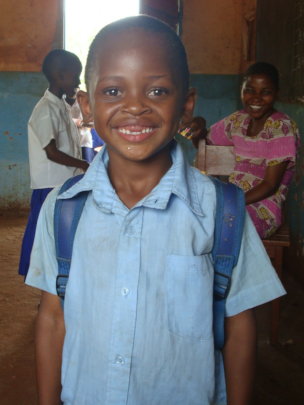 Links:
WARNING: Javascript is currently disabled or is not available in your browser. GlobalGiving makes extensive use of Javascript and will not function properly with Javascript disabled.
Please enable Javascript
and refresh this page.