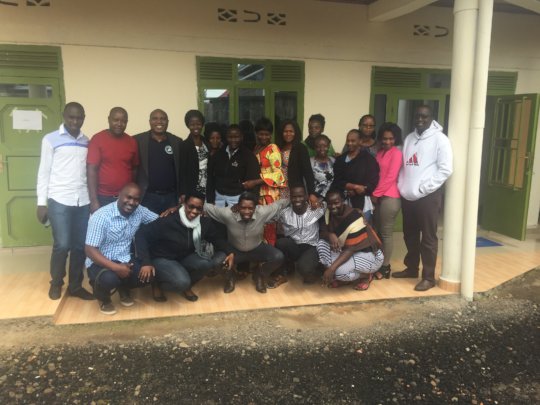 REPORT FOR HROC INTERNATIONAL TRAINING
Halo everyone. I am pleased to inform you that I travelled to Musanze District in Rwanda for Healing and Rebuilding Our Communities Training (HROC) which started on 2nd February to 21st February. 2020. We were 9 people from Zimbabwe, Congo, Nigeria, Rwanda and Kenya who were trained to be HROC facilitators.
The training was so enriching we had a workshop with three university students from Musanze and two women from the community and each one of us shared their story after learning what trauma is, stages of trauma, causes and consequences of trauma among many other sub – topics. The facilitators of HROC did a great job as they took us through the training in a very simple and understandable way. The last week we went to the community to do an apprentice workshop. We were divided into three groups. One group trained the church leaders and pastors, another the youth and my group had widows, single women, and those who had faced domestic violence. It was really a great experience, I enjoyed and loved it so much. I felt my dream had come true as I have been longing to get involved in peace work. I would use the skills as indicated earlier in my profile to help the community at large, women facing domestic violence, children in slum areas, parents of children living with disabilities and people in refugee camps through having workshops with the help of other HROC facilitators.
I would like to take this opportunity to thank David Zarembka and all who made it possible for me to attend this noble training through GlobalGiving, May the Almighty God bless you all.
Judith M'maitsi Nandikove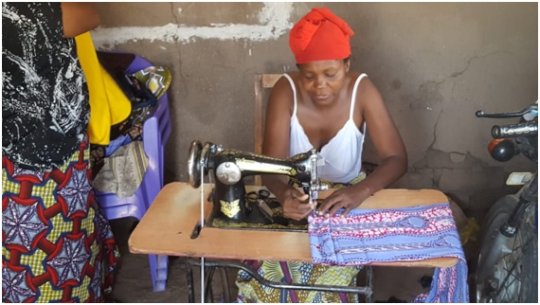 There has been no activity in the last three months on the sewing project in the Kakuma Refugee Camp. This was due to lack of funds. The future looks better for Phase 3 of the project, the teaching of sewing to the women who have attending the Alternatives to Violence and Healing and Rebuilding Our Communities workshops in the prior phases.
TCSC has received a donation of $1000 from a donor in the United States who has visited Kakuma Refugee Camp with TCSC. There is another donor from England who has agreed to make about a $1500 donaton to the project. She has also visited the Kakuma Refugee Camp.
When these donations are received in the TCSC account, Peter Serete will organize the purchase of the sewing machinges and materials and begin the training of the women participants in Kakuma.
TCSC would appreciate additional donations for this project.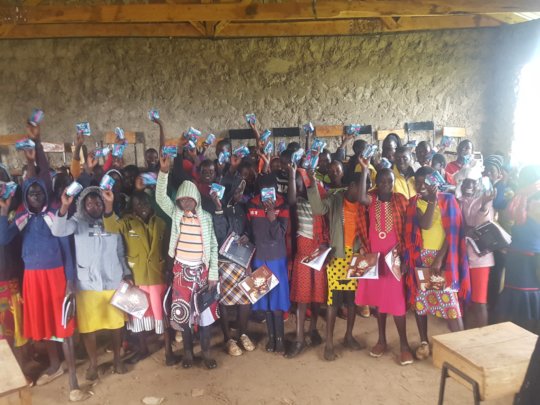 Transforming Community for Social Change has continuously participated in a grassroot's approach to monitor and observe early warning indicators that can lead to violence. The last three month focused of building a strategic work plan that will enable our organization to intervene in emerging conflict in the western part of Kenya and Kakuma refugee camp.
We have also strengthened our nonviolence approach through AVP trainings with young people.
Last December we brought more than 500 children of Mt. Elgon to a children's celebration and introduce them to our peace library, and creating cultures of peace through athletics, ball games, fun games and class work in identifying talents.
In January Peter Serete attended the 7th International PeaceTraining in Pati, Central Java,Indonesia.
In 2019 90 donors contributed through GlobalGiving a total of $17,230 to Transforming Communities for Social Change. TCSC appreciates and thanks these people for their support.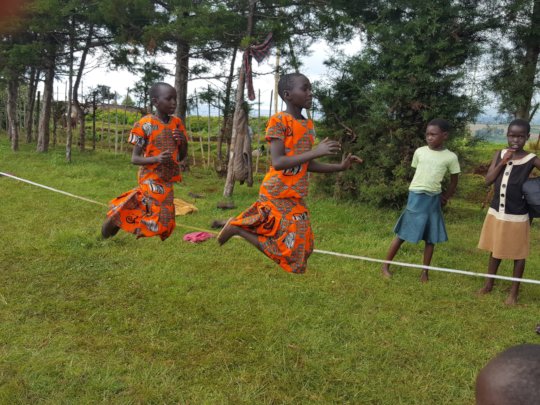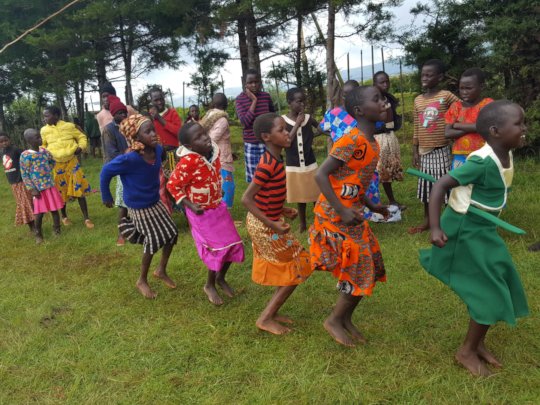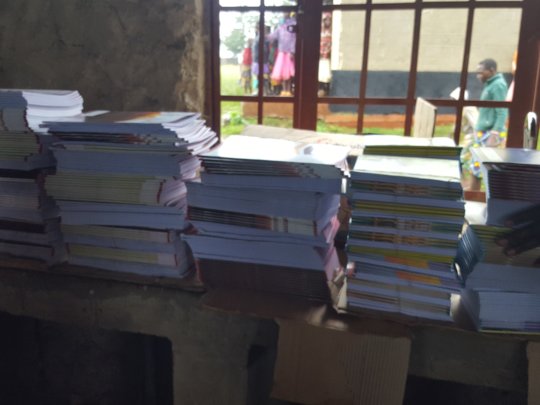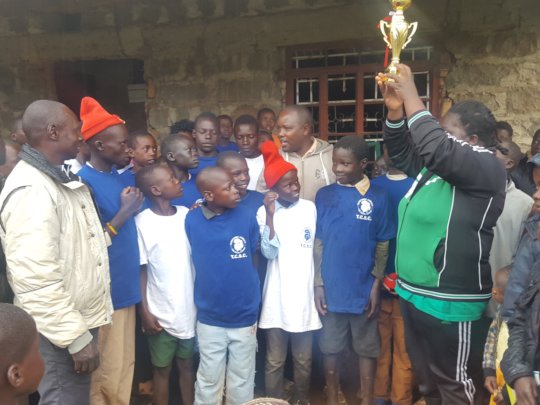 WARNING: Javascript is currently disabled or is not available in your browser. GlobalGiving makes extensive use of Javascript and will not function properly with Javascript disabled.
Please enable Javascript
and refresh this page.