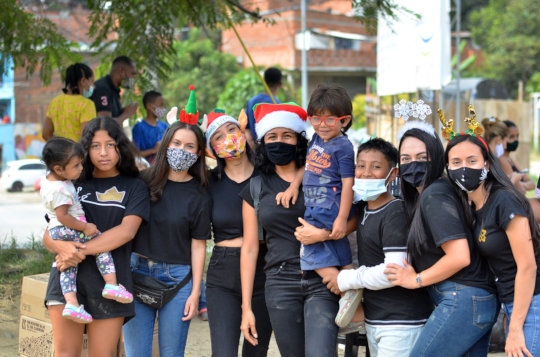 Hola! As is the case in most parts of the world, a new wave of COVID has Medellin and Colombia on lockdown once again. Despite the challenges, we have continued to partner with additional local organizations to assist the most vulnerable in these trying times, and bring a smile to people's faces during the holiday season!
We finished off our activites sponsored by Francis' fundraiser in Canada by supporting our friend/volunteer Mar's Proyecto Florecer initiative: realizing that there was a real need for basic support like a healthy meal, the organization opened a community kitchen in a neighourhood in Belen, where they work mostly with Venezuelan women to serve 100+ free meals to people in need. We were able to purchase them the ingredients for two 100 person meals, in addition to buying a couple large pots and pans to make things easier during prep and service. They were extremely appreciative, and in the future when we can open the kitchen and training centre again, we will look for more collaboration activities, hopefully providing small business and culinary training to some of the Proyecto Florecer participants who want to start their own business!
We also continue to work with Help Colombia, who distributed over 600 meals and gifts in low income neighbourhoods of Belen and Moravia, including 100 Christmas packages during tough times.
And we have finally advanced a bit further with the funds raised by Catherine Ford earlier this year, to finish more work in the rooftop kitchen, and thanks to a donation from Toni in Canada which was used to purchase materials for outstanding metalwork, Catherine's friends' funds paid for the labour, and we now have our welding done!
And another bit of good news: we were recognized in Airbnb's year end celebration as the best Experiences host in Colombia for 2020! Let's hope that can create some momentum for us once things open up again to tourism, so that we can move closer to a self sustainable project in the long term! We continue to do our best to maximize the impact of any resources received, while pushing forward with our own spaces so that when this pandemic finally ends, we can be ready to help as many people as possible recover economically with their own small business plans and support in the kitchen! You can also find a link to a new video I was asked to make for a tourism fair in Europe promoting Colombia.
Happy holidays and New Year!
Brian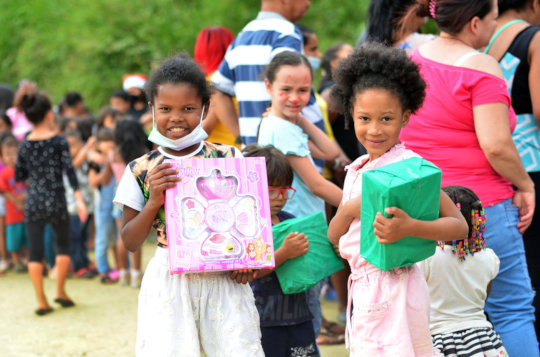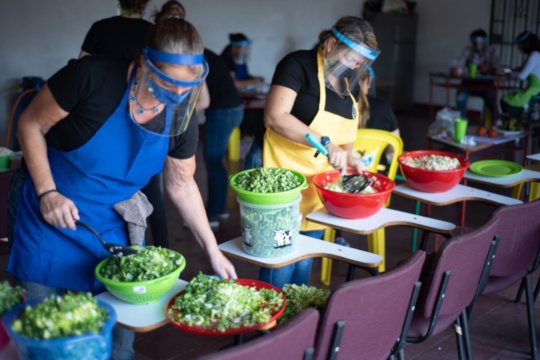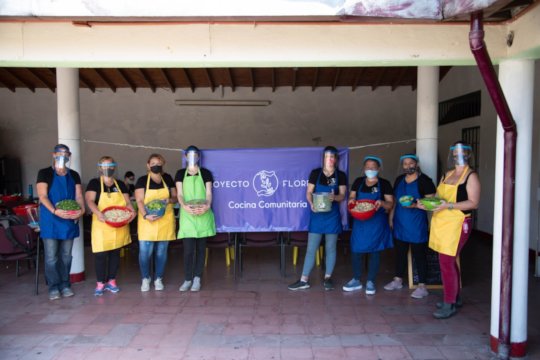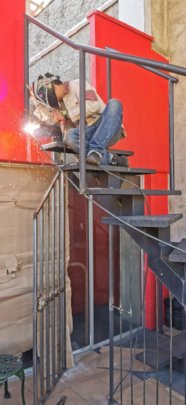 Links: