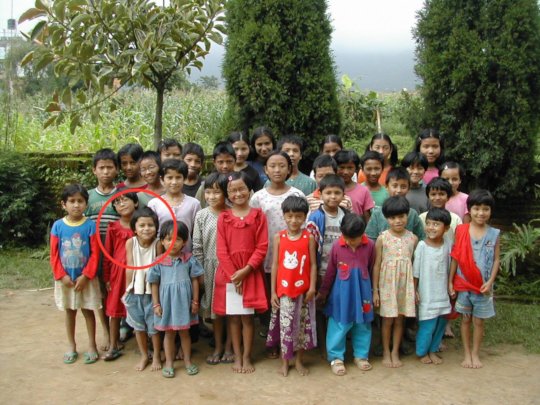 Jenuka and her sister Menuka were two of our very first Ama Ghar children. They lost their family as the result of an accident and came to Ama Ghar with the first group of children in 2001, when Jenuka was only two years old. She was a beautiful, lively little girl who was carefully watched over by her older sister and grew up with lots of hugs and attention from her older Ama Ghar siblings.
Since she was a tiny girl, Jenuka has loved to dance, and her bubbly personality made her popular with her peers as well as her brothers and sisters. She also enjoyed expressing herself through writing, but she was never very serious about school. In fact, we worried that she would not show sufficient academic achievement to move on to higher education.
Jenuka's teenage years were exactly as you might expect for a beautiful, bubbly, dancing, non-academic teenage girl, testing her boundaries at every turn. But after she turned 18, she appeared to have an epiphany - she loved to write and she began using her writing skills more and more. In fact, she even wrote a blog that appeared on the Ama Ghar website when we had an internal "blog competition." Ultimately, she found her calling and decided that she wanted to become a writer.
We are very proud to announce that Jenuka not only passed all her exams to enter higher education, but she has received a scholarship from the Bo M. Karlsson Foundation to study journalism. At 20, she is currently in her second year of a Bachelor's in Journalism and has been writing articles for both digital and print publications in addition to her college assignments. And she stil loves to dance!
Just like the family of any teenage girl, our staff has breathed a sigh of relief - once again, our mission of providing these children with family love, education, support and mentorship has paid off, and we see a bright future ahead. That future would not be possible without help from you, our Ama Ghar family - thank you.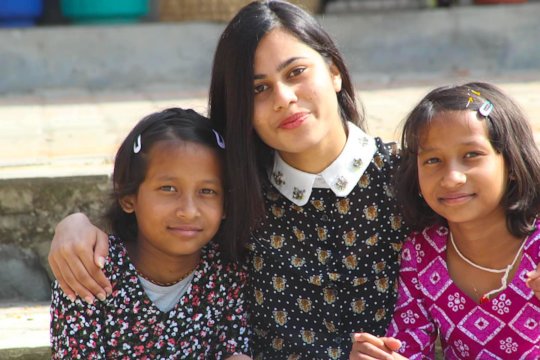 Links: