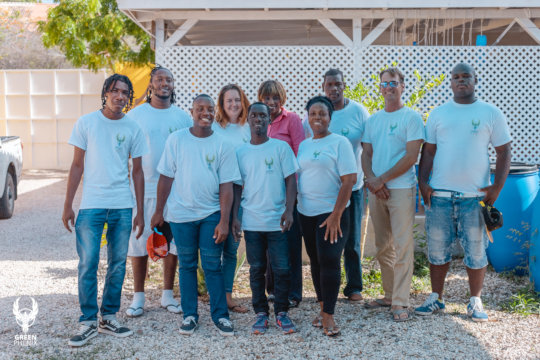 The 'Waste no More" project has made amazing progress in the last few months. With now 2 extruders, 2 recycled PET 3D printers and a grinder we started producing the first products out of waste plastic from the island of Curacao.
With these new unique machines from '3D seed' we made really good steps. Then with 9 'yu di korsou' people joining our team through the SOAW learning project we were able to bring our operation to a next level.
Experimenting with 3D designs and different PET bottle brands, we created a vide variety of products printed with bottles that would have otherwise ended up in the landfill. Soap holders, decorative lizards, sea turtles, bracelets, coasters, logo's for differnt organisations and plant holders are just some of the products that we have printed so far.
With the extruders we have made 6 different sizes of beams so far, which we can use for multiple applications.
We've set up the first steps for a collaboration with Selikor, the largest waste collector on Curacao and we introduced our project to the Dutch Represenatives, the Britt Club and the minister of Education, Science, Culture & Sports.
This week we will be presenting for the rotary and next week we will be pitching in front of a jury because we have been nominated for the Social and the Sustainable Innovation awards for 2019. Exciting times with good things ahead!
With the larger team we now really need an industrial shredder, so we can speed up the production. That will be the next big step towards a circular economy on our beautiful island. But since we now have the whole production up and running and lots of people interested in our initiative we are hoping that is a next step that we will soon be able to make.
Sharing the stories we have on our social media is highly appreciated, because we want to demonstrate that it is indeed possible to create a local recycling industy that not only stimulates a circular economy, but also creates employment opportunities.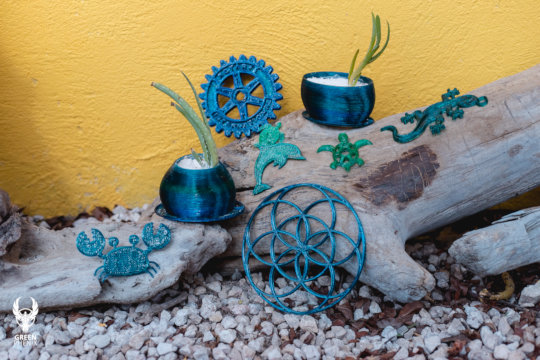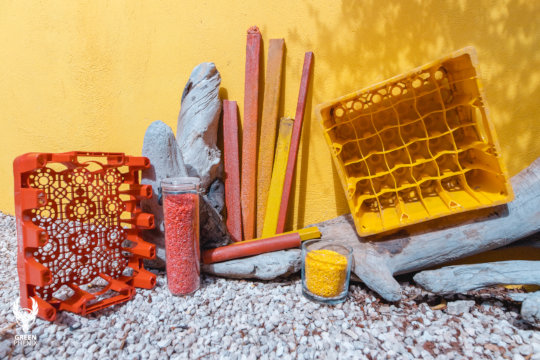 Links: