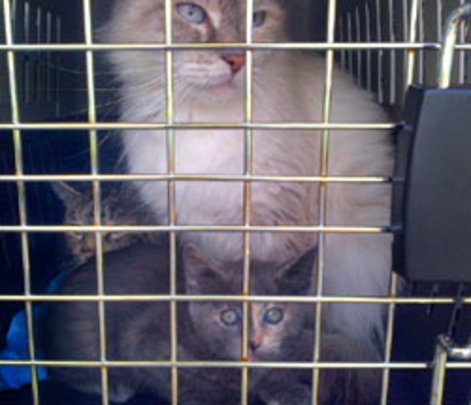 We are almost to our $50,000 goal! In the final stretch I would like to ask that you consider a commitment to the animals by making a recurring gift to the Oregon Humane Society.
Monthly sustainers provide a consistent, reliable income stream that allows us to focus more on saving lives and less on raising the necessary funds. It's the most efficient and effective way to help the animals all year long.
Speaking of all year long, there is still so much work to be done:
Adoptions: We have adopted 4941 animals this year as we work towards an aggressive goal of finding homes for 11,000 animals before December 31.
Investigations: The Humane Investigation team has is hard at work with 507 new cases this year, such as the 13 kittens and 46 adult cats rescued from a Newberg home in late April.
Second Chance Program: Last year OHS assisted 70 animal welfare organizations bringing second chances to 4837 animals. SO far this year we have made 2568 second chances possible. Of note, 681 were cats! Historically, the Second Chance program consisted of dogs since there was a long waiting list for cats to come to the shelter. With diligent efforts creating a coalition with other Oregon shelters and attacking cat overpopulation with an aggressive plan ASAP, OHS has now seen an evident cause and effect.
Medical Team: We have completed 4924 spay/neuter surgeries for sheltered and owned animals, as well as 799 other needed surgeries for shelter pets. At this rate we are on track to complete over 10,000 surgeries by year's end.
This work is only made possible by supporters like you. Please partner with us today and join a network of friends, supporters and animal lovers who can come together to make a profound difference at the Oregon Humane Society. We—and those animals whose lives you will touch—will be forever thankful.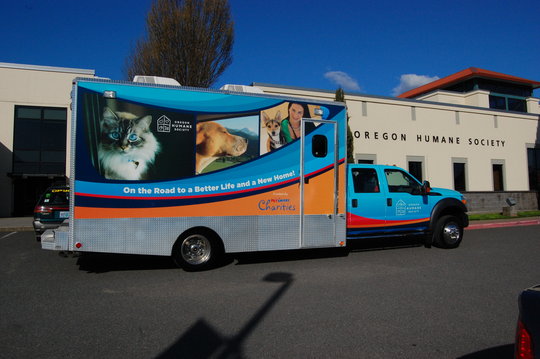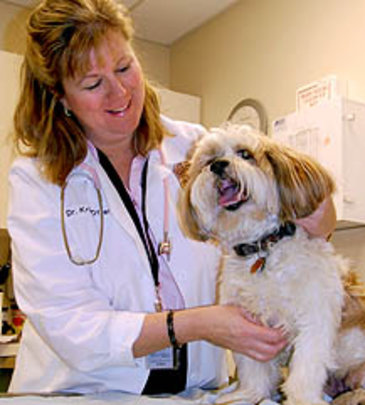 Links: