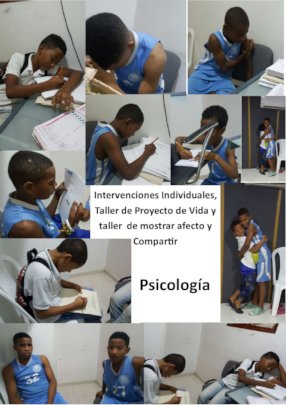 A YOUNG TRANSFORMED
When Yair was seven years old he being orphaned by the mother, and was left to the father's care. when he was 16, he began to show serious behavioral problems, the long days he spent at the streets of his neighborhood made this teenager desist from studying. Likewise, he had constant conflicting relationships in his home, because of that he wanted to stay at the street.
On March 1, 2017, Yair joined the Dones de Misericordia Foundation. during his restoration process, he was receptive and collaborative. On some occasions he showed emotional vacuums, he received help and psychological support.he was accompanied in the process of mourning through emotive rational therapy. In the socio-family relationships, affective bonds and communication channels were strengthened, and the establishment of norms and limits was reinforced.
The motivation was key for Yair to return to study. He developed social skills such as respect, tolerance and solidarity with their peers and figures of authority.
His dad and older brothers participated actively in the family meetings and visits, where his father got pedagogical and family tools to implement positive parenting guidelines.
In his life project, Yair expressed his desire to study a degree in physical training and to help other children. Also, he showed interest in continuing his studies and supporting family nucleus.
Currently, he is living with his father in Turbaco, Bolívar; he is in the 7th grade, He still dreams of becoming a Bachelor of Physical training.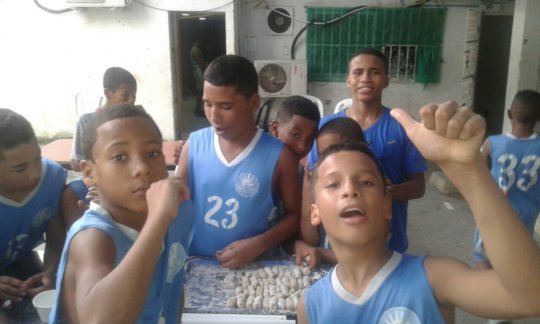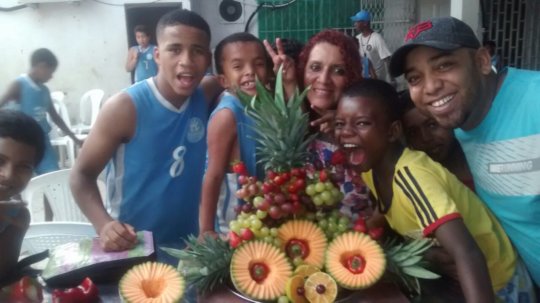 Links: