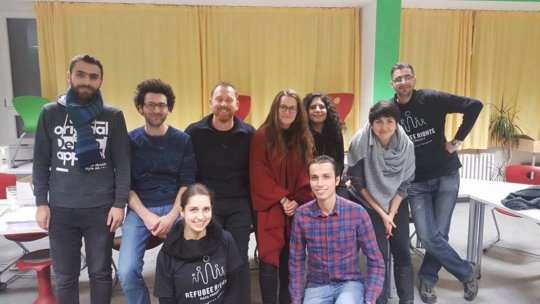 Thanks to the invaluable support from all of our generous, individual donors, we have been able to train and deploy a group of researchers to collect data in refugee camps and community centres in Berlin, Germany.
Over the past week, our brilliant team of researchers has been looking at human rights situation in the German refugee camps, this time also mapping the best practices for potential replication.
This study is conducted in collaboration with local partners Refugee Academy and Friedenskreis Syrien, and we have included a number of refugee peer researchers as part of our research team. Our researchers speak Arabic, Dari, English and German, and our research survey exists in several additional languages to cater to refugees and asylum seekers from a large number of different countries. So far, we've interviewed people from Afghanistan, Albania, Egypt, Iran, Iraq, Lebanon, Macedonia, Morocco, Pakistan, Palestine, Somalia, and Syria.
While our team was in the midst of this research, the violent incident on the Breitscheidplatz Christmas market took place in Berlin. This attack is likely to lead to increased fears across European societies, and to further polarise debates relating to the reception of refugees. In light of this, the work of Refugee Rights Data Project appears more important than ever, as we work to inform public opinion and contribute towards a more nuanced, humane counter-narrative through hard facts and statistics rather than emotive arguments and unfounded fears.
Therefore, on 20 December we released preliminary findings from this ongoing field research, which we disseminated through a press release to a large number or major international media outlets and newspapers. We believe these research findings have an important role to play during this period of heightened fear and polarised public debate in Europe.
We would never have been able to carry out this work without the invaluable support from our supporters. Your donations will enable us to continue the field research and then produce substantive research reports which we plan to use in campaigning and advocacy work aimed at advocating for the rights and dignity of refugees and displaced people to be upheld.
Stay tuned for further project updates, and please do tell your friends and family about our work. Thanks again for your generous donations and ongoing support.
Warm wishes,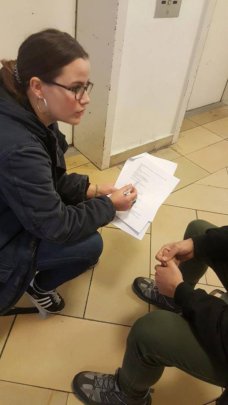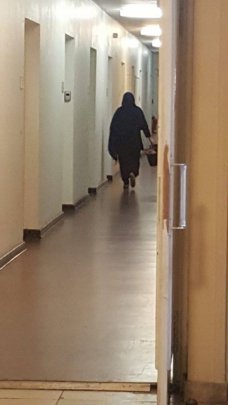 Links: