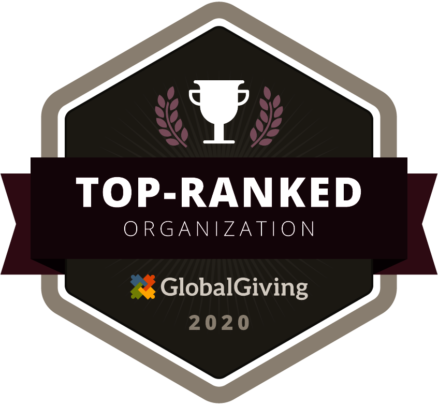 In 2019, Green-Kenya Raised $2,683 on GlobalGiving to fund our vital work, $353 of which was raised by the GlobalGiving team through bonus prizes, matching money, corporate partnerships, gift card redemptions, and/or our marketing efforts! GlobalGiving has driven more funds to Green-Kenya than charged in fees, making our effective fee 0%!. We Activated 14 donors to support our work on GlobalGiving.
You help to raise an average of $75 from each donation this year. With your help, we raised $2,250 in recurring donations from 2 monthly merge15. Exchanged knowledge and built connections with peers around the world by participating in the Peer Learning Network.
In celebration of our joint hard work, GlobalGiving created these badges for us to post on your organization's website, social media and email signature.
Using these selected badges, we can share with the world that Green-Kenya has been vetted by GlobalGiving, was actively engaged in the community and was a top-ranked organization in 2019! We hope that publicly sharing our badge will help us continue to gain the recognition that we deserve as a trusted partner and change-maker in the world.
We also received the GlobalGiving Staff Favorite badge, because Green-Kenya was selected by someone from GlobalGiving as their favorite! This is indicated on Green-Kenya project pages and it will show up under the GlobalGiving Staff Favorite search feature.
And because a member of Green-Kenya filled out all three Listen, Act, and Learn steps of at least one Effectiveness Cycle in GG Rewards, we 've earned the Effective badge. Thank you for your support in 2019, you are part of these success and we look forward to tag along in 2020!