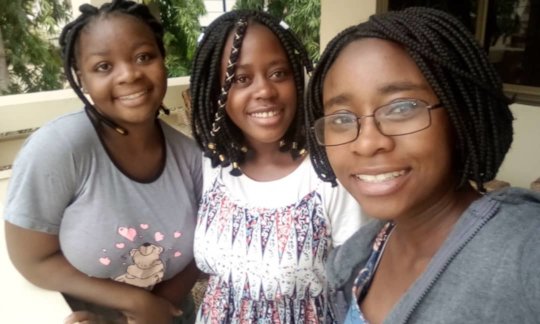 In August, Cecilia began her tertiary journey by departing from Lusaka to study one year of A-levels at African Science Academy (ASA) in Accra, Ghana. ASA is Africa's leading science and math academy for girls.
When I first got to ASA (and after being sure that traveling alone is not half as hard as I thought it would be) I specified a handful of expectations: leave with a scholarship, get good grades in my A-Levels, and create worthwhile networks. While those expectations have not changed, I have realized that there is more I can get from ASA than what I had thought I had to have.
The first thing I experienced during my first week is culture shock. There is the fact that I am in an environment where there are girls only and, although I have experienced this scenario a couple of times before, it feels like the first and most prominent one because I am with the ladies every day and night. The other amusing thing is that this is a science-oriented place. I can literally feel myself think, taste, and see in numerical values! It is all about physics, math and even SAT practice and class.
Then came the realization that I am about 1,954.80 km from Lusaka and this made me miss home every time I got the chance and then the difference in the meals made this worse. Ghanaian food is heavily seasoned; they have hot pepper in all their much-appreciated diverse cuisines, except of course breakfast and a few other dishes!
However, ASA is a place of voicing out one's opinions, claiming your dreams and working hard with no rest, and so I have started adjusting. We have about six countries: Ghana, Togo, Cameroon, Nigeria, Ethiopia, and Zambia, making ASA a vibrant community with diverse backgrounds. We had the founder of the program, Mr. Tom Ilube, who is not only an academician and physicist (and who recently earned the initials C.B.E. preceding his name, which was granted to him by one of the royals of England). He is also an enthusiast of science and girls' development. For a week he graced us with presentations on Artificial Intelligence, the importance of telling our stories, and general expectations of ASA and the world at large, on us as STEM girls.
We had the opening ceremony and we were introduced and welcomed as the fourth cohort. Learning started on Tuesday and I have never been in a class with such gifted people! Everyone is special in a kind of coherent way. I am learning with prospective aeronautic and petroleum engineers, biochemists, pilots and data analysts just to mention a few. This place is encouraging and very motivating.
I share a tutor with four other students and she helps us make goals for each day and will assist us in University application and research. I also share a room with six other amazing girls of which only two of us are not Ghanaian. The other girl is from Togo. I am also provided with a laptop and textbooks for my research and school work.
During the week we voted for club representatives and I was elected as the Media representative, in charge of updating the school's website and taking care of everything to do with media. I did not want to take a responsibility that requires me to do too much because I want to have enough time to study. I feel that Media will broaden my computer skills and also boost my hobby in photography as I will be taking pictures for the Academy as well.
So far, my stay here has been one of self-reflection and community-support growth. The girls are eager to help, ready to learn and always supportive. There have also been some alumni coming to talk and encourage us and more will be coming, including Universities and organizations. There is no room for laziness or unexplained chit-chats; it is always business here. I therefore, find ASA as an eye-opening community and I am so thrilled for the journey ahead. I am eager to grow from all the experiences I will have.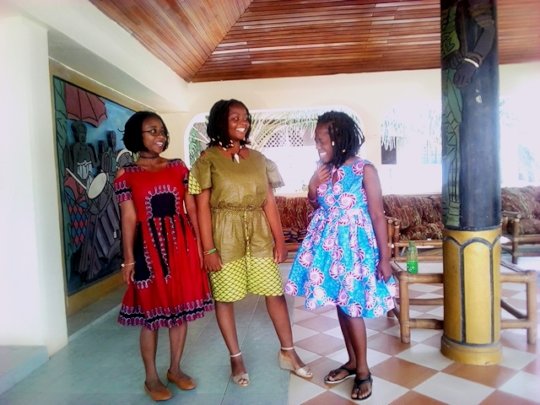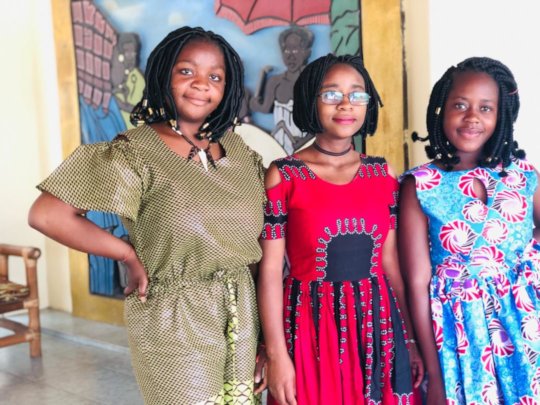 Links: