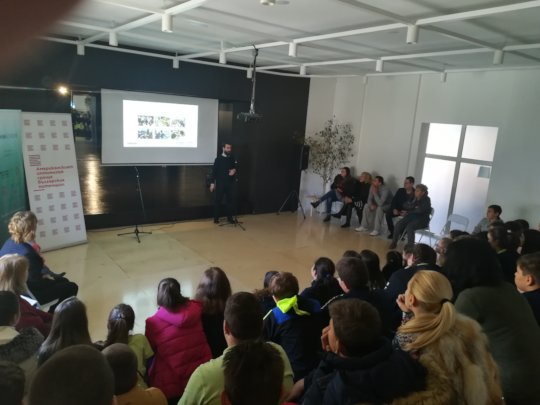 Dear Khan Academy in Bulgarian friends,
here is our 3-month-update with some really wonderful news:
More and more children use Khan Academy in Bulgarian
The trend of about 23,000 users per month is steady! As we told you in our last report, November 2017 was record for us! This trend has been kept for the past 3 months too. This is growth of almost 200% compared to the same period at the end of 2016 and the beginning of 2017.
We are presenting Khan Academy to pupils of various Bulgarian schools
Our team has embarked on a journey through Bulgaria, thanks to our main partner America for Bulgaria Foundation. We visited schools in Haskovo, Kyustendil, Stara Zagora and Sveti Vlas. Many more are to come in March and April. We presented Khan Academy and spoke with many children and young people about the importance of learning new skills together with almost 60 million people around the world. Below are photos from one of the schools - Primary School Sv. Sv. Kiril i Metodii, Sveti Vlas. These children won our hearts with their curiosity, desire to learn and with many questions about computer programming and mathematics.
Khan Academy becomes part of an innovative school learning space
The above mentioned school in Sveti Vlas has recently refurbished its main hall. At the end of 2017 the inner design architects - Think Forward Studio - invited us to visit the renewed school hall and to congratulate personally all students and the school leadership for this special area for learning with Khan Academy.
Credit: 2 pictures from Think Forward Studio Facebook page, photographer Niki Dinov
Teacher training
At the end of 2017, 5 schools chose to work with us under the Ministry of Education ICT program and to let us train their teachers on how to introduce Khan Academy in class. So in February and March 2018, our team worked with schools in Burgas, Dimitrovgrad, Kyustendil, Nevestino and Razgrad. Using digital tools in class may seem easy for us, but many teachers need support and mentoring to turn their classrooms into digital. We are there to help them!
We plan to start providing also regular teacher trainings for introduction of Khan Academy in school, and to grant qualification credits for these trainings. Coming up soon.
New translations in Biology and Health and Medicine
We listed Biology and Health and Medicine content in Bulgarian on our local site, thanks to Tellus International Europe Community Board. Lessons include topics like what is biology, how cells work, how to protect biodiversity and so on. Here you can see the new lessons. Enjoy!
State of the translation effort today
For the period since the beginning of our last report - and also thanks to your support:
So we advance in making Khan Academy accessible in Bulgarian with a good pace. However, there is much more content that can and should be available for Bulgarian students! And thousands of schools still remain out of direct reach. We still need your support. Donate an amount of your choice, devote your donation to a person you love or make it a gift, ask your colleagues or friends to start a monthly donation or just spread the word.
For regular updates - our Facebook page: https://www.facebook.com/KhanAcademyBG/
Thank you!
The Education Without Backpacks team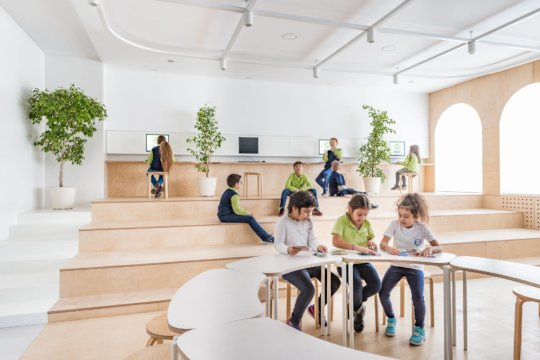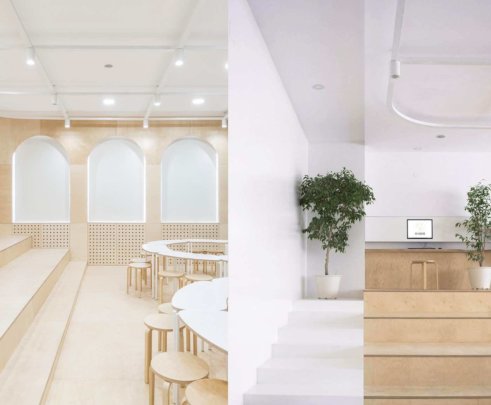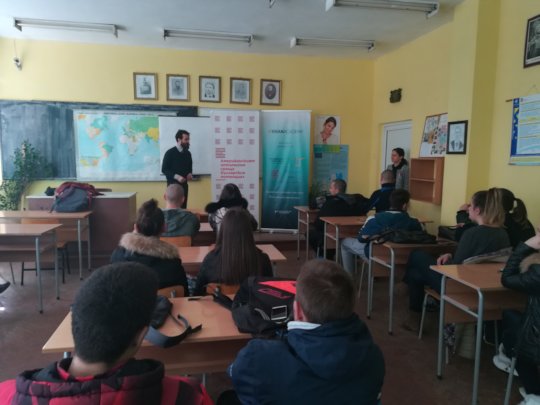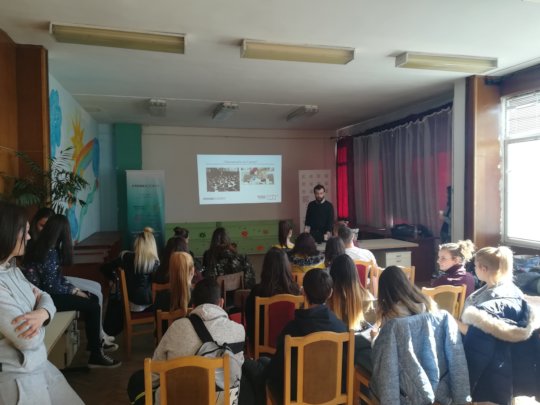 Links: